Articles by Caroline Banton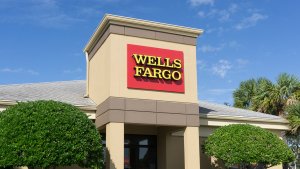 Find out which brands took it on the chin and which brands flourished in 2016.
Read More »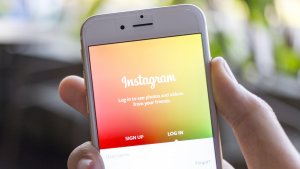 Find out what prompted the biggest rebranding efforts of the year.
Read More »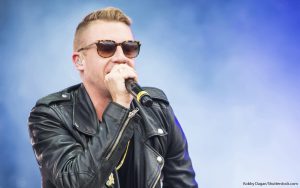 Find out how he made his fame by being more than just a thrift shopper.
Read More »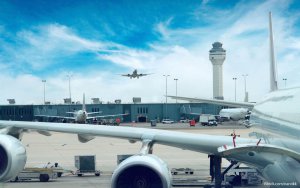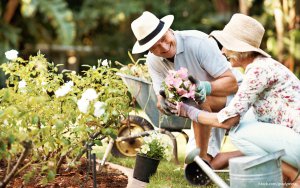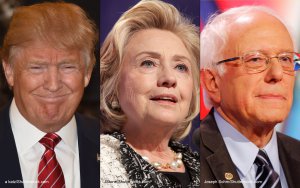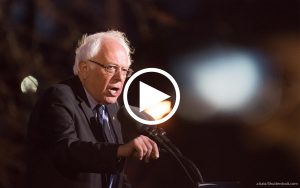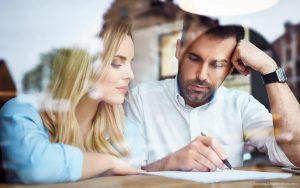 Here's how to tell whether you should apply for a secured personal loan or an unsecured loan.
Read More »