Articles by Erica Sandberg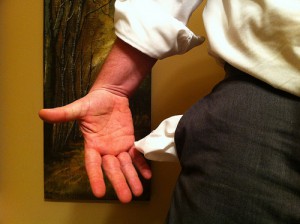 Unemployment is a very real issue right now. If you're concerned that layoffs at your job are eminent and your savings account wonR...
Read More »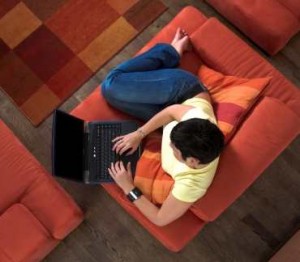 What is your value in the online marketplace and are you working for far less than you should? Many people earn income by performing web-bas...
Read More »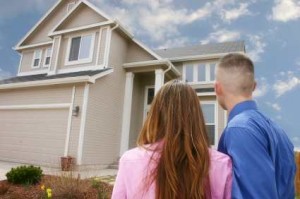 All parents want their kids to be happy, stable and reside in a safe place. For many, that means home ownership–but in this economy, a...
Read More »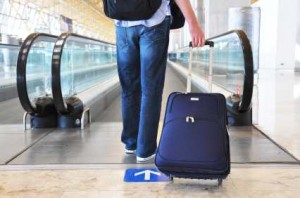 There are few places more money-sucking than the airport. I mean, you're pretty much held hostage once you pass though the security gates ...
Read More »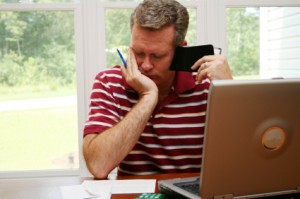 Like most people, you probably sit down and at least attempt to draw up a budget each month. As you do, excitement might build while you lis...
Read More »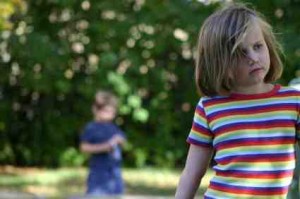 Unless you live in a totally homogeneous compound, your child associates with kids from the wide spectrum of socio-economic backgrounds we h...
Read More »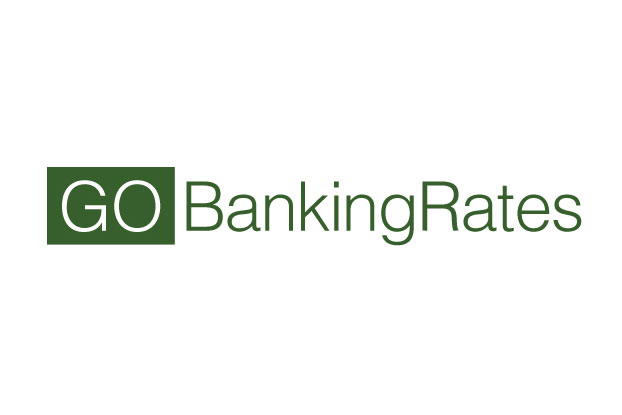 We all would like our children to be generous–and many are by nature. Then again, some aren't, but it doesn't mean they ca...
Read More »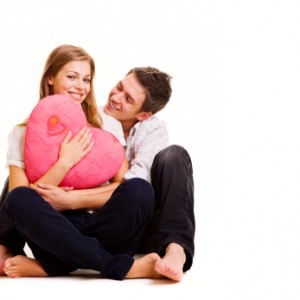 Valentine's Day baffles many a partner hoping to give the perfect item. All too often they get it wrong and waste their money. So don&...
Read More »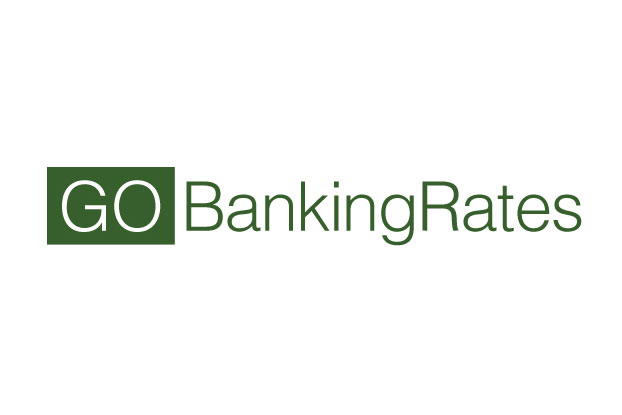 Wouldn't it be great if you could pay a couple of bucks to make your credit woes disappear? Well, there's an entire industry out...
Read More »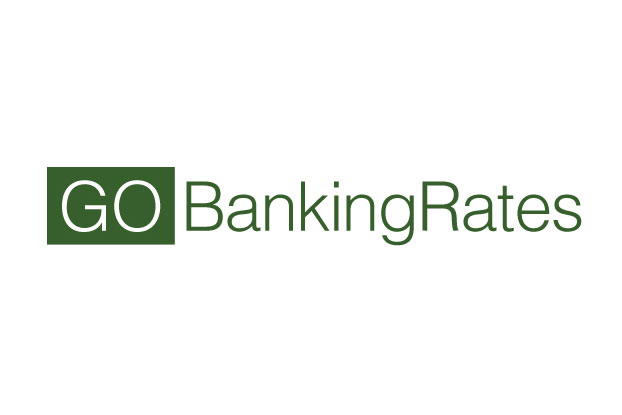 When you're at a loss as to what to give, the trusty gift card seems like the perfect present, doesn't it? They can be found just ab...
Read More »