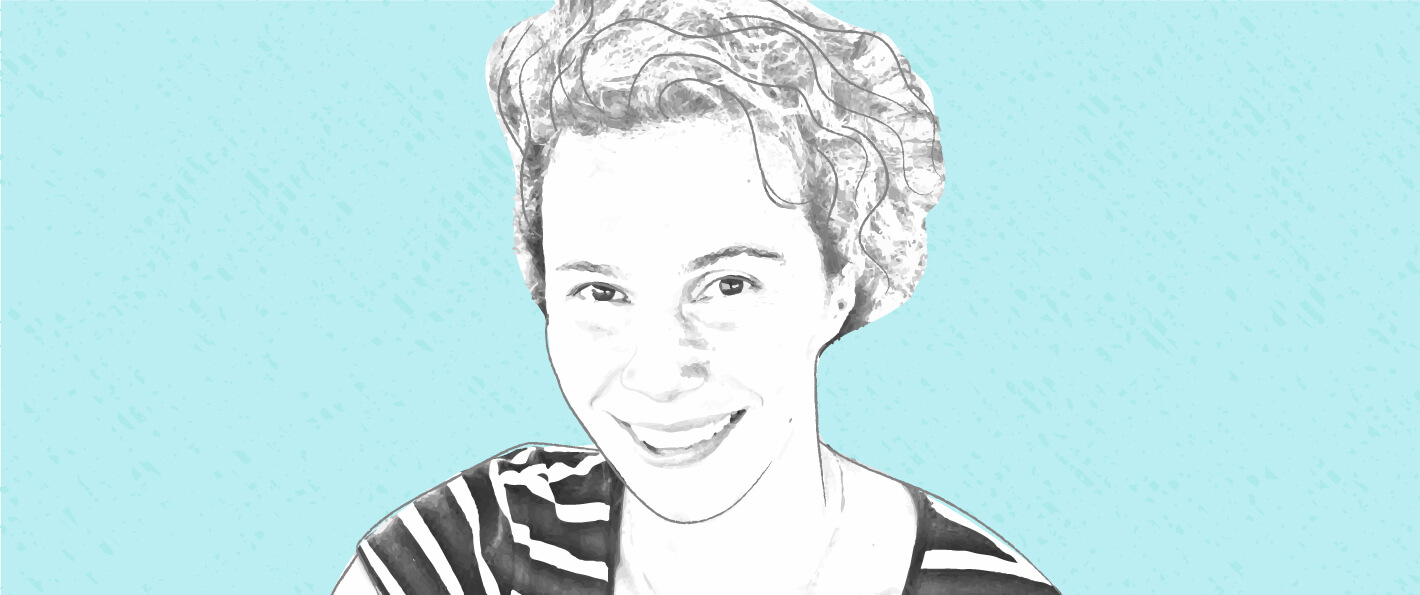 Pauline Paquin is a personal finance expert who has been writing about all things money since 2012. After graduating with a Master in Business Administration in Paris, France, Pauline decided the rat race was not really her thing, and went traveling around the world for a year. She then lived in Guatemala, Morocco, the U.K. and Spain, and started her freelance career as a travel writer in 2009.
Family and friends kept asking how she was able to travel so much while saving and investing, so she started a personal finance blog, Reach Financial Independence, to discuss how anyone who is motivated enough can achieve a high savings rate, and build a strong financial future.
Pauline now runs five money blogs, with a focus on how to make more money to afford the things you want the most out of life. Yes, frugality and spending less than you earn is important, but you also deserve to live your best life. Pauline likes to break down big money goals into simple, actionable steps to get you there.
Pauline loves real estate as a way to build wealth. She owns land and rental properties in several countries. Over the past few years, she has built a guesthouse in Guatemala, and just bought 5 acres in the mountains of Colorado where she is building a log home.
She currently shares her time between Guatemala, Colorado and France, with some fun adventures in between, like the two months she spent on a fishing boat in the Bering sea in the spring of 2018. Because financial independence is about doing what you enjoy or piques your interest.
Pauline's work has been featured on major financial media outlets such as The Huffington Post, Business Insider, Get Rich Slowly, and more. You can follow her on Twitter @RFIndependence and through the Reach Financial Independence Facebook Page.