3 Ways to Consolidate Your San Francisco Credit Card Debt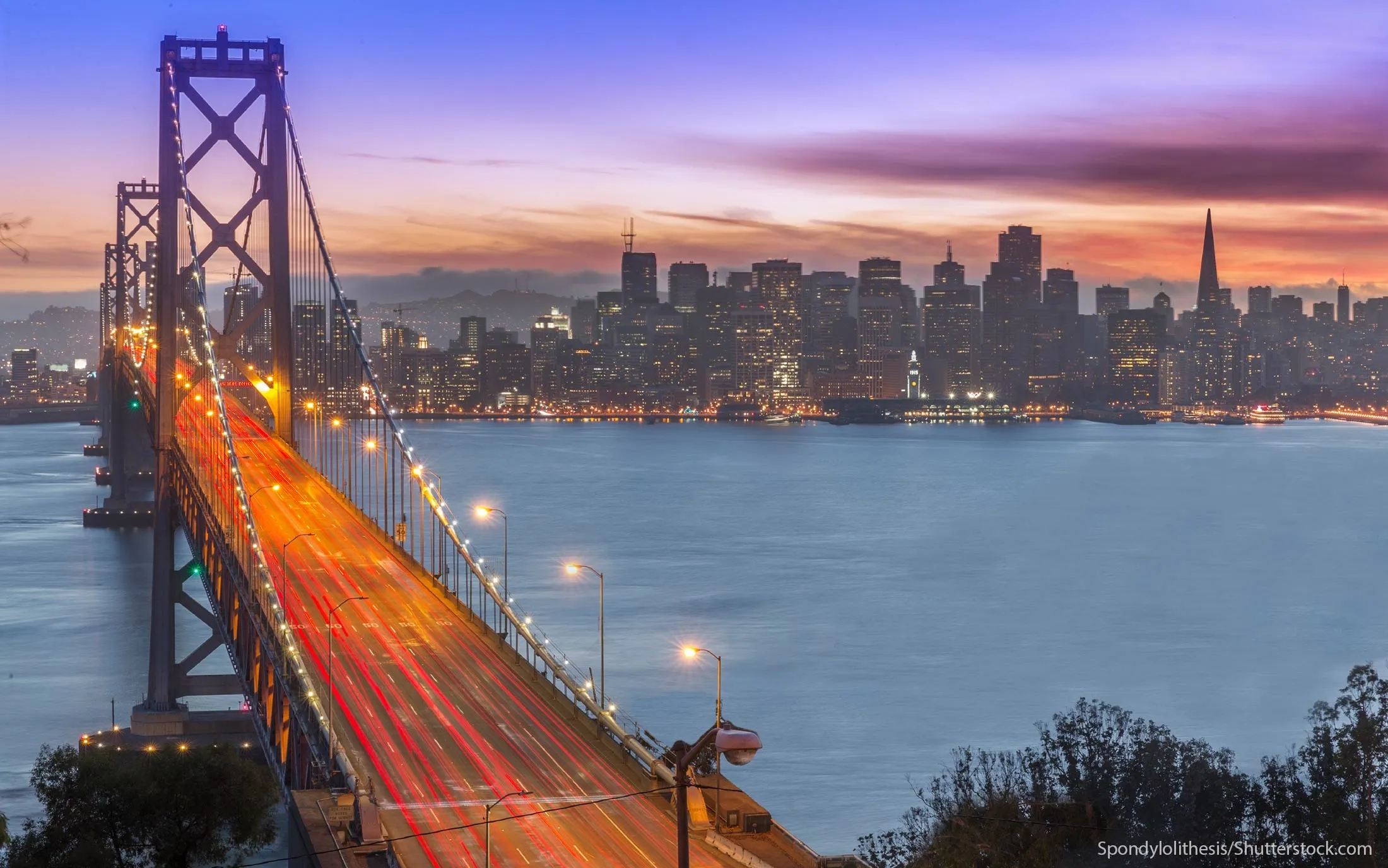 The average American household with credit card debt owed $7,879 at the end of 2015, a national net increase of $71 billion in debt from 2014, according to a recent report from CardHub. If you're a card-carrying member of one of those households, you know how easy balances can balloon and how hard credit card debt can be to deflate.
It can be even more difficult in San Francisco, given the sky-high cost of living in the area, where the median monthly rent for a one-bedroom in the city is $3,590, according to a March 2016 report from the rental site Zumper. Fortunately, California credit unions offer options for those looking to consolidate and cut their San Francisco credit debt once and for all. Here are a few ways a local credit union can help diminish your credit card debt.
Read: Should I Contribute to My 401k or Pay Off My Credit Card Debt?
1. Cards With No Balance Transfer Fees
It's tempting to sign up for credit cards that offer rewards or discounts at specific retailers. But some store-specific credit cards have interest rates that are twice as high as those offered by traditional credit cards making it easy to accrue big balances, according to Consumer Reports.
One of the most effective ways to pay down high-interest debt is to consolidate it on a single card with a more attractive APR. You can pay off your debt even faster if you can find a credit card with no annual fee and no balance transfer fee. For example, the Platinum Visa with Rewards from SafeAmerica Credit Union offers rates as low as 9.90% APR on balance transfers and new purchases. And, as its name suggests, the Platinum Visa with Rewards cards also allow users to earn UChoose Reward points for purchases.
2. Debt Consolidation Loans
For those who don't want to open another credit card, a debt consolidation loan is another option that helps pay off high-interest debt and streamline the monthly payment process. Consumers considering a debt consolidation loan should look for one with no application fee, no annual fee and no pre-payment penalty to cut any costs associated with consolidation.
SafeAmerica offers debt consolidation loans with those features and more. Plus, qualified borrowers can get up to $25,000 with fixed rates as low as 7.99% APR.
3. Cards With Lower Interest Rates
Cards from credit unions not only offer better rates than store-specific cards, but beat fees and interest rates on most credit cards issued by traditional banks.
In California, the rates on a classic credit card from a credit union was 11.57% APR compared with 17.36% APR on a bank-issued credit card. And the average credit union late fee was $24.56 compared with $34.18 at state banks, according to a 2015 report from the Credit Union National Association.
So, whether you are looking to transfer balances to a lower-interest credit card or take out a loan to pay off thousands of dollars of high-interest debt at once, you have many options to consider.
SafeAmerica Credit Union is a GOBankingRates client.