Don't Give Your Zip Code and Other Massachusetts Credit Card Laws You Should Know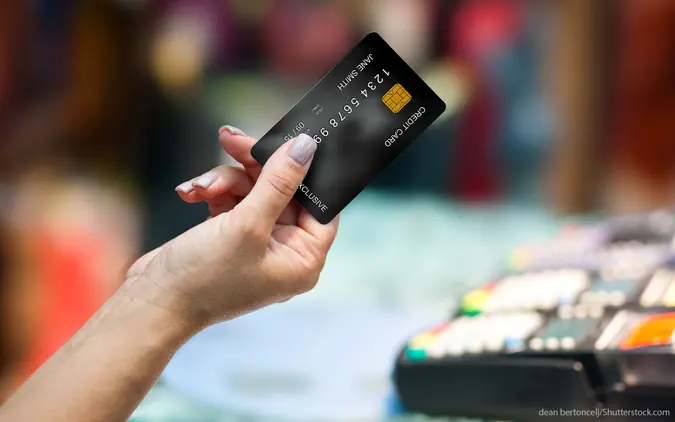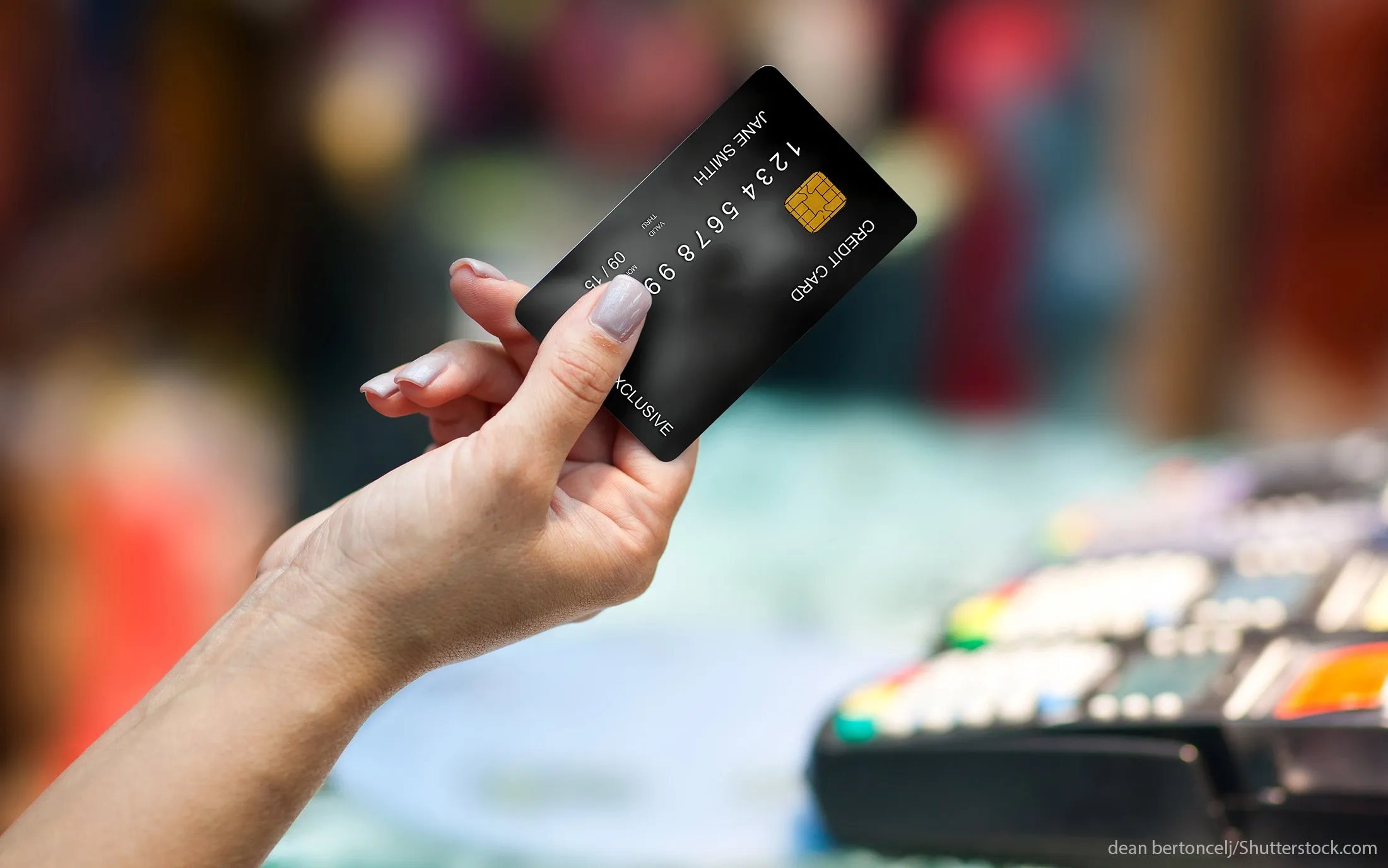 "No, thanks" is a smart response when cashiers ask for your Boston ZIP code at checkout. That information isn't required to process your credit card transaction, so the merchant doesn't actually need it.
Massachusetts credit card laws offer consumers some of the toughest consumer privacy data and protection in the nation, including safeguards against aggressive harvesting of your personal information for intrusive marketing. Keep reading to find out how the laws help protect your privacy and rights when you use your Boston credit card.
Keep Your ZIP Code Private
When you're making a Boston store credit card payment, merchants are not permitted to record or require that you provide any personal details not already required by your credit card company. This includes your address, telephone number, social security number — and in Massachusetts your ZIP code.
"Zip code information linked to a consumer's name provides powerful demographic information that can be used to expand highly targeted marketing of all kinds," explained Rob Munnelly, partner with Boston law firm Davis, Malm & D'Agostine, P.C. In 2013, the Massachusetts courts ruled that ZIP codes are considered personal data that merchants should not require or record.
The response was many class-action lawsuits against retailers that routinely ask customers for their ZIP codes. "It should help spread awareness that companies can't require this information and that they are being held financially responsible for breaking the law," said Craig Kaylor, a lecturer in Boston University's Banking and Financial Law program.

The gas pump, however, is one common exception because the credit card company itself is behind the request, noted Robert Harnais, president-elect of the Massachusetts Bar Association.
Related: 5 Ways to Protect Yourself From Credit Card Fraud at Gas Stations
Don't Give Out Your Credit Card Number to Verify Checks
If you've ever written a personal check and the merchant asked to see your credit card for verification, that can be OK. They can look at the card, and use it as part of their verification process, but they can't write down your credit card number if you're not using it for the payment.
According to Massachusetts Consumer Affairs and Business Regulation, Massachusetts law limits how much information merchants can request for verification of a check. The only information they can record as part of that process is your name, address, telephone number and driver's license or state ID number.
Protect Yourself Against High Credit Card Rates and Fees
Massachusetts law also protects consumers against high credit card interest rates and late fees. State law generally caps annual interest rates at 18 percent and late payment fees at $10.

But Boston credit card users holding cards from national banks or financial institutions in South Dakota, Delaware or other states are not protected, because the laws of those states allow higher rates. Check to see where your card is issued to find out if Massachusetts law protects you against high interest rates and fees.
Know How Your Gift Cards Work
If you found an old gift card in a drawer, chances are you still have time to use it. Massachusetts law has expanded the legal definition of gift certificates to include electronic cards with a banked dollar value. This way, Bostonians enjoy certain protections when using gift cards to make purchases, too.
By law, gift certificates must remain valid for at least seven years without being subject to fees. If you don't see a clearly marked expiration date or issuance date and there's not one on the sales receipt for the card or available online, you can consider the card good forever. Once you've used 90 percent of the card's value, you can choose to get the rest back in cash. Gift cards issued by a national bank, however, might be exempt from state law requirements.
Tips for Safe Credit Card Use
The most important step you can take to protect your credit card information and guard yourself against credit card fraud is to review your monthly credit card statement for suspicious charges, and report credit cards immediately if you believe they might have been hacked, lost or stolen, Munnelly said. In most cases, you won't be held responsible for unauthorized charges as long as you report fraud promptly.
Credit cards give consumers far greater protections than debit cards, Harnais noted. While Massachusetts credit card law goes a long way toward protecting your interests, you still need to know your rights. Harnais points consumers toward the consumer-friendly Massachusetts Consumer Affairs and Business Regulation website for details about state and federal credit card laws and protections
City of Boston Credit Union is a GOBankingRates client.