3 Ways to Use a Visa With 0% APR for 12 Months in Chicago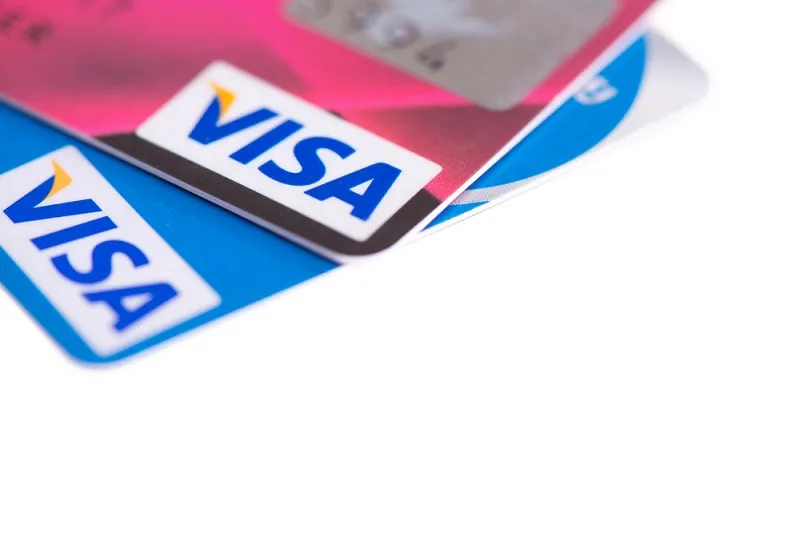 Update: Some offers mentioned below may have changed or are no longer available. View current credit card offerings from our partners at CardCritics Here or on the issuer's website.
Many financial institutions offer credit cards with a 0% introductory APR, but few offer a card that lets consumers transfer debt from higher-interest credit cards without paying a penny in fees.
Alliant Credit Union is offering its qualified members a Visa Platinum Rewards credit card with no annual fee and an annual percentage rate as low as 0% APR on balance transfers and new purchases for the first 12 months. Alliant's Visa Platinum Rewards card is a great option for credit card users in the Chicago area, as well as those who do their shopping far from the Windy City's Magnificent Mile.
With all of its features and perks, Alliant Credit Union's Visa Platinum Rewards credit card can prove to be an important asset in Chicago residents' wallets. Here's how you can use the Visa Platinum Rewards credit card to your benefit.
1. Make Big Purchases
If you've been dreaming of starting your own business, making a major purchase, taking a trip, renovating a room or revamping your wardrobe, the credit card's 0% introductory APR offers you the ability to make significant purchases that you can pay off in 12 months without worrying about any interest. After the first 12 months, that introductory rate converts to a standard variable rate of 11.24% to 23.24% APR based on your credit worthiness and could adjust quarterly based on the U.S. Prime rate.
2. Consolidate Debt
The 0% introductory APR and free balance transfer option provides you with an excellent opportunity to consolidate high-interest credit card balances to make a dent in your overall debt. Consolidating debt can make it easier for you to keep track of monthly payments and help you decide which debts to pay off first. The money you would be paying toward interest can be dedicated to reducing your balances or building up an emergency fund so you will be less likely to turn to high-interest credit cards in a future financial crisis.
3. Earn Rewards Points
Cardholders can also earn one reward point for every dollar they spend and snag 10,000 bonus reward points if they make $500 or more in qualifying purchases during the first 90 days the account is open. The reward points you can earn with the Alliant Visa Platinum Rewards card can be redeemed for brand-named merchandise, travel, gift cards and more. You can also use your rewards points for cash back, which you will receive as a credit toward your account balance. Also, there's no limit on the number of points you can accumulate, making it even easier to use rewards toward supplies for a new home office, buying a state-of-the-art sound system or booking a much-needed vacation.
In addition, the card offers the same benefits of the Visa Platinum card, including:
A 25-day grace period on all purchases
Apple Pay compatibility
Enhanced security with EMV microchips
Additional cards for authorized users
Auto rental insurance collision waiver
If you are looking for a financial institution that offers a credit card with competitive rates and attractive rewards, Alliant Credit Union and its Platinum Rewards Visa credit card could be the ideal option for you.
Alliant Credit Union is a GOBankingRates client.
Photo credit: ketmanee / Shutterstock.com