Alexandria-Based PenFed Platinum Rewards Visa Is One of the Best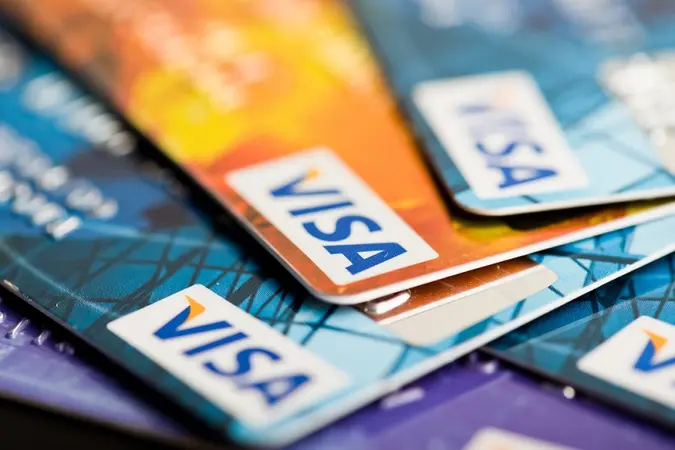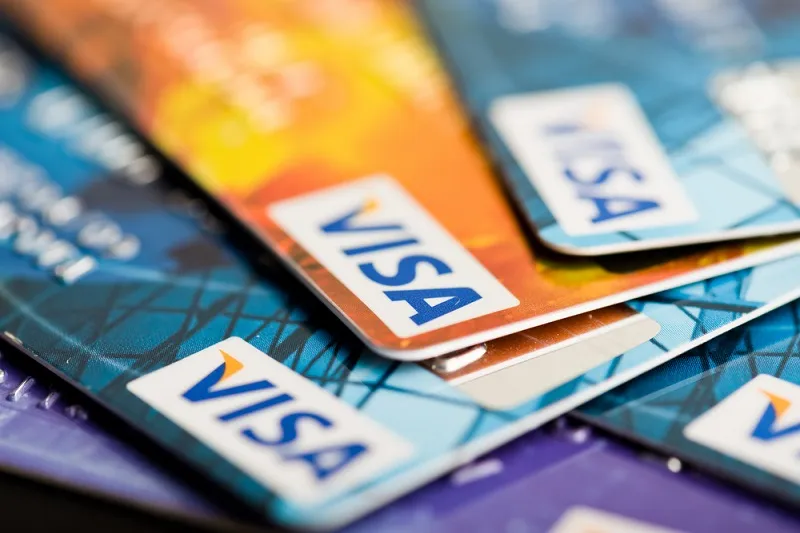 Update: Some offers mentioned below may have changed or are no longer available. View current credit card offerings from our partners at CardCritics Here or on the issuer's website.
Credit unions are known for providing customers a more personal banking experience, in addition to competitive rates. You can also find a suite of credit cards at your local credit union to help you rack up rewards or minimize monthly credit card payments.
PenFed Credit Union offers a that can help you make the most of your expenses. With competitive interest rates and rewards on gas, grocery and other purchases, the card was recently named one of the 10 best credit union credit cards available.
Related: Best Low Interest Cards for Cash Advances
Benefits of PenFed Platinum Rewards Visa
The PenFed Platinum Rewards Visa card offers APRs as low as . With no annual fees and a generous rewards program, you can rack up rewards for gift cards, Visa prepaid cards, merchandise and travel. With your rewards program you can earn:
5 points on gas purchases
3 points at the supermarket
1 point on all other purchases
The card comes with a 2.99% APR promotional balance transfer rate. Maximize your savings by transferring your balance from a high-interest credit card to the Platinum Rewards Visa. Because the card offers customers a minimum $5,000 credit line, you will have plenty of credit available to consolidate credit card debt.
The card offers a complimentary 24/7 concierge service that can help you find and book tickets for travel or concerts, make dinner reservations, and more. You can enjoy other perks, like:
Discounts at top retailers
Access to exclusive ticket pre-sales
Special stay-and-play packages
Ticket discounts
Platinum Rewards Visa Security Features
With the threat of identity and card theft, customers can appreciate the card's added security. The card is chip-enabled and sends out security alerts to notify you of suspicious activity on your account. The card's security features help give you peace of mind day to day or when you're on the road.
PenFed Credit Union Services
PenFed Platinum Rewards Visa Signature cardholders can take advantage of other services offered by PenFed Credit Union, such as checking and savings accounts, IRAs, and a variety of certificates. Customers can also take out loans, such as:
Personal loans
New or used auto loans
Home equity loans
The credit union also provides mortgages to help you afford the cost of a home. Members can choose from a number of mortgage options.
History of PenFed Credit Union
Established in 1935, PenFed Credit Union serves more than 1.3 million members in all 50 states and has more than $18 billion in assets. PenFed Credit Union has a strong local presence, with two branches in Alexandria, Va., three in Arlington, Texas, and eight in Washington D.C., in addition to many ATMs. The credit union is federally insured by NCUA and is an equal housing lender.
With the PenFed Platinum Rewards Visa, you can make the most of daily purchases and big expenses. Its generous rewards program, competitive APR, low balance rate and other perks offer you a well-rounded credit card experience.
Photo credit: Valeri Potapova