Choosing the Right Rewards Credit Card for Your Lifestyle
3 min Read
Brought to you by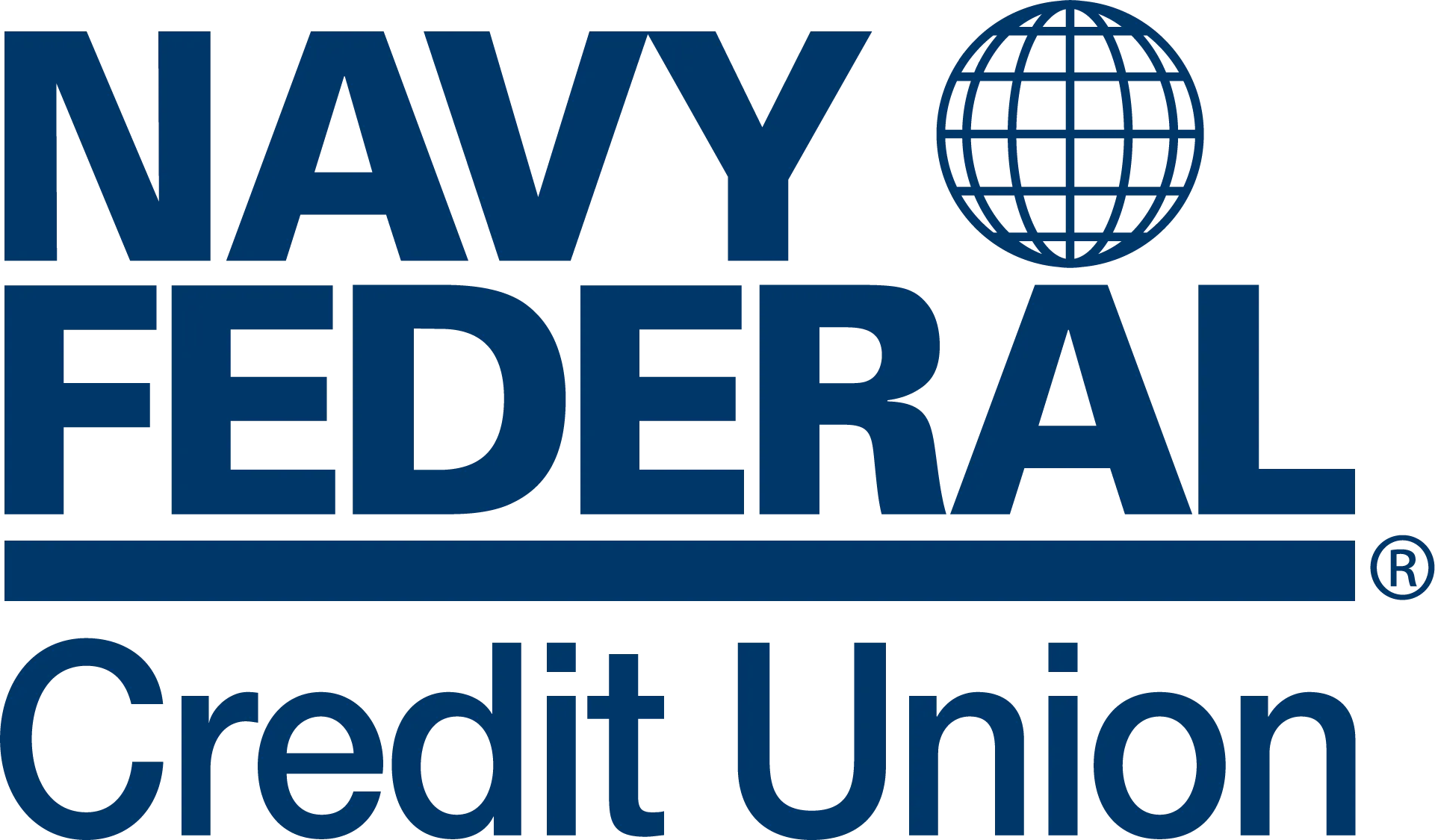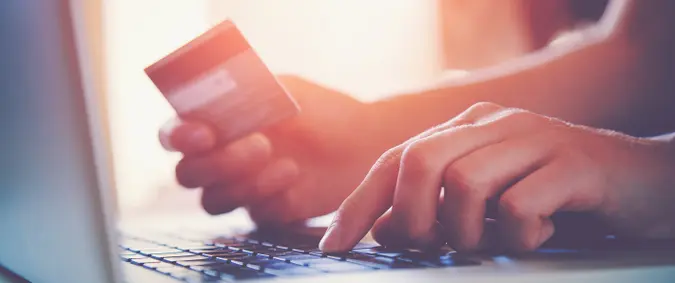 A. and I. Kruk / Shutterstock.com
Whether it's used for smart spending or building credit, everyone should have a credit card. But, on top of using a credit card, it's important consumers know how to maximize their credit card rewards. Getting the most out of your rewards card can save you money in the long run and help you become a savvy shopper.
Picking the right credit card for your spending habits and needs is much easier said than done. There are endless cards to choose from, all offering different sign-up bonuses and rewards tiers. Here are some tips to help you pick the right card for your spending lifestyle and to ensure sure you're taking advantage of everything it offers.
Pay Attention to the Fine Print
You're excited about a zero percent interest offer, but don't jump head first until you've read the terms and conditions. That's right — it's crucial to read the fine print. The zero percent offer you fell in love with may actually expire after six months or a year. Don't be fooled by fancy offers designed to draw you in. Instead, use them as an opportunity to familiarize yourself with the landscape.
Don't Miss: 6 Things You Should Always Put on a Credit Card
Beware of Fees
Many credit card fees are avoidable by just knowing how to use your card correctly. Consumers can always avoid late or returned payment fees by ensuring their payments are completed on time. Consider setting up a reminder so you don't forget to pay your bill, and make sure you have enough cash in your bank account to make your payment. Other fees, such as annual, balance transfer or foreign transaction fees, are also easily preventable.
Let Your Card Reward You
Rewards are important because they can help you make the most of your purchases and set you up with great perks for certain types of transactions. Just be sure you choose a card with rewards that work for you. You can never go wrong with a cash back credit card. For example, the Navy Federal Visa Signature® cashRewards card gives cardholders 1.5 percent cash back on all purchases. That's basically a 1.5 percent discount on everything you buy. Cash back cards are always a safe bet, especially when they have no annual fee.
Everyone should own at least one credit card, but if selecting one seems like a daunting task, do your research and find one that's right for you. Look for a card that fits your lifestyle, or choose a cash back card as a safe bet. Still overwhelmed? Talk to a financial institution you can trust, and they'll help you find the card that's right for your lifestyle and budget.
Next: Navy Federal and the Best Military Banks and Credit Unions of 2017
Editor's note: The credit card offer listed in this article has expired.