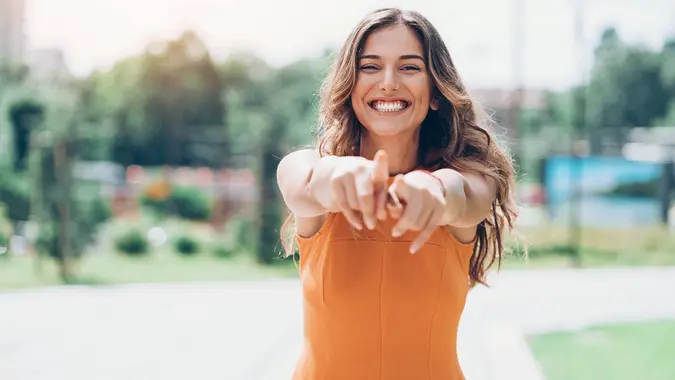 pixelfit / Getty Images
In the prior year, it was previously announced that there would be revisions to how the FICO scoring system would change and that consumers should brace themselves for the new changes. As of the middle of August six changes to the existing system occurred and the FICO criteria has been altered in ways that you should be aware of. Although the "secret sauce" remain the same, the behaviors backing those numbers will be viewed very differently. From this point on consumers need to be aware that:
Debts under $100 that were previously reported no longer have any impact on your overall score
The total overview of your past behavior is more important then a single credit indiscretion so a missed payment or repossession from a couple of years will be negated with good overall debt management behavior
Credit scores for children and spouses can be improved if they are put on an existing account as an authorized user of someone with great credit this changes the practices of "piggybaking" to increase one's credit score
As always the credit utilization score is still extremely important. The less available credit (meaning the more tied up with debt) the lower your score will be
In that vain, closing accounts will also decrease your utilization ration so if you are no longer interested in having a particular account, pay it off in full and lock your credit card in your safe. Use it periodically for small amounts and pay off the charges immediately to ensure that the account stays active
Variety is the spice of life with the implemented FICO score changes. With a mix of loan types varying from credit cards, to mortgages and personal loans and responsibly handling them all, you can raise your score
It may appear that these behaviors were made to benefit the card holders, but they have been put in place in order for lenders to better estimate the risk behavior of potential borrowers. Many lenders have already made the changes to their system to accept the new rates from FICO '08, however some, like Freddie Mac and Fannie Mae have yet to get fully on board with the program.