Improvements in the New FICO Scoring System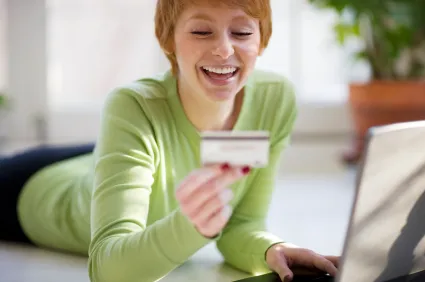 There is a new FICO scoring system in town that brings with it some improvements that potential borrowers just might enjoy. While it doesn't come with a fortress of bells and whistles, it does have a few benefits that can help your FICO score improve some.
Why Make Changes?
You may be wondering why there is a new FICO scoring system. It seems that Fair Isaac, the company that develops the formula for the FICO score, recognized the need to assist individuals who had fallen into the subprime category with scores in the 600s or below. Because there are so many more people resting in this category as a result of job loss and foreclosure, the company decided to forgive some mistakes that have been and are being made in an effort to help raise scores.
What Are the Improvements?
Now let's get to the nitty-gritty. So just what are the improvements that have been made? Let's take a look:
Lower collection accounts forgiven. Where before you may have found a $60 cable bill or $20 video rental fine on your credit report, now anything under $100 will be forgiven. This should make a huge difference for those who may have overlooked the fact that they owed a small bill only to have had their FICO score lowered in the past.
One-time missed payments will be overlooked. In the past, if you went on a trip and forgot to make a credit card payment, it would hit your credit report in a heart beat. However, with the new FICO scoring system, you will have a chance to make this mistake once. Just keep in mind that if it happens again, you'll suffer more repercussions than you would have previously.
Different denominations will be viewed differently. Previously, owing $100 or $1,000 would not make a difference in the impact on your credit report. However, with the improvements made, you will suffer less for smaller denominations.
One thing to note about these changes is that they won't be implemented for a while – but they are in the works, and that's good news. So if you're looking for ways to improve your FICO score, the new FICO scoring system may just be a way to help.