15 Affordable, Promising Cities To Buy Real Estate in 2024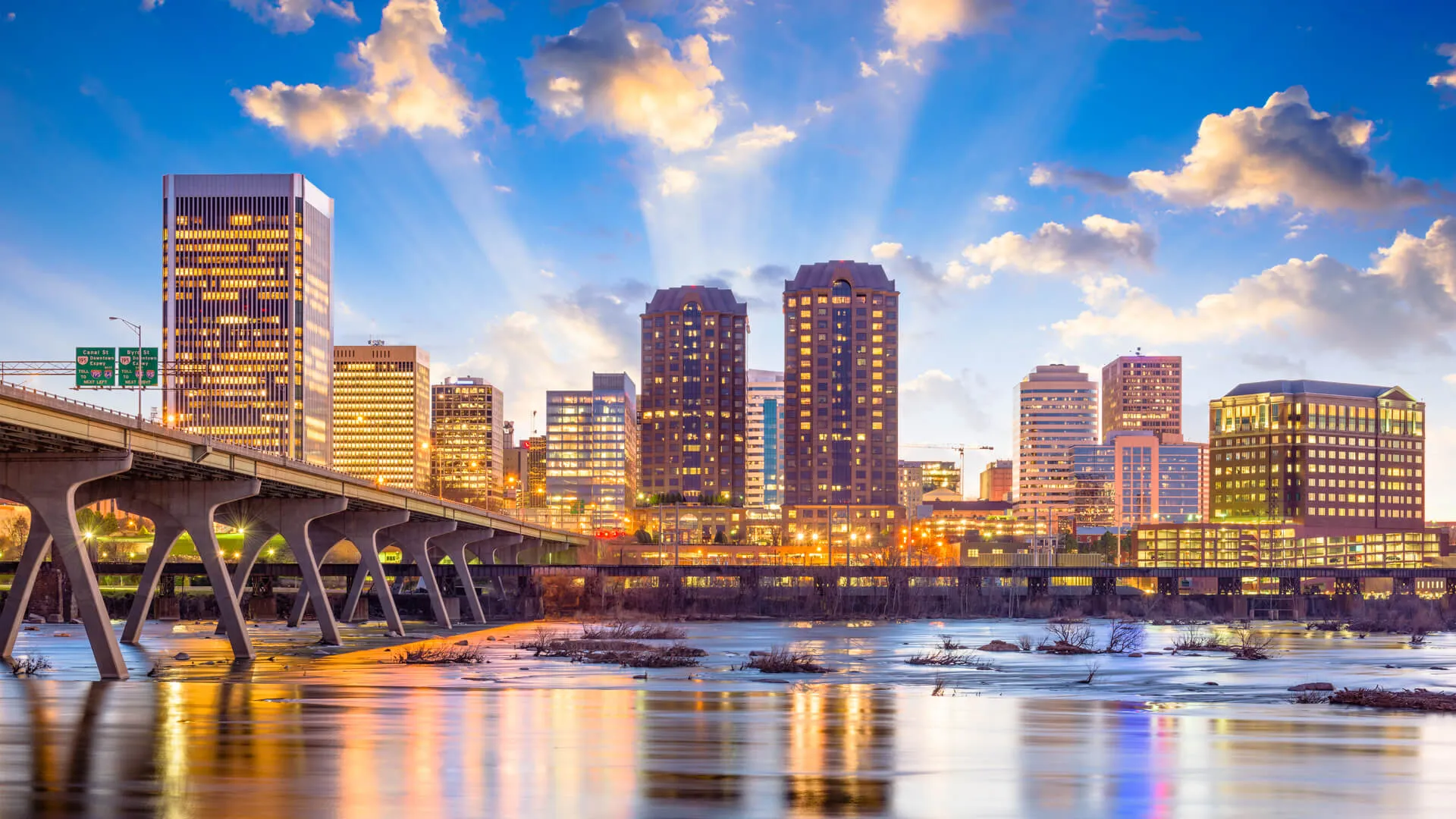 Don't fret if this wasn't your year to buy a home. Rocket Homes compiled a list of 15 cities with great potential, and affordable real estate, that buyers should have on their radar in 2024. 
To find and rank the most promising cities of 2024, Rocket Homes and Best Places analyzed 383 metros which are home to over 85% of all U.S. residents. Thirteen key metrics were taken into account, including one-year home appreciation and net migration in 2022, to determine which cities are likely to surge ahead in 2024 and allow their inhabitants to thrive.
While past years of these rankings included markets from Western states, the 2024 ranking does not have any cities from the West Coast on it. Let's see which 15 cities in 2014 are among the most promising to buy real estate.
1. Ames, Iowa
Population: 97,117
Net migration in 2022: 0.54%
One-year home appreciation: 7.8%
2. Burlington, Vermont
Population: 220,411
Net migration in 2022: 0.73%
One-year home appreciation: 5.2%
3. Portland, Maine
Population: 538,500
Net migration in 2022: 2.17%
One-year home appreciation: 2.8%
4. Ithaca, New York
Population: 102,180
Net migration in 2022: 0.40%
One-year home appreciation: 2.3%
5. Iowa City, Iowa
Population: 173,105
Net migration in 2022: 0.97%
One-year home appreciation: 9.5%
6. Appleton, Wisconsin
Population: 237,974
Net migration in 2022: 0.29%
One-year home appreciation: 4.3%
7. Charlottesville, Virginia
Population: 235,763
Net migration in 2022: 1.03%
One-year home appreciation: 2.6%
8. Bangor, Maine
Population: 152,148
Net migration in 2022: 1.94%
One-year home appreciation: 6.1%
9. State College, Pennsylvania
Population: 162,385
Net migration in 2022: 0.29%
One-year home appreciation: 5.1%
10. Richmond, Virginia
Population: 1,315,600
Net migration in 2022: 1.68%
One-year home appreciation: 5.7%
11. Atlantic City, New Jersey
Population: 263,670
Net migration in 2022: 0.80%
One-year home appreciation: 6.1%
12. Albany, New York
Population: 880,381
Net migration in 2022: 0.67%
One-year home appreciation: 5.3%
13. College Station, Texas
Population: 264,728
Net migration in 2022: 2.44%
One-year home appreciation: 4.6%
14. Norwich, Connecticut
Population: 265,206
Net migration in 2022: 0.32%
One-year home appreciation: 4.5%
15. Winchester, Virginia
Population: 140,566
Net migration in 2022: 2.70%
One-year home appreciation: 1.3%
More From GOBankingRates