8 Amazing and Affordable Places To Buy Vacation Property in 2023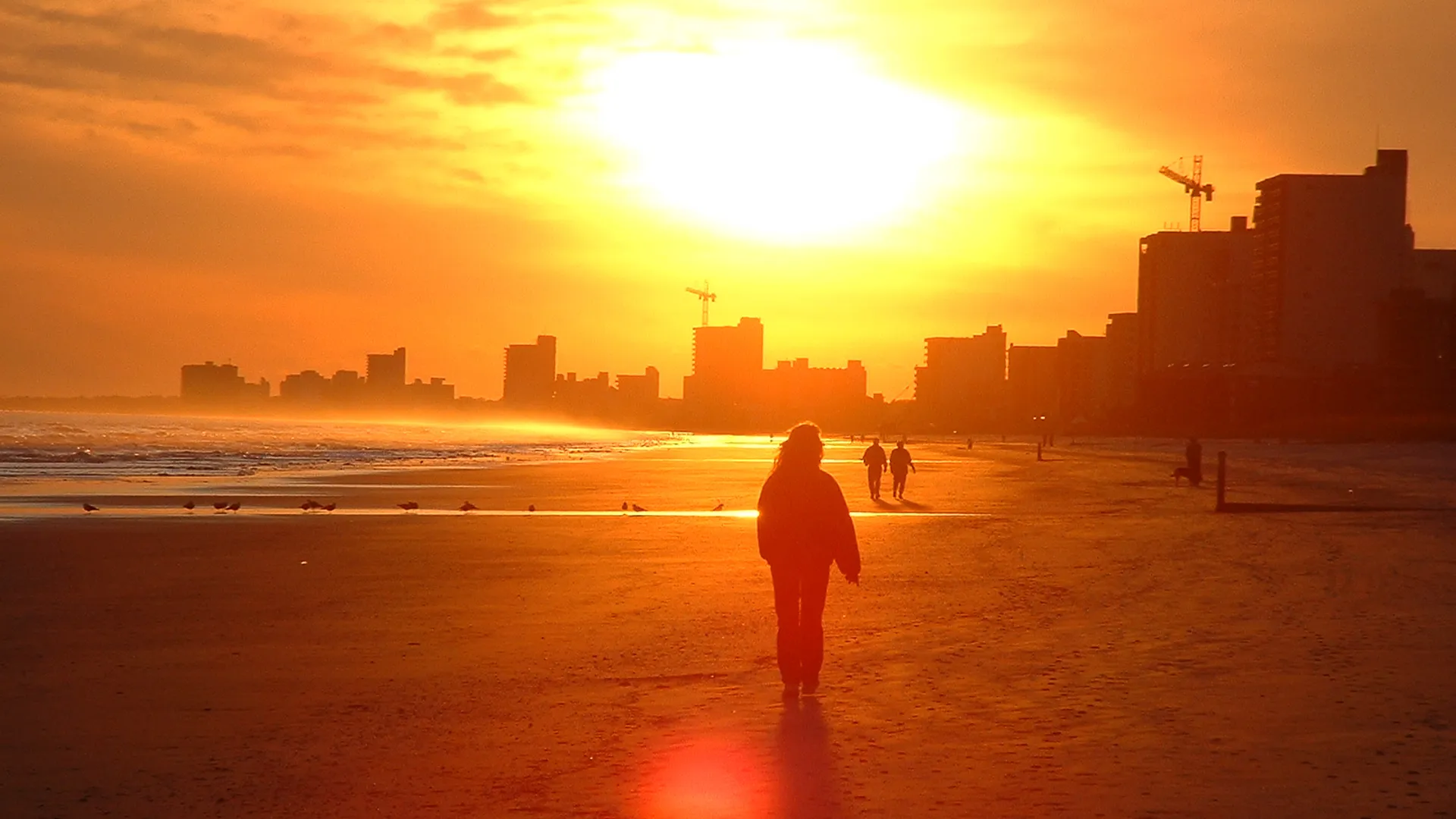 Vacations can be both exciting and stressful. But what if you had your own vacation property, always ready for you, equipped with all the things you need, and at an affordable price?
Real estate is almost always a good investment, no matter where you buy, but these cities offer amazing qualities. From gorgeous natural settings and access to coveted amenities to plenty of outdoor activities that will have you pinching yourself with luck, consider these eight affordable places to buy a vacation property in 2023.
Klamath Falls, Oregon
When most people think of Oregon, they think of big cities like Bend and Portland, but you'll pay a much higher price in those well-traveled towns. Instead, consider Klamath Falls, the much smaller Oregon city that is home to Mount Shasta and Lava Beds National Monument.
According to Becky Moore, with the travel blog Global Grasshopper, it's an incredible investment to buy a home here. She points out that its median home value has increased by 22.3% since 2022, with an average cash-on cash return of 4.12% and an average rental income per month of $1,862. And the median home price is still only $276,227, according to Zillow.
It's also a perfect place for activities such as fishing, golfing, hiking and biking during the warmer months.
Asheville, North Carolina
Asheville is a quaint Southern city nestled in the Blue Ridge Mountains of western North Carolina. "With a population of just over 90,000, it's a small city that's big on charm," said Shad Elia, CEO of New England Home Buyers.
"Asheville is a mecca for outdoor enthusiasts, with nearby attractions including the Blue Ridge Parkway, Pisgah National Forest, and the Great Smoky Mountains National Park. It's also known for its vibrant arts scene, with a thriving music and theater scene, and a number of art galleries and studios," Elia said.
While the real estate market in Asheville is competitive, it's affordable compared to other popular vacation destinations in the U.S., Elia explained. "The median home price is around $300,000, making it an attractive option for those looking for an affordable vacation property. Asheville also has a strong vacation rental market, with a variety of properties available for short-term rentals."
Kingsland, Georgia
Home shoppers with a smaller budget and need for peace of mind should check out Kingsland, which is about a two-hour drive from Savannah, according to Realtor Matt Ward at The Matt Ward Group. "This place has a lot of white-sand beaches near swamp lakes and a comfortable spot for boat trips or kayaking. A decent two-bed and two-bath house for vacation is possible between $250,000 to $350,000, which can be somewhat reasonable."
(Pictured: Fernandina Beach nearby)
Gulfport, Mississippi
Water lovers will be thrilled by the incredible property prices in Gulfport, a Gulf Coast vacation spot. Yash Giri, with Travelila, said, "Gulfport provides a laid-back ambiance and a variety of water sports, including boating and fishing. The neighborhood is renowned for its inexpensive cost of living and the property prices are still within reach."
According to Zillow, its median home price is just $176,049. Giri adds that no matter where you buy, "It's crucial to take into account aspects including location, property value trends, rental possibilities, and any prospective maintenance expenditures when buying vacation property."
Myrtle Beach, South Carolina
You might just want to jump on board Myrtle Beach as your vacation property location, according to Mitchell G. David, founder of Beach Life Premier Team. "Myrtle Beach is ranked at the top among the fastest-growing places in the U.S. this year. It's a favorite place for beach lovers and golfers."
In addition to gorgeous natural scenery and lots of outdoor activities, he said, "The housing expenses here are 32% lower compared to the national average this year. It is one of the best and most affordable places to buy vacation properties. The median home price here is $309,000 near the beach with three bedrooms and a lot of amenities. You can even find a condo worth $184,500 here."
Lead, South Dakota
Your first choice for a vacation home may not be South Dakota, but that's only because you haven't thought about what The Mount Rushmore State has to offer.
According to Mathew Bowley, head of marketing at Solmar Villas, "Lead offers an exciting variety of natural and man-made marvels, from the carved faces of presidents at Mount Rushmore to the crystal-clear lakes and unearthly caves of the Black Hills." He suggests that investors will appreciate the variety of activities available in the region, adding "there is no typical tourist."
Two-bedroom, three-bedroom, and four-bedroom properties all perform well here, giving buyers more options and allowing them to stretch their budgets further. The median price that homes are selling for here is $223,000 according to Rocket Homes.
Salisbury, Maryland
The small coastal town east of the Chesapeake Bay "is full of old towns, crab shacks, and stunning natural features like its sandy beaches," according to Erik Wright, Owner & CEO of New Horizon Home Buyers. "Boaters, fishermen, and swimmers can all find refuge at Salisbury."
For landlubbers, the bike-friendly city features a ton of parks and forests. It's also near Ocean City, situated on a barrier island between the Atlantic Ocean and the Isle of Wight Bay, with miles of beaches to explore, Wright explained.
He's seen a one-bedroom condo near the boardwalk go for $180,000. Buyers can get a freshly built four-bedroom house close to the city's center for around $360,000, he added. It's also a three-hour drive to Baltimore and Washington, D.C.
Port Aransas, Texas
This coastal town located in South Texas is an up-and-coming vacation destination, according to Alex Capozzolo, co-founder of SD House Guys in San Diego. "With its breathtaking beaches, eclectic dining scene and endless outdoor activities, it's no wonder why so many people are looking to buy vacation property here."
When it comes to purchasing real estate in Port Aransas, prices are surprisingly affordable, he said. From beachfront condos to cozy bungalows, there are plenty of great options. The median home value is $567,810, according to Zillow, higher than many on this list, but still affordable compared to other popular vacation spots.
More From GOBankingRates

BEFORE YOU GO
See Today's Best
Banking Offers