7 Most Expensive California ZIP Codes — And 6 Affordable Alternatives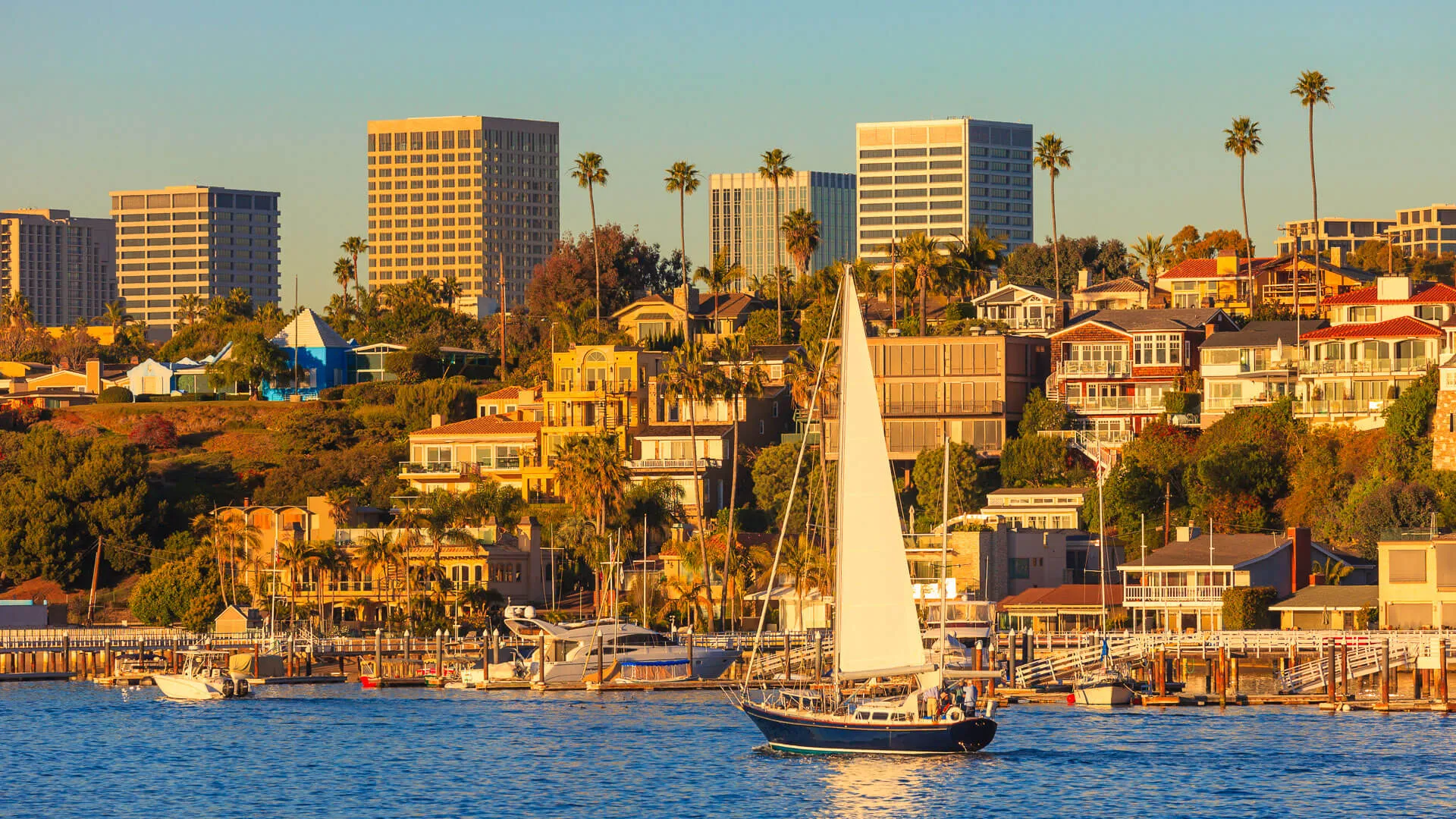 Atherton, San Francisco Metropolitan Area: 94027
Typical home value in 2023: $7.36 million
Beverly Hills, California: 90210
Typical home value in 2023: $5.11 million
Los Altos Hills, California: 94022
Typical home value in 2023: $4.26 million
Santa Monica, California: 90402
Typical home value in 2023: $4.17 million
Montecito, California: 93108
Typical home value in 2023: $3.94 million
Rancho Santa Fe, San Diego Metropolitan Area: 92067
Typical home value in 2023: $3.9 million
Newport Beach, California: 92657
Typical home value in 2023: $3.86 million
Affordable ZIP Code Alternatives in California
Now that you've seen which ZIP codes are the most expensive in California, here are some inexpensive cities for first-time homebuyers to check out.
Santa Clarita, California: 91321
Efraim Oren, founder of Professional Mortgage Associates, said while homes in Santa Clarita have slightly gone up in price, this city is still a fantastic choice for first-time homebuyers. 
"Santa Clarita has always been safe and clean, and now the city is experiencing an increase in the amount of homes and apartments being built," Oren said.
Agoura Hills, California: 91301
Buyers who want to be close to Los Angeles and Ventura may move to Agoura Hills for the best of both worlds.
"Agoura Hills is a beautiful location with several parks, hiking trails and recreational activities, which makes it an attractive choice for homeowners," Oren said. "It's only a 25-to-30-minute commute to both Ventura and Los Angeles, which is great if you want to be close to major metropolitan areas."
Barstow, California: 92311
Pete Evering, business development manager at Utopia Property Management, said Barstow, in San Bernardino County, is a reasonably priced city to consider moving to. The median home price is roughly $159,000 and the cost of living is cheaper compared to other California cities.
Clearlake, California: 95422
Clearlake is a Lake County town known for its inexpensive housing. 
The median home price is roughly $160,000, making it more affordable for new homeowners to buy. Evering adds the Clearlake community has lower costs of living than other California cities, meaning residents can save money on necessities like housing, groceries and utilities.
Crescent City, California: 95531
In Realtor.com's 10 most affordable beach towns for homebuyers report, Crescent City ranked at No. 9 on the list. 
Located 20 miles south of the Oregon border, Crescent City is the northernmost location of any beach town on Realtor's list for 2023. According to a Realtor representative, the median price within 1 mile of a beach is $329,000. The median price per square foot within 1 mile of a beach is $248.
Riverside, California: 92501
While Riverside may have an undersupply of homes, Mike Hardy, managing partner at Churchill Mortgage, said the city still has reasonable affordability. 
"There's lots of migration from Los Angeles, which is due to a combination of the price point being less than LA County and people realizing they can get much more per dollar if they move further outside the city center," Hardy said.
More From GOBankingRates