Outdated Homebuying Advice That No Longer Holds True

8 min Read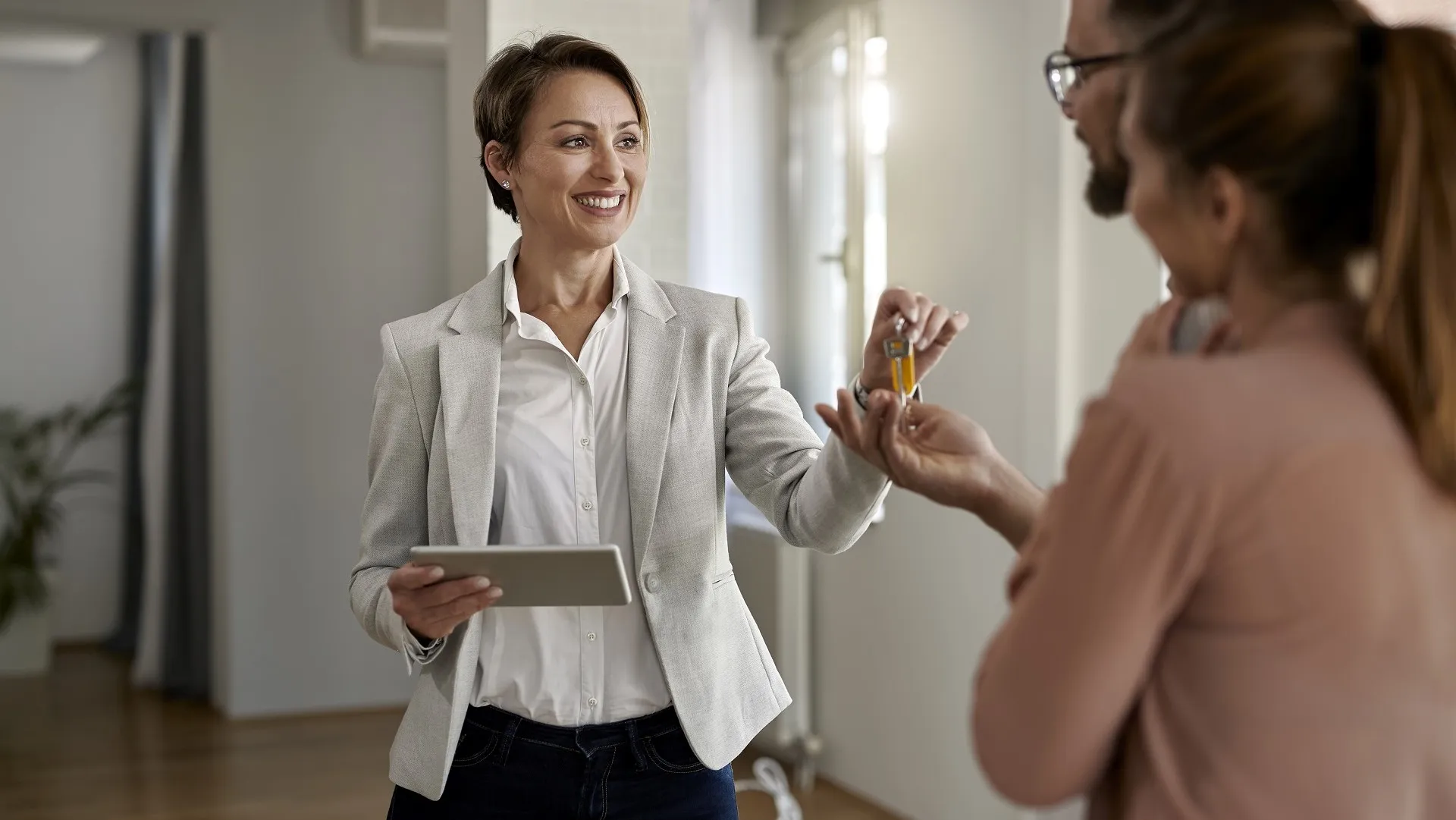 You Need To Put 20% Down
Saving up 20% of the purchase price of a home can take quite some time — but it's not actually necessary.
"The 20% down payment 'rule' actually dates back to the Great Depression years but is now outdated," said Mark Washburn, a real estate investor and licensed real estate agent in Florida, Massachusetts, Virginia and the District of Columbia.
Only 32% of first-time buyers and 52% of repeat buyers who took out a mortgage in May 2021 made a down payment of at least 20%, according to the National Association of Realtors.
"In addition, given the overheated nature of today's market, while you're attempting to pull together the down payment, the home you're looking to buy could be appreciating," said Washburn, who is also a blogger at Naples Condo Boutique. "In other words, you could be losing out on the opportunity to build equity and wealth."
Find Out: Are We in a Housing Bubble?
You Don't Need a Home Inspection
While not necessarily outdated, Washburn said prospective buyers are sometimes waiving home inspections to make their offer more attractive to sellers.
"In our experience, you should never skip this step, as it's one of the most important steps in the home buying experience," he said. "A home inspection allows you to uncover major and even life-threatening issues such as faulty wiring, mold or structural problems — much less issues that can result in significant expense just weeks after you've purchased a home and severely impact your financial health."
Important: Is It Ever OK To Overpay on a House?

Schools Are Irrelevant If You Don't Have Kids
If you don't have school-aged kids and have no future plans for them, you might think the public schools attached to a property don't matter, but Washburn said that isn't the case.
"Never discount the appeal of a good school district," he said. "A strong public school district will boost the value of all of the homes in the community it serves."
You won't be sending kids to the local public schools, but the next person to own your house might not be in the same situation.
"Even when homes go up and down in value based on market volatility, a highly-rated school system acts as a lynchpin for consistent value and profits when you go to sell your home," he said. "When most people buy a house, they aren't buying a home — they're buying a community and schools play a large role in this decision."
Related: 10 Reasons To Think Twice Before Investing In Real Estate
If You're Not Ready To Buy, It's Too Soon To Contact an Agent
Buying a home is a huge decision, so you want to take your time. While you've started to look around to see what's out there, you're not ready to make a move, so you don't want to waste a real estate agent's time.
However, Rick Ruvin, lead partner at the Falk Ruvin Gallagher real estate team, based in Whitefish Bay, Wisconsin, said it's a good idea to contact a professional early in the process.
"That's what we do," he said. "As a team, we are here to help from start to finish."
Having a real estate agent on your side from the start can serve as a valuable resource, so don't be afraid to reach out to a professional in your local area now.
You Pay Commission When Purchasing a Property
Perhaps you've saved up enough money for a down payment, but you're concerned about the closing costs that come with buying a home. These can certainly add up fast, but Ruvin said one expense you won't have to worry about is paying your real estate agent.
"The seller covers commission — even for your agent," he said.
This can save you a serious amount of cash, as the average real estate commission is 5%-6% of the sale price of a home, according to Redfin.
You Need Perfect Credit To Buy a House
If your credit score isn't exactly flawless, you might think you won't qualify for a mortgage, but that isn't necessarily the case.
"You can get a loan without perfect credit," Ruvin said. "And with today's low rates, it's a great time to lock in."
To qualify for a conventional loan, you'll typically need a minimum credit score of 620, according to Fannie Mae. However, you might be able to score an FHA loan with a credit score as low as 500.
The Housing Market Is Currently Too Hot To Buy
There's a good chance your local area is currently a white-hot sellers' market. This might make you feel a bit discouraged, but Ruvin said not to give up on your search.
"Despite the rise in home prices, rates are historically low," he said. "There are still bargains out there."
The average 30-year fixed-rate mortgage was 2.86% for the week ending Sept. 16, according to Freddie Mac. Rates were virtually flat for the previous two months, meaning this could actually be a great time to buy.
It's Difficult To Get Preapproved for a Mortgage
The first step of your home-buying process should be finding out how much you can afford. Some people might tell you this is a tricky process, but according to Ruvin, that isn't true.
"It's easy, usually online and can be free," he said.
Taking this step is essential, as it will make your case stronger when you find a home you want to put an offer on. Without it, you likely won't be a match for other contenders, if you find yourself in a bidding war.
Prequalification Is the Same as Preapproval
The homebuying process includes a lot of terminology that can be confusing. However, don't let well-meaning advisors convince you that mortgage prequalification is the same as preapproval.
"Many people do not understand the fact that pre-qualification and pre-approval are not the same things," said Matt Ward, a real estate agent and team lead at The Matt Ward Group, serving the Nashville, Tennessee area.
While both processes help gauge the size of the loan you'll be able to get approved for, he noted they require different levels of documentation. A prequalification is simply a first-round estimate of the amount you could receive, while preapproval is more in-depth — you'll need to provide information like bank statements, pay stubs and authorize a hard credit check for the latter.
The Spring Is the Best Time To Buy
While there's traditionally no shortage of properties to choose from during the spring months, Brian Burke, owner and managing broker of Kenna Real Estate, based in Highlands Ranch, Colorado, said you'll also face stiff competition.
"People now understand this and do not rush in the spring" he said. "They also want to avoid possible price hikes during the [time] period."
Instead, he said savvy buyers wait until spring has passed to see what properties are still on the market.
About the Author