10 Real Estate Markets Where the Number of Homes for Sale Is Booming

2 min Read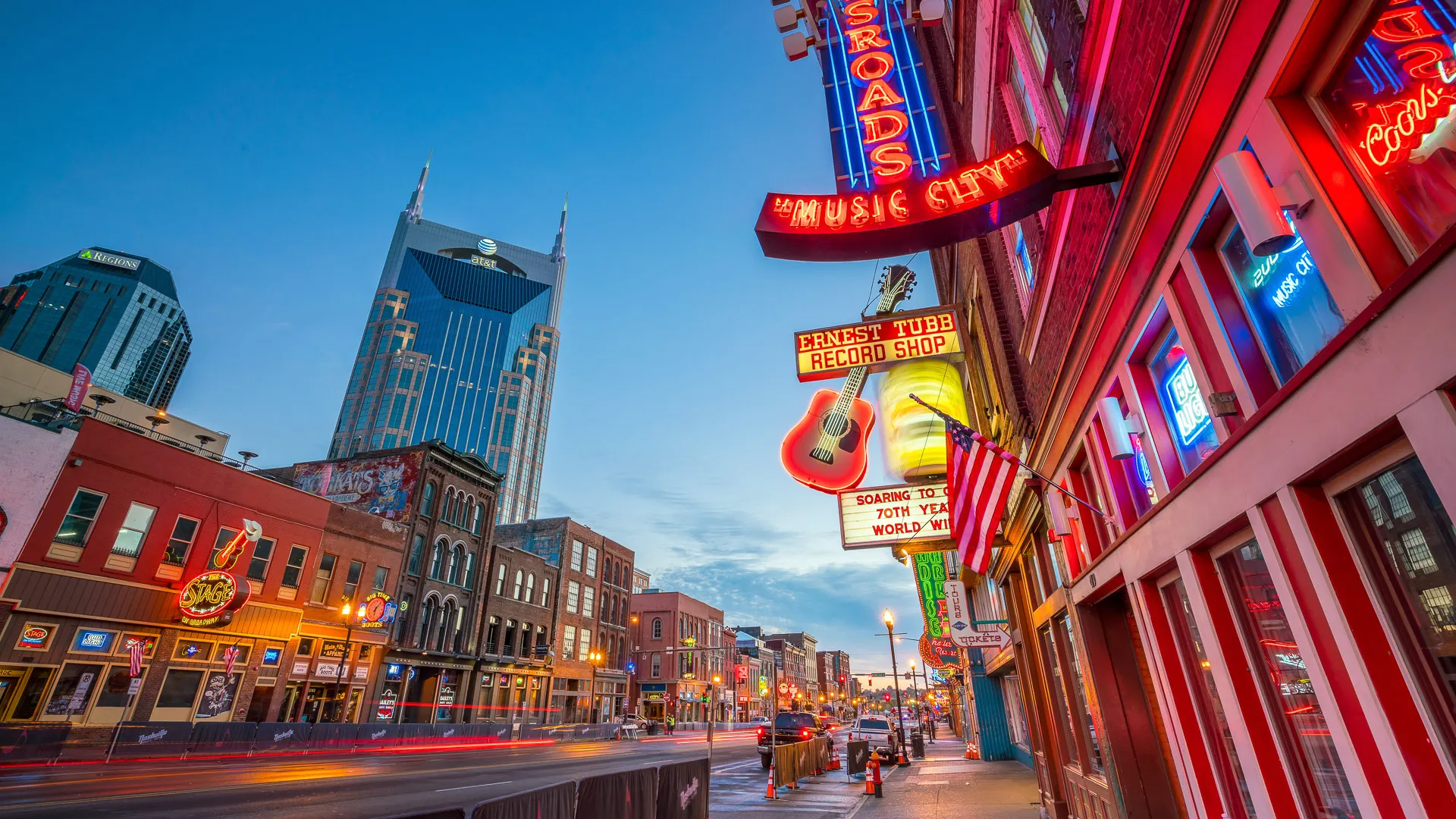 While the demand for homes still outweighs supply, things are getting more hopeful for prospective buyers. There are now 250,000 more homes for sale than at this point last year, Realtor.com reported.
Of course, some areas have seen more of a boost in homes for sale than others. Realtor.com has identified the metro areas with the biggest increases in homes for sale from January 2022 to January 2023, and among the top 10 areas, a total of 30,500 listings have been added.
Here's a look at the 10 real estate markets where the number of homes for sale is booming.
9. Seattle
Year-over-year listings increase: 181%
Median home list price: $724,975
8. Phoenix
Year-over-year listings increase: 190%
Median home list price: $478,395
7. Fayetteville, Arkansas
6. Raleigh, North Carolina
Year-over-year listings increase: 255%
Median home list price: $441,875
5. Sarasota, Florida
Year-over-year listings increase: 259%
Median home list price: $539,750
4. Austin, Texas
Year-over-year listings increase: 260%
Median home list price: $521,500
3. Nashville, Tennessee
Year-over-year listings increase: 304%
Median home list price: $504,950
2. Huntsville, Alabama
Year-over-year listings increase: 304%
Median home list price: $504,950
About the Author