15 Decades of Depictions of Uncle Sam
According to Wikipedia, "Uncle Sam is the national personification of the United States and sometimes more specifically of the American government, with the first usage of the term dating from the War of 1812." Our research found the first graphical depictions of Uncle Sam began appearing around 1860. In honor of the April 15th deadline to pay-up Big Brother, we thought it would be fun to take a look at how his image has been portrayed over the years:
1860s
[source]
Cartoon from just after the start of the Civil War in the December 21, 1861 edition of Harper's Weekly.
1870s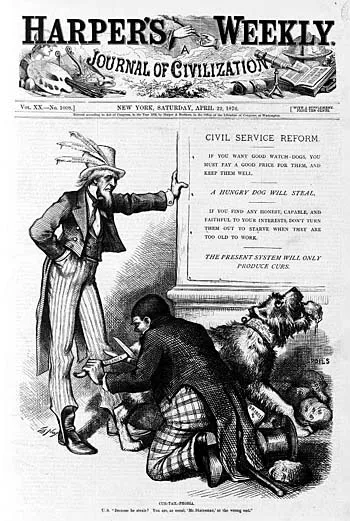 [source]
Another cartoon from Harper's Weekly, November 24, 1876 – addressing the Civil Service Reform Act.
1880s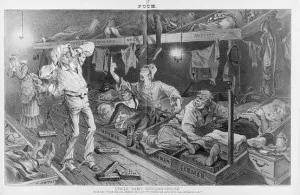 [source]
An "Irishman" confronts Uncle Sam in a lodging house for laborers. Uncle Sam responds, "Look here, you, everybody else is quiet and peaceable, and you're all the time a-kicking up a row!"
1890s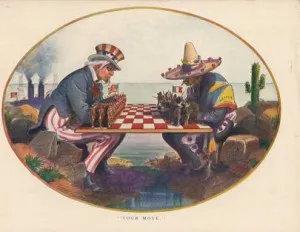 [source]
Uncle Sam and Mexico playing chess with soldiers.
1900s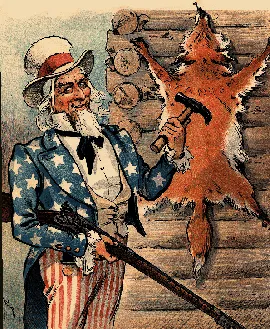 [source]
William McKinley's second electoral victory over William Jennings Bryan.
1910s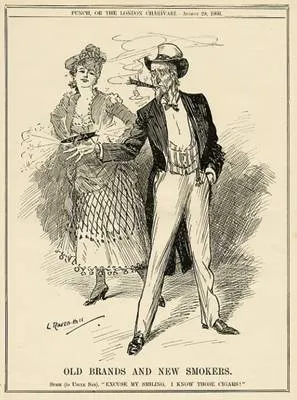 [source]
"Old Brands and New Smokers" – Uncle Sam was even cashing in on Tobacco taxes in the 1910s.
1920s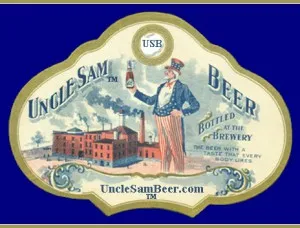 [source]
Uncle Sam Beer – The Beer with a Taste that Every Body Likes ('cause we all need one on Tax Day)
Make Your Money Work for You
1930s
[source]
"Tattooed Sam", by Artist Paolo Garretto for Vanity Fair – FDR as Uncle Sam depicted with the beginning of his "alphabet soup" that made up the New Deal.
1940s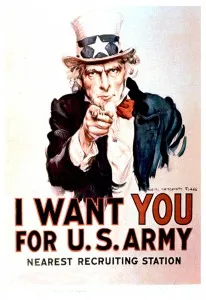 [source]
Army recruiting poster – probably the most iconic representation of Uncle Sam. First designed in 1917 by Flagg, but became most prominent during WWI and WWII.
1950s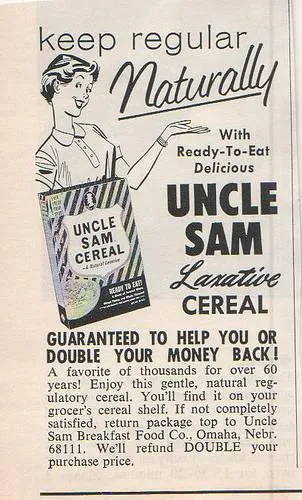 [source]
'Cause everyone enjoys a good BM.
1960s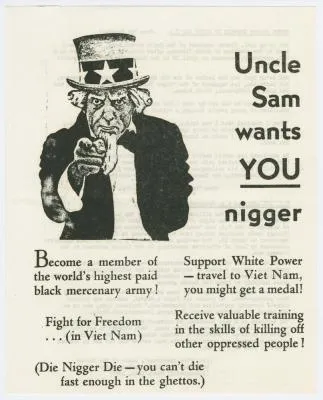 [source]
No comment.
1970s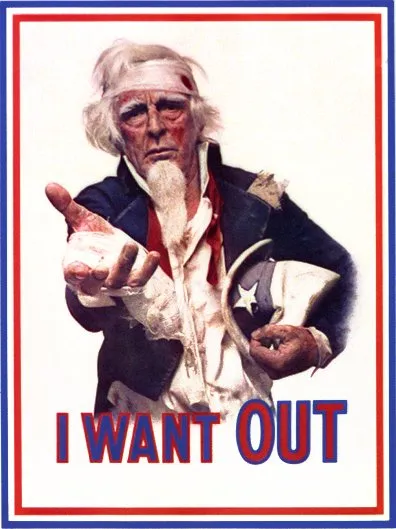 [source]
Another anti-Vietnam war poster.
1980s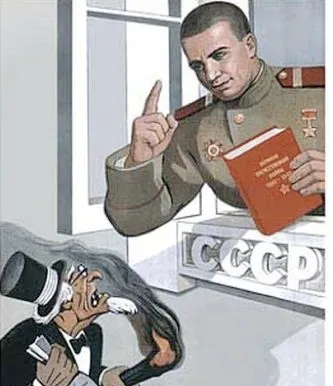 [source]
An anti-American Soviet poster that reads, "Don't Misbehave"
1990s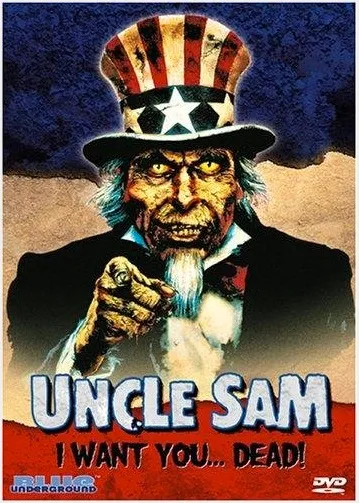 [source]
1997 Horror Flick – Uncle Sam
2000s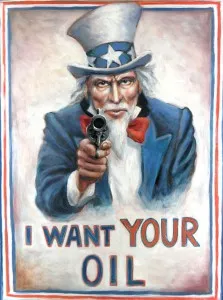 [source]
Bush depicted as the iconic Flagg illustration, "I want your oil."
2010s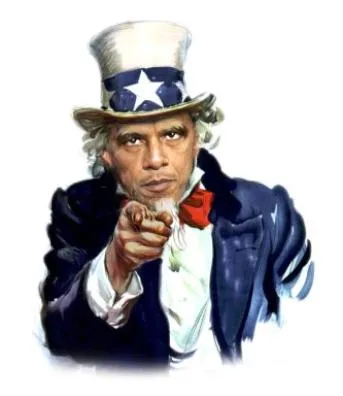 [source]
Lots of images were floating around during the election and still today, depicting President Obama as Uncle Sam.
In nearly all of these, the undertones of social commentary resound the political atmosphere of the time… but above all, you can glean the American distaste for having to cough up their hard-earned dough. Happy Tax Day!