GO in the Know: SSI Payment Schedule, Amazon's SNAP Discount & Top Financial News for April 27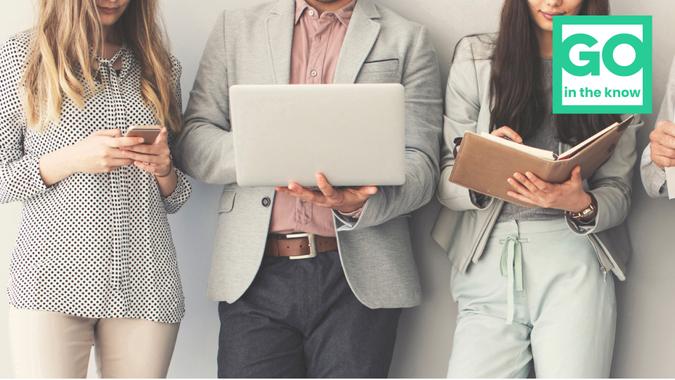 seb_ra / iStock.com
We're halfway through the workweek, and the world shows no sign of giving us a slow news day. With that in mind, GOBankingRates is here for you with the lowdown on the top financial news stories of the day.
The Big Lead: SSI Payments for May
Typically, Supplemental Security Income (SSI) benefits are paid on the first of each month. However, when the first falls on a weekend or national holiday, benefits are issued on the last business day of the prior month.
Business Spotlight: Amazon
Even after raising its annual regular price for its Prime service by $20, Amazon offers ways for certain customers to save money. Shoppers who are recipients of SNAP and SNAP EBT Cash benefits (or Medicaid benefits) may qualify to save 50% off their Prime membership.
Well That's Interesting: Women and Burnout
The Great Resignation is set to continue for women, as a new survey finds that more than half of them plan to quit their job within the next two years due to widespread burnout.
Make Your Money Work for You
Bonus: Why You Shouldn't Keep Your Cash Under the Mattress
There are several old-school assumptions about money that could actually hurt you financially.
ICYMI: Yesterday's GO in the Know
More From GOBankingRates
Make Your Money Work for You