Great Places To Retire Where Rent Is Less Than $1,000 a Month

5 min Read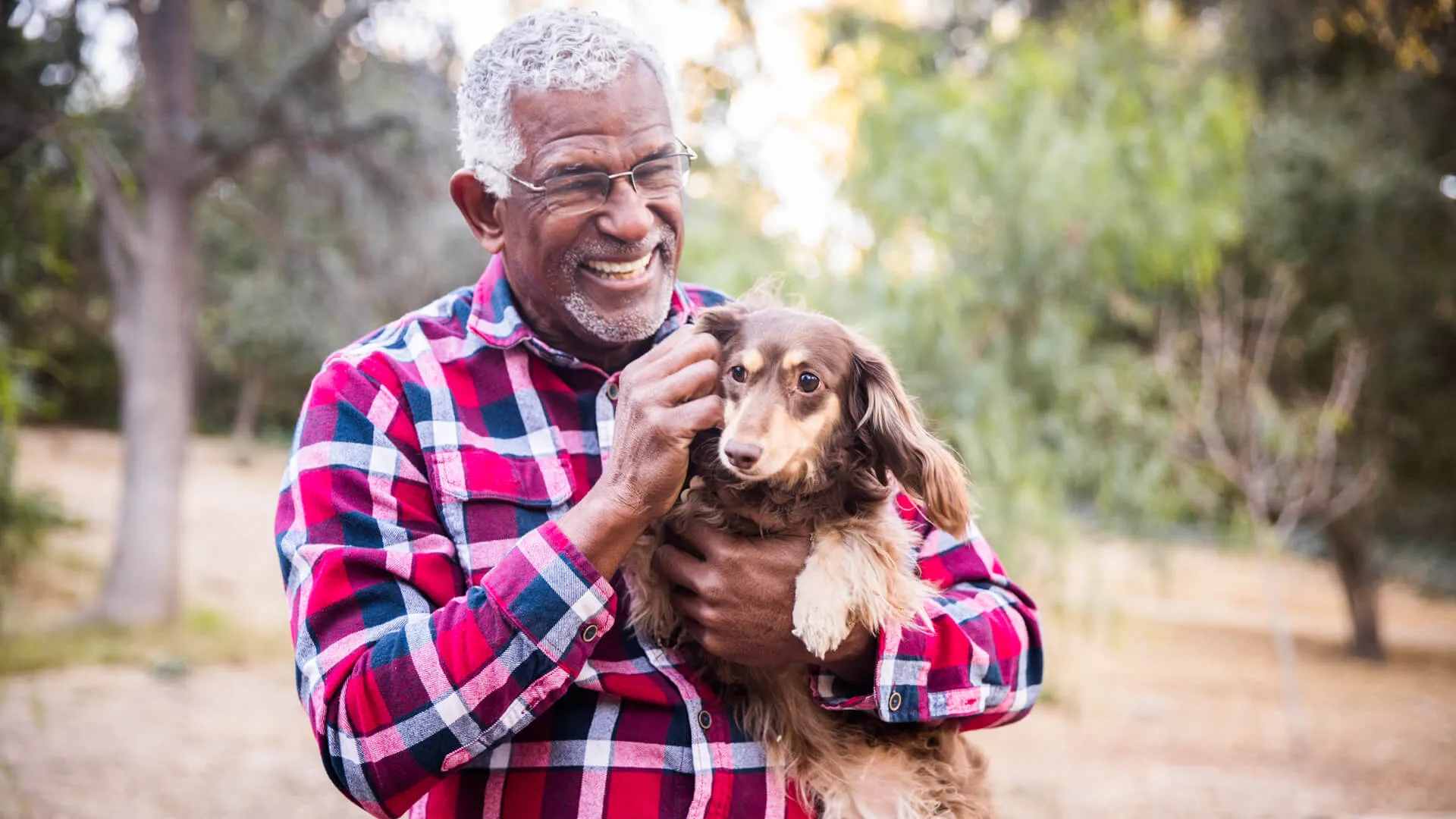 Everyone is working for retirement. After years of putting in time and effort at one job or multiple different companies, your reward is to kick back and relax with some well earned downtime. But just because you aren't working doesn't mean you don't have to pay for the essentials, like food, transportation and of course, rent.
It's important to manage your finances correctly after you're done working. You don't want to run out of money during retirement and have to go back to earning the same amount of income as you did before. Finding a place to live during retirement that is both comfortable and affordable isn't impossible.
GOBankingRates found great places to retire where rent is less than $1,000. All the cities listed below are in the US with a February 2023 rent under $1,000 as sourced from Zillow, making them some of the best places to retire on a budget.
West Monroe, Louisiana
Average Rent: $988
Population 65+: 17.5%
This city is quiet, with yards that are well-kept, friendly neighbors, and tons of pet-friendly places to take your furry ones during your newfound downtime.
Lockport, New York
Average Rent: $908
Population 65+: 16.4%
Who needs the hustle and bustle of the big city when you could be living in a small suburb of the Empire State where rental prices are 42% lower than the New York average?
Are You Retirement Ready?
Cedar Rapids, Iowa
Average Rent: $983
Population 65+: 15.7%
The largest city in Eastern Iowa where over 130,000 people call home, as do numerous museums and galleries that will frequently offer free admission for residents.
Owensboro, Kentucky
Average Rent: $850
Population 65+: 18.5%
The rental market in Kentucky is hotter than ever, but if you're planning to retire to this quaint enclave you'll find that Owensboro has rents that are 5% lower than the state average.
Sheboygan, Wisconsin
Average Rent: $888
Population 65+: 15.2%
Never heard of Sheboygan? It's the best kept secret in Wisconsin when it comes to retirement. Not only is it right on the water of Lake Michigan, but its public transportation is top-notch so you can get all around town.
Eau Claire, Wisconsin
Average Rent: $997
Population 65+: 14.9%
You can find a great price on a rental in Eau Claire or you might consider buying some property since real estate prices in this town are 15% lower than the Wisconsin average.
Oshkosh, Wisconsin
Average Rent: $959
Population 65+: 14.4%
Another Wisconsin town that might be little, but offers big advantages for retirement, including locals reporting feeling very safe in Oshkosh at night.
Greensburg, Pennsylvania
Average Rent: $880
Population 65+: 22.1%
The advantages of living in Greensburg can be reflected in your bank account where cost of living is 6% lower than the state average, with rental prices recorded at 26% lower than the rest of Pennsylvania.
Wausau, Wisconsin
Average Rent: $843
Population 65+: 17.5%
Family friendly, access to lots of parks, and a true sense that you are part of the community makes Wausau the perfect spot to plant roots for retirement.
Are You Retirement Ready?
Dubuque, Iowa
Average Rent: $945
Population 65+: 18.9%
History and science buffs love retiring in Dubuque because of accessibility to the large Mississippi River Aquarium and Museum located right on the Mississippi River, perfect for an afternoon out or taking the grandkids when they visit.
Do You Know? What Is the Average Social Security Benefit at Every Age?
Marion, Iowa
Average Rent: $810
Population 65+: 16.4%
If you are looking for a place to hear some excellent local music, Marion is the place for you, where free concerts are offered in the summer and winter at the central City Square.
Massillon, Ohio
Average Rent: $937
Population 65+: 20.4%
Parks, cafes, and restaurants fill Massillon's streets, but it's the links that draw golfing retirees to settle there. The Legends of Massillon, local golf course, is the most notable spot to play a few holes.
More From GOBankingRates