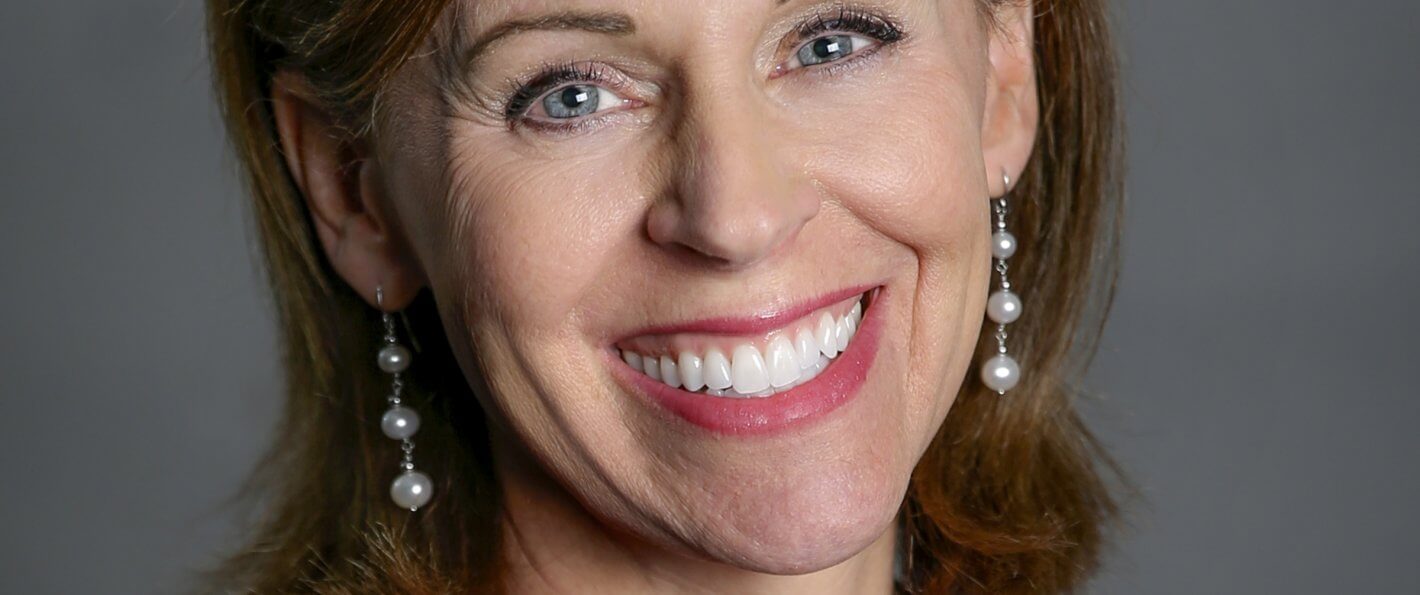 Diane Morais currently serves as chief executive officer and president of Ally Bank, the direct banking subsidiary of Ally Financial Inc. Morais assumed this role in March 2015, and has P&L responsibility for the deposits, credit card, mortgage, brokerage and wealth management and corporate finance businesses. In addition, she oversees all marketing and advertising activity, digital strategy and development and customer service functions.
Morais joined Ally in May 2008 as Deposits and Product Innovation executive and was a key part of the team that helped launch the bank in May 2009. Prior to her current role, she was Deposits and Line of Business Integration executive for Ally Bank. In this position, she was responsible for oversight for the deposit business, ranging from marketing strategies, products and pricing, and the overall customer experience for the bank.
Before joining Ally, Morais held a variety of senior leadership positions during her twelve years at Bank of America, serving as the deposit and debit products executive, national customer experience executive, card services marketing, and consumer mortgage vendor management executive. Morais also spent nine years at Citibank's credit card division in a variety of marketing, risk and finance roles.
Professionally, Morais served on the Ally Bank Board of Directors from 2008-2016, and was chairman from 2015-2016. She also served as chairman of Sow Much Good, a Charlotte based non-profit organization committed to growing healthy communities in underserved neighborhoods.
In September 2015, Morais was named to American Banker Magazine's '25 Women to Watch' list, and in September 2016, she was ranked #12 on the publication's '25 Most Powerful Women in Banking' list. The rankings recognize the professional achievements, personal tenacity and overall influence of the industry's top-performing female executives.