Articles by Jamie Young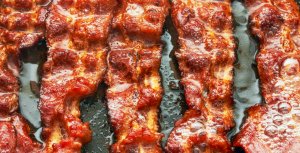 Check out these 32 ridiculous bacon items to help you celebrate Bacon Day on the cheap.
Read More »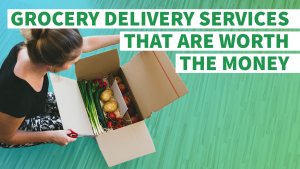 Here are the best grocery delivery services that offer a wide selection of products, fast delivery and low fees.
Read More »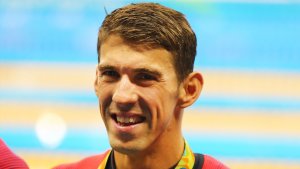 Legendary Olympic swimmer Michael Phelps appears on the cover of "Sports Illustrated" — with all 23 gold medals.
Read More »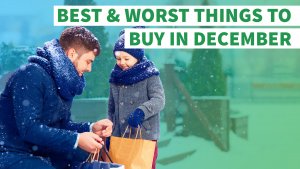 From gift cards to gym memberships, here's a list of everything you should buy — and avoid buying — this December.
Read More »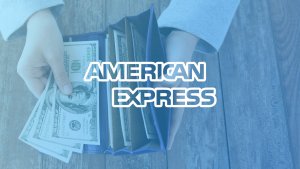 Find out if the AmEx savings account is your best choice.
Read More »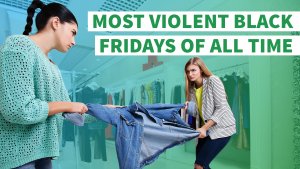 These Black Friday rampages will have you rethinking your holiday shopping plan this Thanksgiving weekend.
Read More »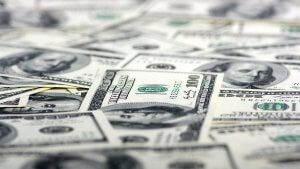 Find out how not-for-profit credit unions make money and how that translates into better rates for you.
Read More »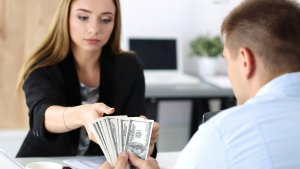 If you find you need cash quickly, here's how you can use your CD as collateral to get a loan.
Read More »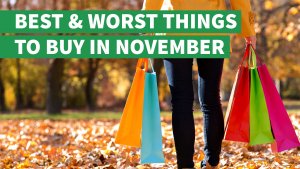 Check out these holiday sales and deals — but don't get caught up in the Black Friday hype and overspend.
Read More »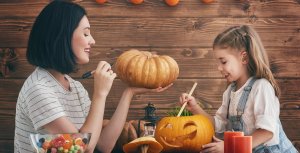 Follow these pumpkin carving tips to make sure your jack-o'-lantern looks its best this Halloween.
Read More »