Articles by Jennifer Calonia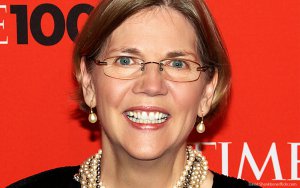 Learn how to use this strategy to create a budget that still allows you some flexibility.
Read More »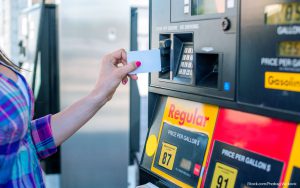 Learn how to protect yourself against credit card skimming and other forms of fraud at a gas station.
Read More »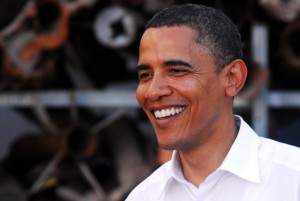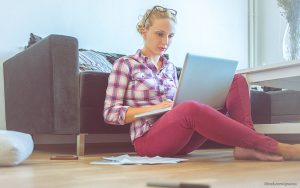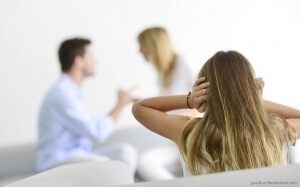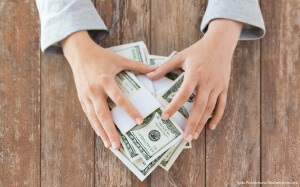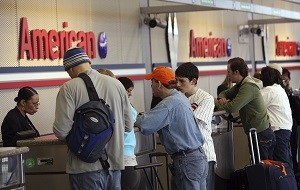 Being a procrastinator shouldn't cost you hundreds of dollars. Here's how you can save money on your last-minute holiday flight.
Read More »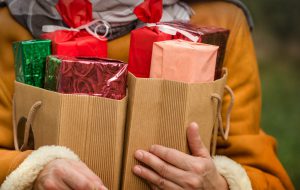 These leading credit cards will reward you for your holiday spending.
Read More »