Biden's Cryptocurrency Executive Order Live Updates: Mar. 9, 2022
Stablecoin Regulation Notably Absent from Today's Crypto Executive Order
While they have been a subject of concern among policymakers, stablecoins — digital assets with values tied to cryptocurrency, fiat money (such as the U.S. dollar) or exchange-traded commodities — were noticeably left out of today's announcement.
Bitcoin Performance Soars Amid Executive Order, Ethereum Responds in Kind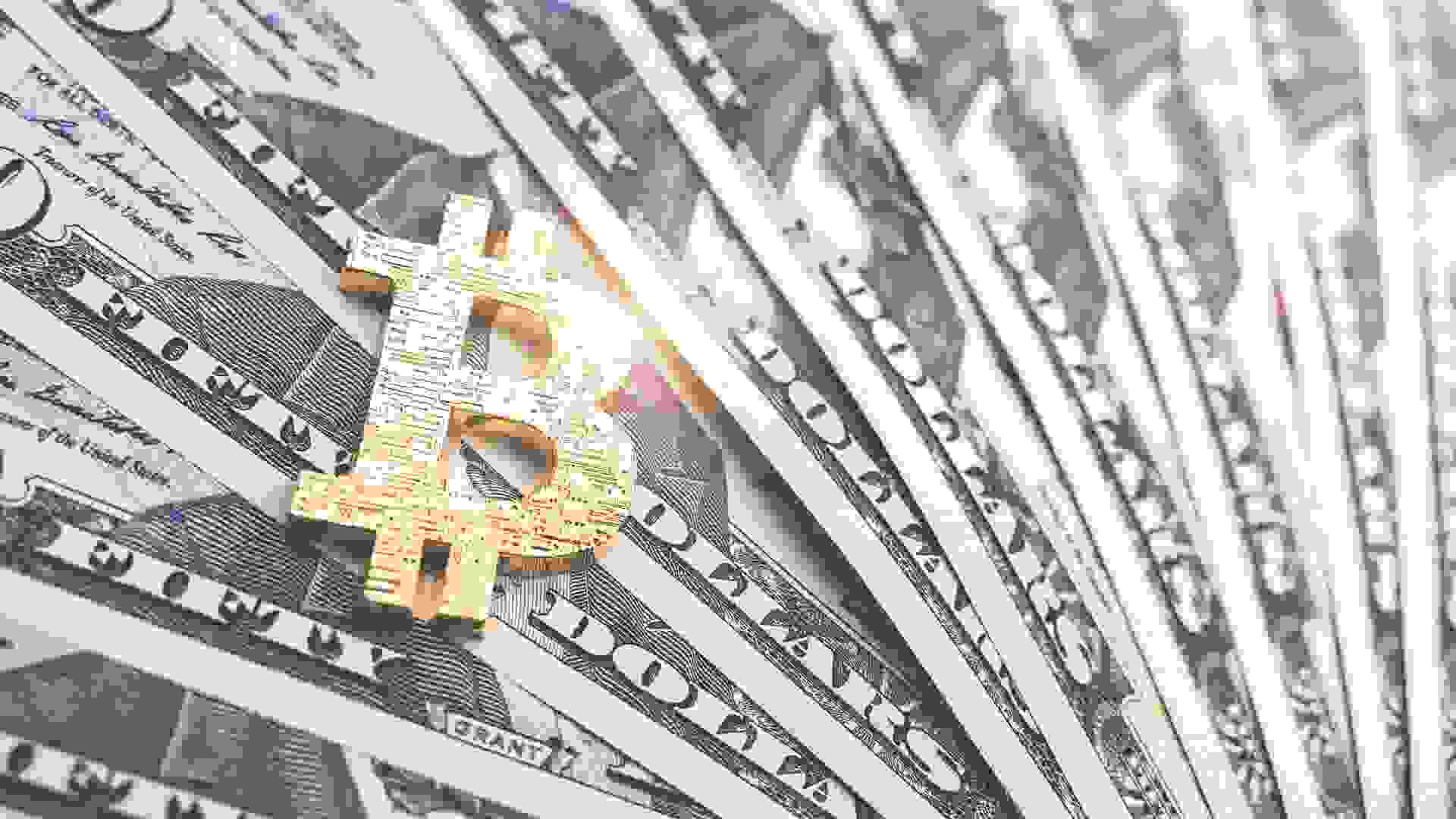 As of 5:15 p.m. EST, Bitcoin (BTC) stock stands at $41,947 — with a day range of 41,878 – 42,011 after opening at $41,910.
Meanwhile, ETH stock has risen to a day range of 2,706.41 – 2,717.16 after opening at $2,708.44 — currently sitting at $2,713.85.
Treasury Secretary Janet Yellen Calls Biden's Crypto Executive Order 'Historic'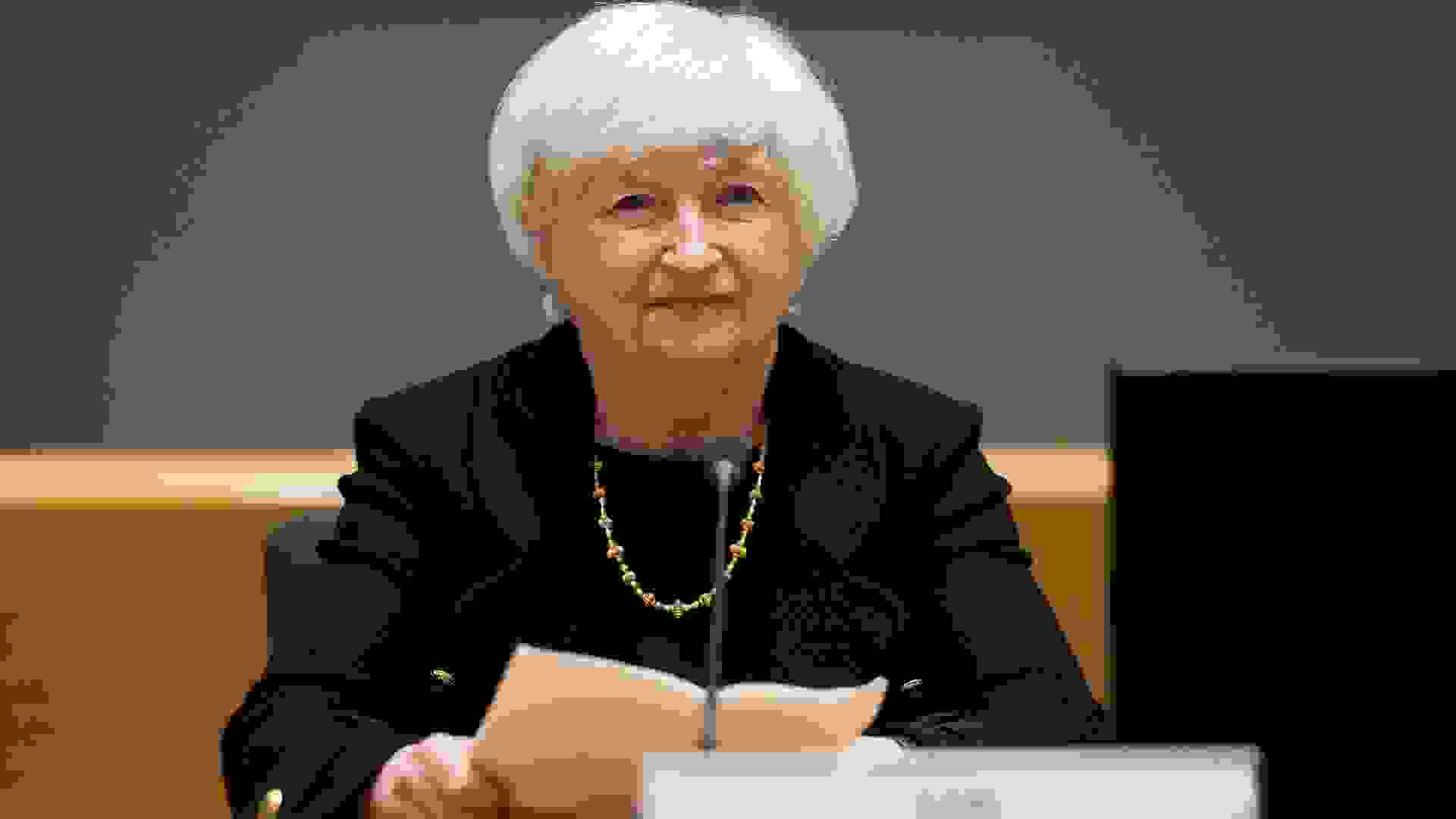 "This approach will support responsible innovation that could result in substantial benefits for the nation, consumers, and businesses. It will also address risks related to illicit finance, protecting consumers and investors, and preventing threats to the financial system and broader economy," Yellen said in a statement.
Latest Numbers $3 Trillion Market Cap for Cryptos — 'No Longer the Wild West'
In a remark on White House numbers stating cryptocurrencies reached a $3 trillion market cap last November (up from $14 billion in the five years prior), head of Valkyrie Funds research Josh Olszewicz told GOBankingRates, "We welcome this development because it further proves our industry is no longer the wild west."
This response was a nod to when the SEC's Gary Gensler referred to the unregulated nature of cryptocurrencies in such a manner back in August 2021.
Read the latest on President Biden's executive order.
Consumer Education Effort on Digital Assets Launched by US Treasury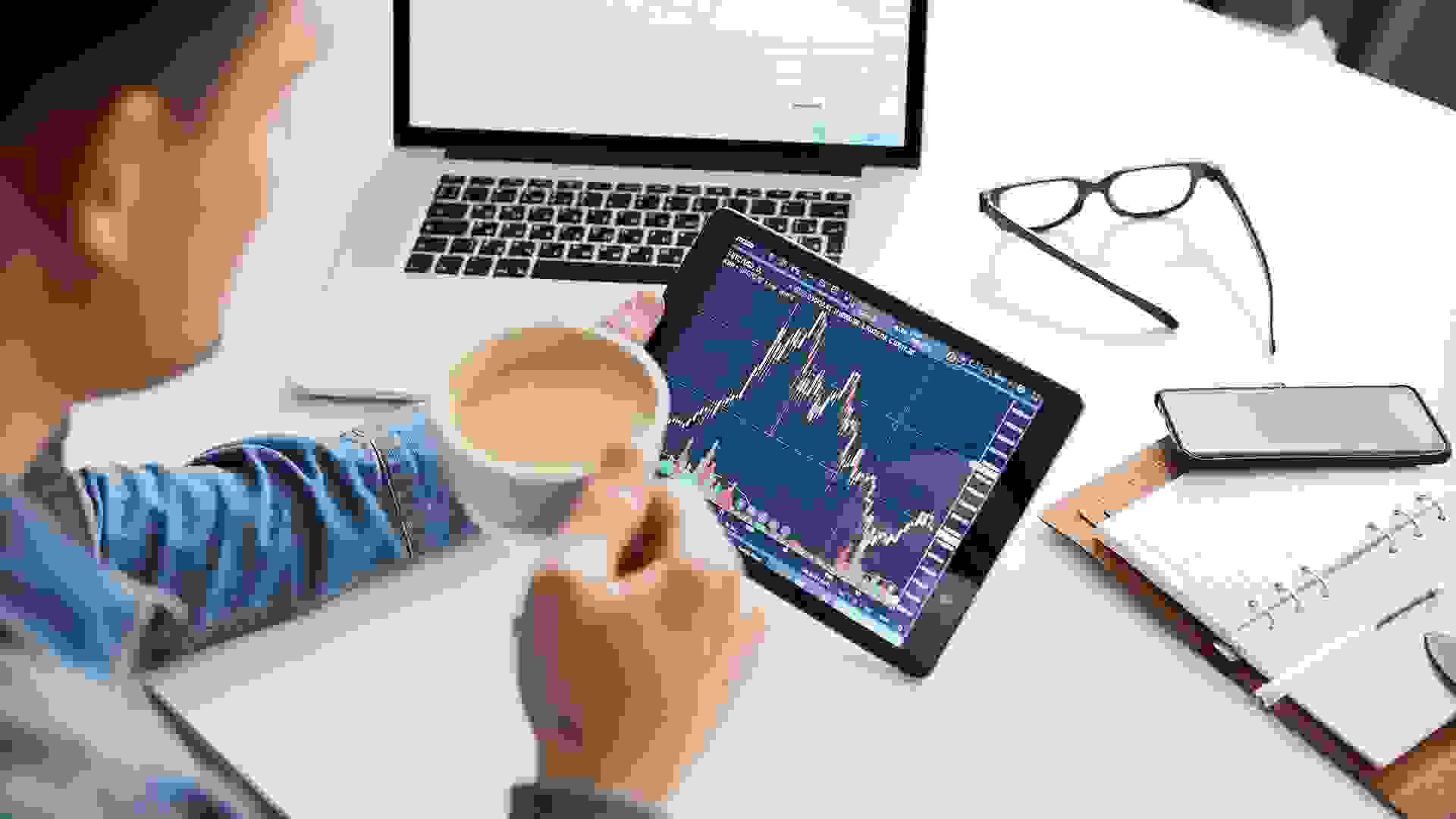 In response to crypto going mainstream as a result of President Biden's executive order "addressing the risks and harnessing the potential benefits of digital assets," the Treasury Department announced that the Financial Literacy and Education Commission (FLEC) would form a new subgroup on digital asset financial education "to develop consumer-friendly, trustworthy and consistent educational materials, tools and outreach to help consumers make informed choices about digital assets," according to a March 8 statement.
The Treasury said that financial education on digital assets will empower Americans to take actions that contribute to their financial well-being and resilience in the short term and over the years to come.
Click here for more details on the planned effort.
Biden's Executive Order Unveils National Policy for Digital Assets
Here's how the White House fact sheet broke down the seven key priorities of the order:
Consumer and investor protection
Financial stability
Illicit finance
U.S. leadership in economic competitiveness and the global financial system
Equitable access to financial services
Responsible innovation
Research and development of a central bank digital currency
Executive Order on Cryptocurrencies To Be Signed by President Biden Today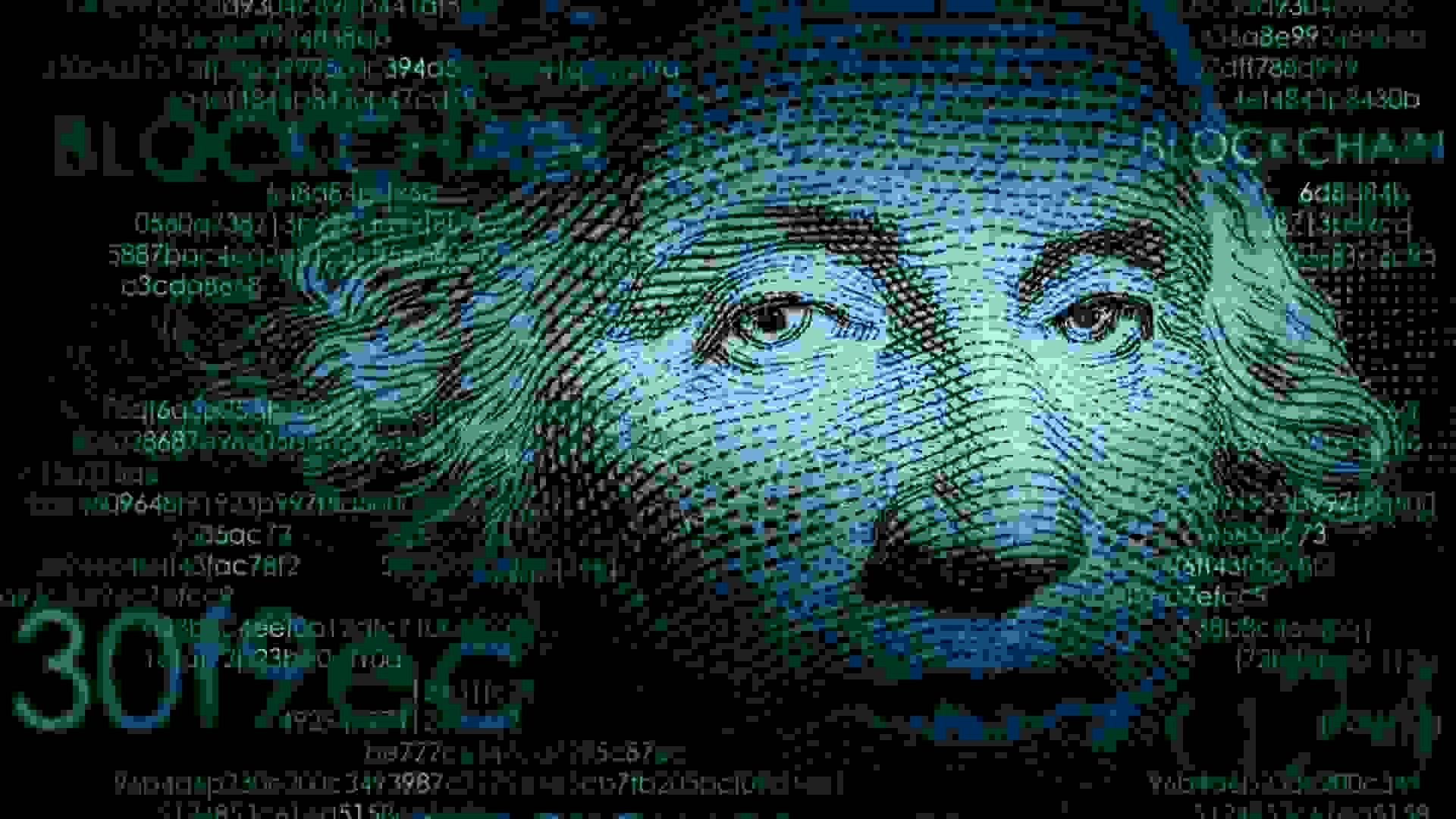 Following the release of an executive order which was accidentally leaked yesterday, "the first ever, whole-of-government approach to addressing the risks and harnessing the potential benefits of digital assets and their underlying technology" is set to be signed later today.
While robust, former senior advisor for the U.S. Treasury Department and now head of Legal and Government Affairs at blockchain intelligence company TRM Labs, Ari Redbord, told GOBankingRates that the order doesn't lay out specific policy directives, but instead tasks regulators to urgently work on a unified approach to crypto regulation.
For further details on what's to come, read more.
Biden To Announce US Cryptocurrency Strategy via Executive Order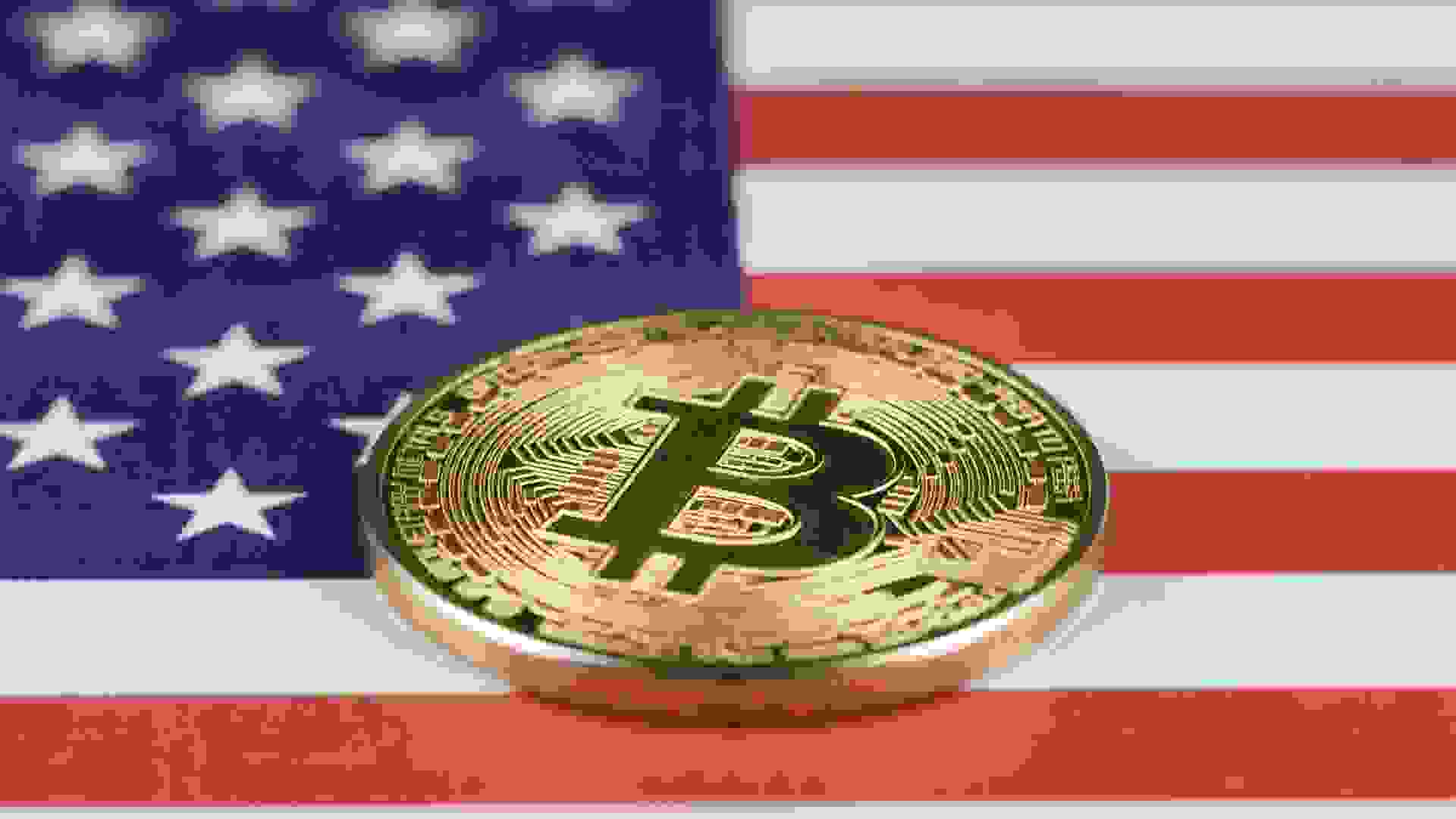 In an attempt to thwart Russian sanction avoidance, President Biden plans to announce the U.S. government's strategy for cryptocurrencies by way of executive order.
This comes on the heels of an alert issued by the Financial Crimes Enforcement Network (FinCEN) on Monday, Mar. 7, which read (in part):
"All financial institutions — including those with visibility into cryptocurrency or CVC flows, such as CVC exchangers and administrators — should identify and report suspicious activity associated with potential sanctions evasion quickly and conduct appropriate, risk-based customer due diligence or enhanced due diligence where required"
For more on this breaking news, click here.