Your Favorite Credit Card Is Waiting at PrimeWay Federal Credit Union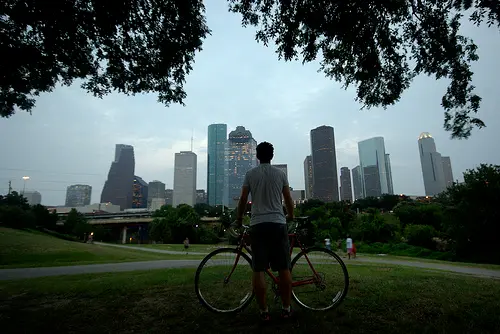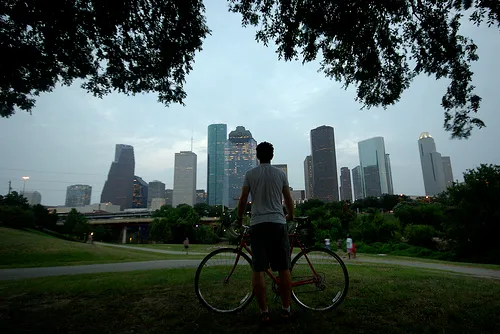 Update: Some offers mentioned below may have changed or are no longer available. View current credit card offerings from our partners at CardCritics here or on the issuer's website.
Credit cards can be an efficient way to gain liquidity and be prepared in the case of an emergency. However, getting a low-interest-rate credit card is important to keep a line of credit affordable. Many Houston residents struggle with credit card debt, just like the rest of the country, and weeding out the right choice can be daunting.
Texas boasts a low level of debt per resident. Debt.org found residents hold about $13,500 less debt than the national average. When breaking down the categories of debt, the report found the average Texan had $5,942 in credit card debt.
For that reason, finding competitive interest rates in Houston is key to being able to get affordable spending options. PrimeWay Federal Credit Union in Houston provides ample features with its credit cards so you can manage your budget and gain flexible spending. The PrimeWay Classic, Platinum and Secured cards can help you build a good credit history in Houston.
PrimeWay Credit Card Options Reward Houston Borrowers
PrimeWay Federal Credit Union provides competitive features with their Visa credit card options. With some of the lowest rates available, a PrimeWay credit card makes its revolving line of credit simple and affordable thanks to the following features:
No annual fee
No cash advance fee
No balance transfer fee
Balance transfers at retail purchase rates
You can also earn reward points for regular purchases, which can be used toward merchandise and travel thanks to Rewards!. You can get additional reward points — three extra points for each $1 you spend — using the rewards on the More Points shopping site, and five points per $1 when you shop at the Perks Points Mall online shopping network.
In addition to reward points for purchases, a PrimeWay Classic or Platinum credit card can provide zero-liability protection for fraudulent charges, roadside dispatch and trip cancellation protection for using the card. These additional perks can boost your spending potential in Houston.
How to Rebuild Your Credit With a PrimeWay Secured Card
Even with not-so-great credit, you might be able to secure a PrimeWay Secured card. The PrimeWay Secured card is a way to improve your credit score by linking the deposit-backed card to an account. All you need is a deposit of at least $500, and then you can use the card just like a Platinum or Classic credit card from PrimeWay. 
The Houston credit union can help save your credit debt from spiraling out of control, and with its 25-day grace period, there are no interest charges if you pay off the balance each month. The Houston credit union gives its members an excellent way to regain control of their credit card debt and improve their credit scores by using the card responsibly.