How New Credit Card Legislation Could Hurt You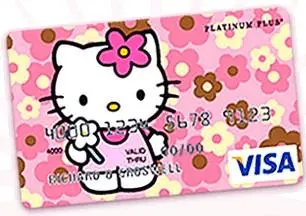 Although the credit card legislation that was just approved in Congress outlines rules for more accountability on the part of credit card companies and their ability to charge sometimes shocking rates or late fees, it could actually end up hurting consumers during this recession. Increased monitoring of credit card companies could lead to offer credit to only top tier customers, arguably taking away credit from those who need it most.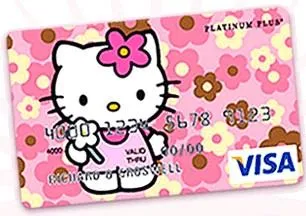 Popular cards like the Hello Kitty credit card will not be marketable to consumers under 21
Here are some ways you can be directly affected.
Credit denied to risky borrowers. Stricter rules to credit card companies means they will not have the flexibility to raise interest and levy fees, causing them to focus only on customers who are less risky to their business model.
More hidden fees. Credit card companies will become more creative in finding ways to raise capital, including possible new charges and fees where there were none before.
Increase in teaser rate cards. Everyone loves free 0% interest or low-interest introductory cards, but the truth is that long-term rates will account for more significant costs to the consumer over a period of time. Most consumers only value the short term, when the long-term rate that goes into effect after is what will hurt them most.
Plain vanilla credit cards. President Obama has called for easy to understand, plain credit cards that are simple enough for everyone. If companies begin offering this to consumers, it could hurt rewards cards, credit limits issued on new cards and other credit card perks and products.
The bottom line is that less flexibility in interest charges and fees will eventually lead to an increase in fees.
Have you restricted the use of your credit card, or have trouble finding available credit? Share your story. Also, be sure to check out the latest credit card offers from Go Banking Rates if you need a good, low-interest card.