How a $3K Credit Card Bill Showed Me Exactly the Help My Amazing Mom Needed
This daughter helped her mom learned the value of credit.
I grew up poor — but didn't know it. My mom said we were rich, so I believed her.
Like many Puerto Ricans, my mother came to the mainland in search of a better future. As she was taken out of school in seventh grade to work the family farm, her prospects were slim to nil. After her divorce, whatever opportunities she may have had in a Catholic-dominant island disappeared.
Read More: Best and Worst States to Be Poor in America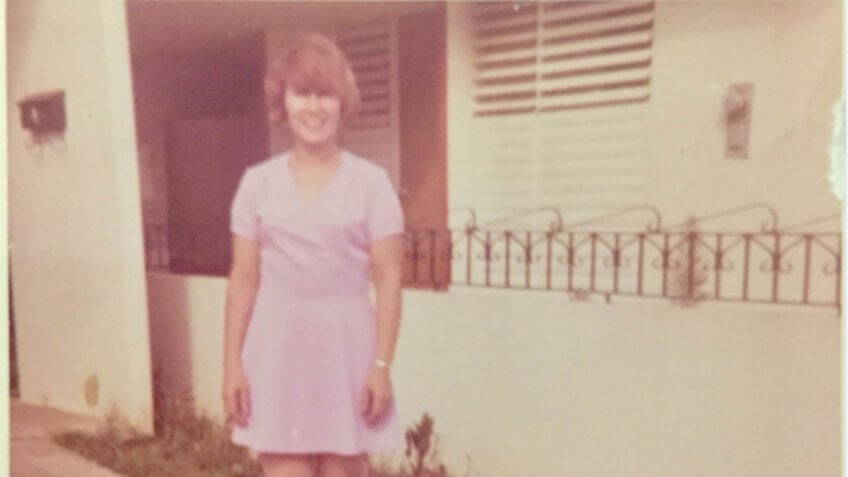 As a divorcee with no education and two young children in tow, she headed to New York City. Hard-working, she didn't lack for employment. What she did lack was dependable childcare. Eventually, because of problematic caregivers, she was let go from her job and had to get on public assistance.
And yet, we never knew how bleak our situation was.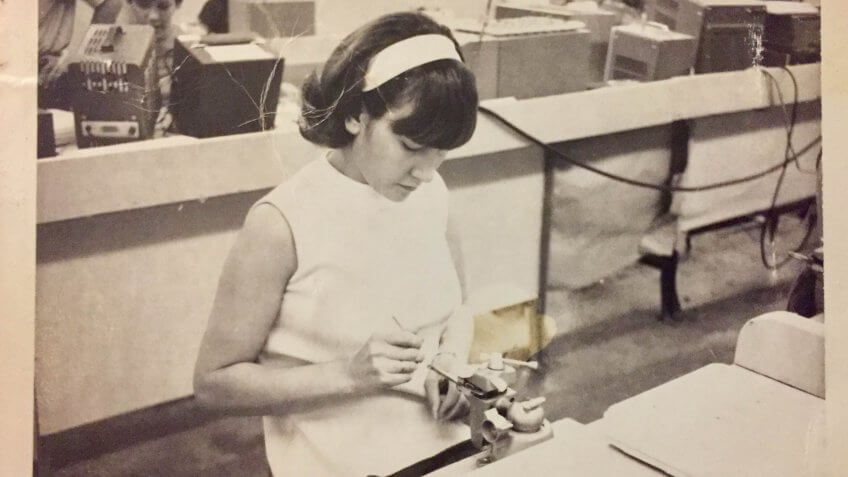 Sitting at the table, mumbling to herself, my mother would work magic with our family budget. She didn't let us know about our dire circumstances. One day, I remember finding a handwritten budget. At the bottom, she had written: "not enough."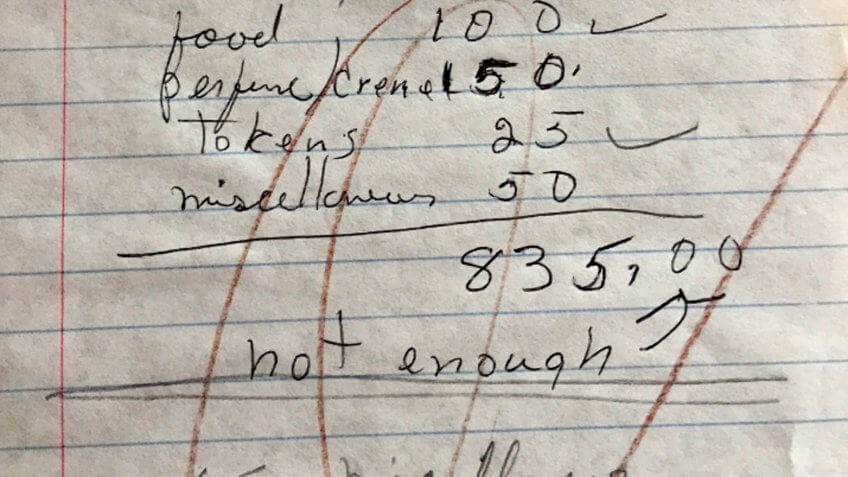 More on Hard-Working Moms: Here's How Much Economists Say Stay-At-Home Moms Should Get Paid
I was in college, barely making enough to pay for my books and expenses, but could not ignore what I had seen. I added her as an authorized user on my credit card, an American Express.
Now, my mother is a powerhouse. She could squeeze drops out of a discarded lemon. I saw her do it each time she found money in our tiny budget for our emergency savings. But, she knew absolutely zilch about credit limits, finance charges, penalties and due dates. I learned just how little she knew when I received the AmEx credit card statement. My frugal mother had charged over $3,000 in less than 30 days.
See: My Parents Accidentally Taught Me a Lifelong Financial Lesson
My mother, who taught herself another language, obtained her GED and eventually, earned her bachelor's degree, taught me a lot of skills — independence, self-advocacy and resiliency, to name a few — but there was one skill she had not yet mastered: the value of credit. So, like many children of recently immigrated Puerto Ricans, I had to step in and help my mother. To do that, I had to educate myself about credit. As I learned, she learned.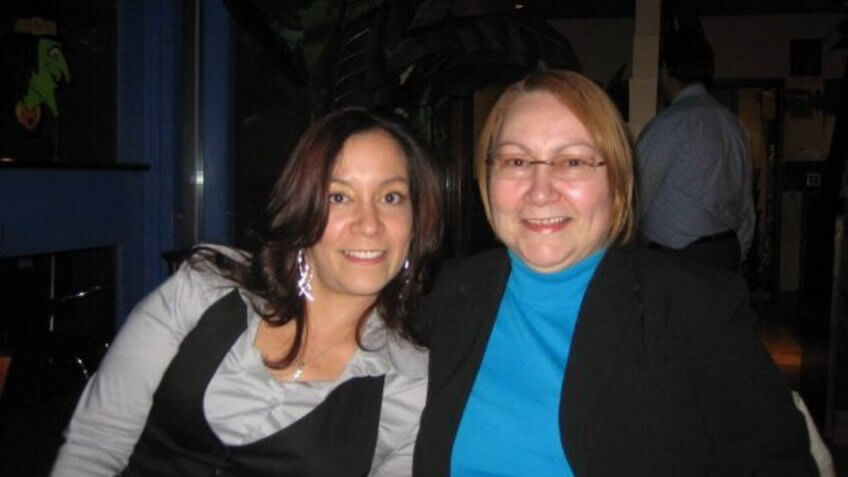 Thankfully, between us, we were able to scrape together the money. (She really is a rock-star saver.) I took back the American Express and gave her another card, one with a preset spending limit, and a stern warning not to exceed it.
Know: Why I Don't Feel Guilty About Being a Working Mom
Together, we also established the below set of rules to manage her credit card.
Set Spending Limit: Although the card had a limit, my mother and I established a set spending limit. To exceed this limit, she had to let me know beforehand.
Needs Before Wants: Given that we came from a poor upbringing, this rule was especially important for us. It helped us avoid spending frivolously.
Never Let Anyone Else Use the Card: My mother is the type of person that gives the shirt off her back, which is great — up to a point. I needed to make sure she didn't give my credit card to anyone else.
Monthly Check-Ins: We met once a month to talk about credit and her finances. As time went on and we both began to earn more, we delved into stocks.
Today, my mother is better positioned than she was when she first moved to the mainland. She is a retired social worker with a robust retirement plan that allows her to travel and enjoy her senior years. Now she advises me on credit and finances.
Read More: 5 Money Lessons I've Learned Since Having Kids
More From Our Smart Money Squad