How to Rebuild Credit in Houston With a PrimeWay Secured Card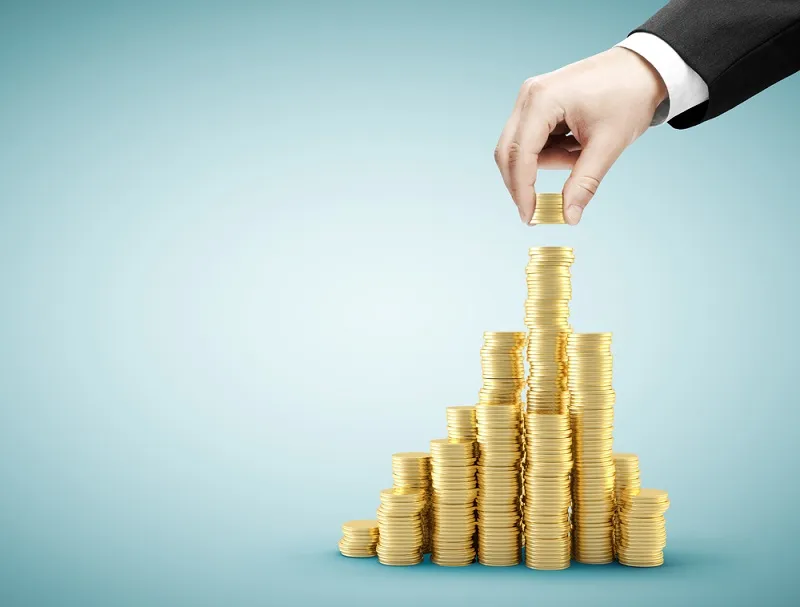 One of the best ways to rebuild your credit in Houston is to establish a solid payment history with a secured credit card. Your credit score is heavily influenced by your payment history, and by selecting a reputable secured credit card — like PrimeWay Federal Credit Union's Secured Card — you can begin creating a documented history of on-time payments and responsible spending.
When used to help manage your overall credit and consolidate debt, a secured credit card is a great choice. In addition, the PrimeWay Secured Card carries several attractive features that can help you rebuild your damaged credit and more.
How to Rebuild Credit With a Secured Card
The PrimeWay Secured Card allows you to immediately establish a line of credit if you deposit at least $500 at the credit union. This deposit serves as collateral for your credit card and means that your credit card balance will never get away from you because the money needed is already in the account.
This is not to suggest that you should simply ignore your payment schedule, though. Instead, this means the PrimeWay Secured Card affords both you and the lender a level of protection. This is one of the many ways you can improve your credit with a secure credit card from PrimeWay.
The credit union is dedicated to educating you on sound financial practices with credit and within the context of your overall budget. The credit union offers a Home Budget Analysis tool that allows you to input all of your income and monthly expenses to better understand where your money is being spent. For many, having a clear picture of how money is spent is the first step to controlled spending and reestablishing good credit. Using PrimeWay's online tools is a great starting point for improving your financial health.
Related: How to Fix Your Poor Credit Despite This Major Catch-22
Other PrimeWay Secured Card Benefits
In some instances, the PrimeWay Secured Card is an appropriate option for individuals who are not suffering from bad credit, but rather have little or no credit. A secured credit card can help someone without a meaningful credit history begin to establish one.
College students, for example, can benefit from this option because it allows them to become experienced in managing regular monthly payments and a budget without running the risk of severely damaging their credit scores. This should be attractive for parents as well, because it can be used as a tool to teach their kids about credit while still providing them with a safety net.
Whether you have poor credit or a very small credit history, selecting a PrimeWay Secured Card offers you the convenience associated with many credit cards. When traveling, for example, access to a credit card gives you both flexibility and security. In many cases, reservations require a credit card to book travel and lodging.
PrimeWay Federal Credit Union is a GOBankingRates client.