6 Steps To Take When Someone Else Opens a Credit Card in Your Name

4 min Read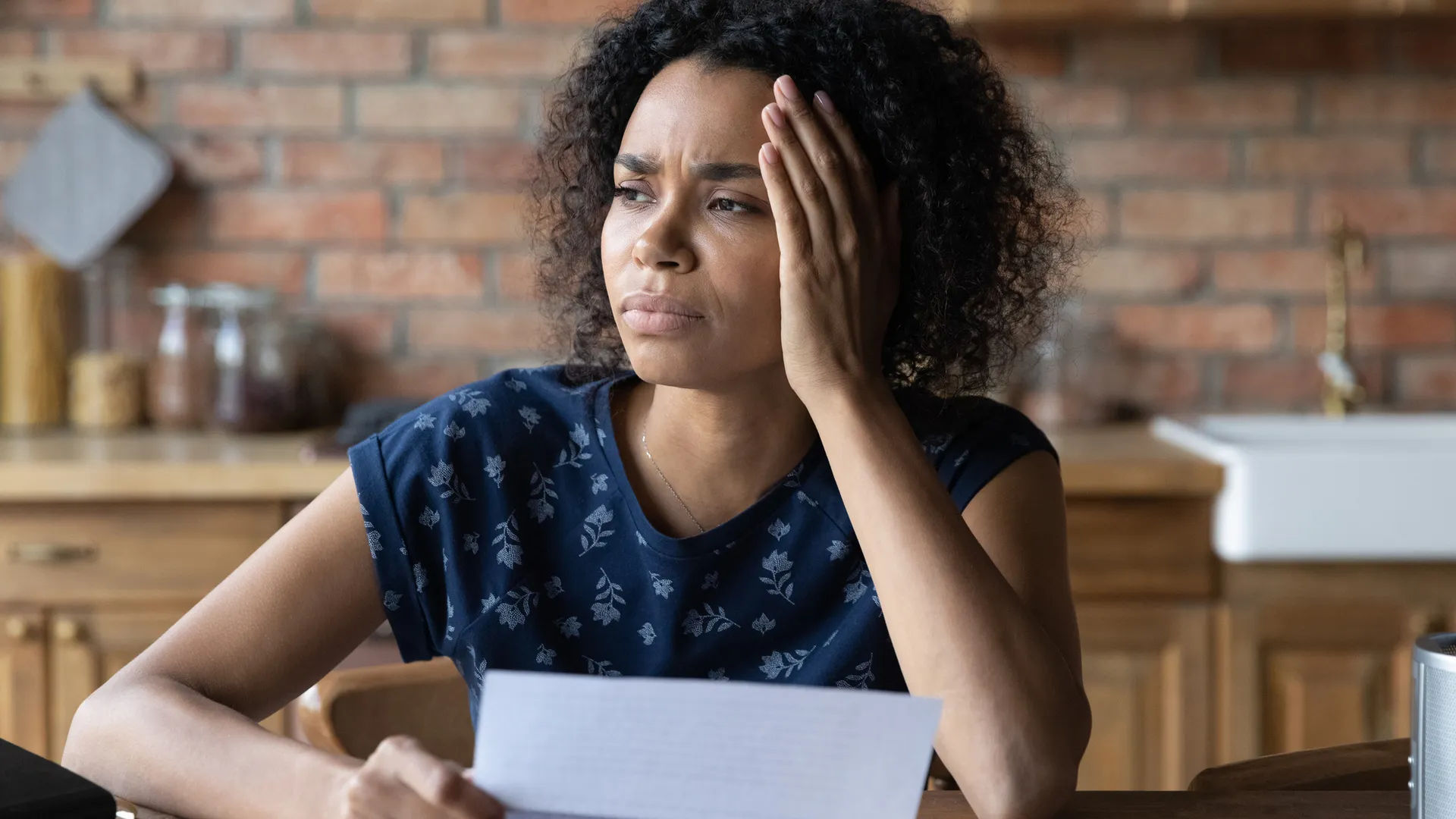 Few things are more frightful and frustrating than realizing that someone has stolen your identity and opened a credit card in your name — but if it happens to you, you don't have time for emotion. Every moment you spend stewing over the violation you've just suffered is a moment that an identity thief could be wreaking havoc on your finances and your credit. You need to act and act fast by doing the right things in the right order. 
Good To Know: 9 Bills You Should Never Put on Autopay
Find Out: 10 Things Most Americans Don't Know About SNAP
1. Alert the Card Issuer's Fraud Department
The sooner you notify the credit card issuer's fraud department about potential identity theft, the more likely it is that you'll avoid lasting damage to your finances or credit. Experian advises you to keep records of who you spoke with and when you called — the process will likely involve multiple communications — and to write down what the fraud agent tells you. 
It's important that you're on the record early to protect yourself later if a criminal does rack up charges in your name, and the sooner you involve the bank's fraud team, the quicker they'll launch an investigation and hopefully prevent that from ever happening.
POLL: How Much Do You Expect Your Tax Refund To Be This Year?
2. Change Your Passwords
If a criminal has enough of your information to open a credit card in your name, it's likely that your other accounts are compromised too — or soon will be. Change your passwords on all your sensitive accounts right away to prevent another attack. 
Credit Karma recommends using a password generator instead of choosing a password of your own. Apps like LastPass are designed for that purpose specifically.
3. Pull and Examine Your Credit Report
With the bank's fraud unit on the case and your other passwords protected, now is the time to contact all three credit bureaus, according to TD Bank — you'll want to speak to their own fraud departments. 
Report the issue and ask for a copy of your credit report, which you'll need to examine for accounts you didn't open, credit cards you didn't apply for and loans you didn't take out.
Here's the contact info for all three bureaus: 
4. Notify Your Other Financial Institutions
Whether or not you find any discrepancies in your credit report, it's a good idea to call all of your card issuers, your bank, credit union and any other financial institution that are part of your life, according to TD Bank. It's important to tell them that you don't have a reason to suspect fraud with your account with them, but that it's possible that an identity thief might have your personal data. Here, too, you're doing yourself a favor by getting on the record early.
5. Report the Incident to the FTC
The Federal Trade Commission (FTC) has a special bureau that exists to handle identity theft cases. Visit IdentityTheft.gov, where the FTC makes it easy to report what happened and get a recovery plan to begin managing the situation.
6. Consider a Fraud Alert
For an extra layer of protection, you might want to set up a fraud alert with the three credit bureaus — all you have to do is notify one, and that one will pass on your case to the other two on your behalf.
Fraud alerts make it harder for criminals to open accounts in your name by requiring businesses and lenders to take extra steps to authenticate your identity before issuing you credit. Fraud alerts last for one year, but a seven-year option is available for those who have reports from law enforcement or the FTC that document their status as a victim of identity theft.
More From GOBankingRates
About the Author