The Top Things To Consider Before Applying for a New Credit Card

4 min Read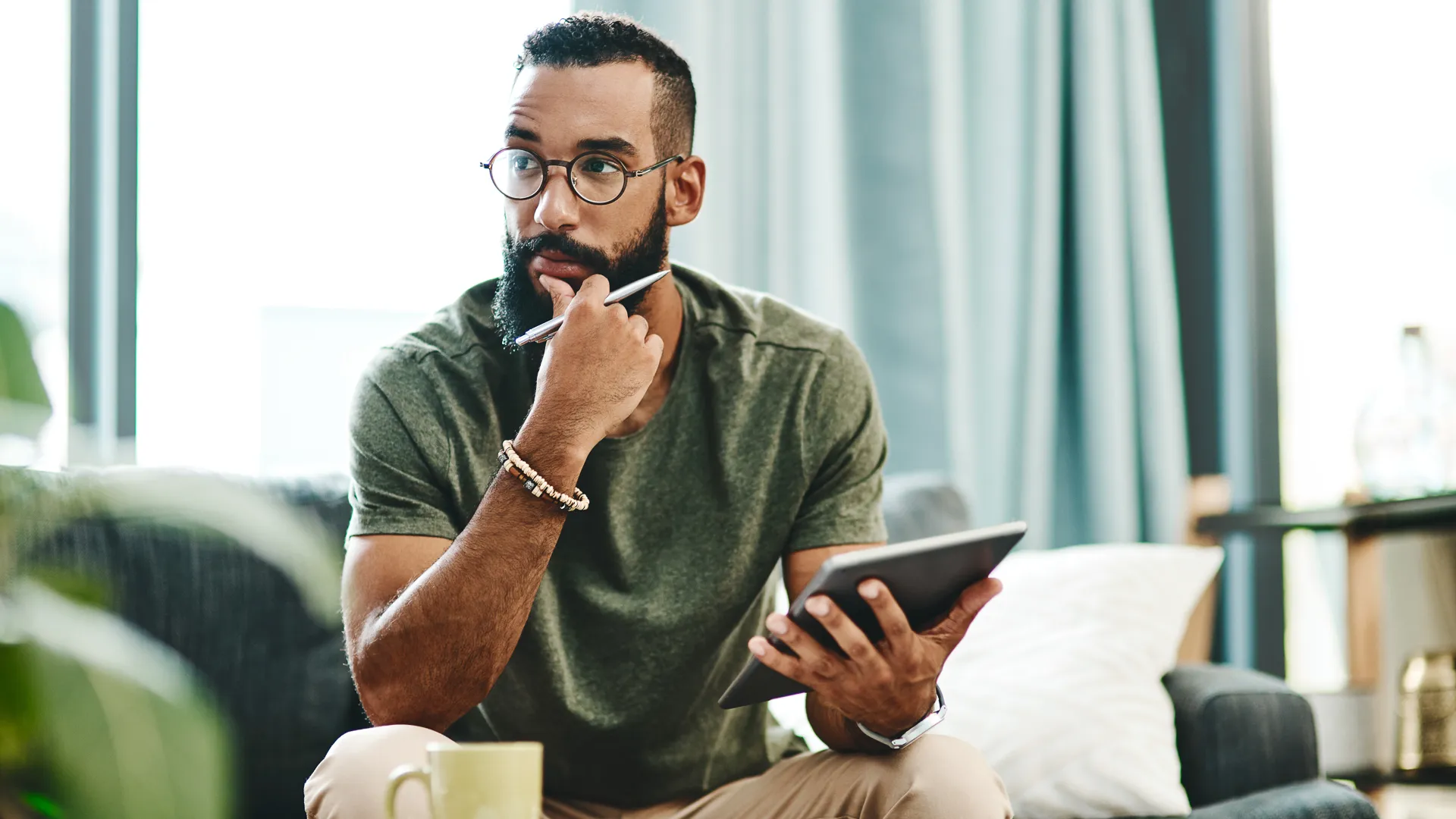 Shop Around
You might be tempted to take the first card offer you receive, or an especially shiny new deal because of some special "offer," but wait before you leap; make sure that there isn't a better deal somewhere else. Credit card issuers are legally required to share their interest rates and fees on their websites, according to CNBC. This means, with a little research, you can make sure you're really getting the right card for you.
Be Intentional
There are lots of reasons you might open a new credit card, but doing so "just because" is a bad idea — as carrying a balance can negatively impact your credit score, accrue interest and set you back on any future goals. According to CreditCards.com, good reasons include: to build credit, pay down debt (by transferring from a high-interest card to a low interest one), earn rewards or points and to have for emergencies. Otherwise, if you're just opening a card because you don't have the liquid cash to pay for something, you want to be careful that you don't take on debt you can't pay back quickly.
Seek Low Interest Rates
Every credit card comes with an interest rate that will be charged for balances you don't pay off each billing cycle. That interest can add up very quickly over time if you are only making minimum payments. An APR is an annual percentage rate, and this can be either fixed or variable, according to CreditCards.com. Fixed rates give you a clear idea of how much you can expect to pay. Variable rates may fluctuate in relation to other financial indicators such as the economy's index rate. Either way, interest is interest, and the lower your balance, the less of it you'll pay.
Consider Incentives
Some credit cards offer incentives in the form of cash-back rewards or points that can be redeemed for things such as airline miles and other goods and services. Seems like a no-brainer, right? Not exactly. Always read the fine print. Some companies will only issue reward-earning cards to people with a high credit score. Some cards have time limits or points caps on what you can earn. Some cards charge an annual service fee. Make sure you know exactly what you're getting, and what the limits are. And most importantly, pay off your balance each month, or the interest you accrue may cancel out your rewards.
Avoid Annual Fees
Some credit cards will charge you an annual fee just for having the card, whether you use it or not. So you'll want to seek cards that don't charge a fee, unless the rewards are useful and plentiful enough that they balance out the fee you're paying. You can begin by starting with your own bank or credit card union, where, even if they do have a fee, they may waive it for existing customers.
Know the Penalties
Another way credit cards get money out of you is through penalties for such things as late payments or surpassing your card balance. Try to find a card with the lowest penalties, and then be solid in your accounting.
More From GOBankingRates
About the Author