7 Best Ways to Use Credit Card Rewards Points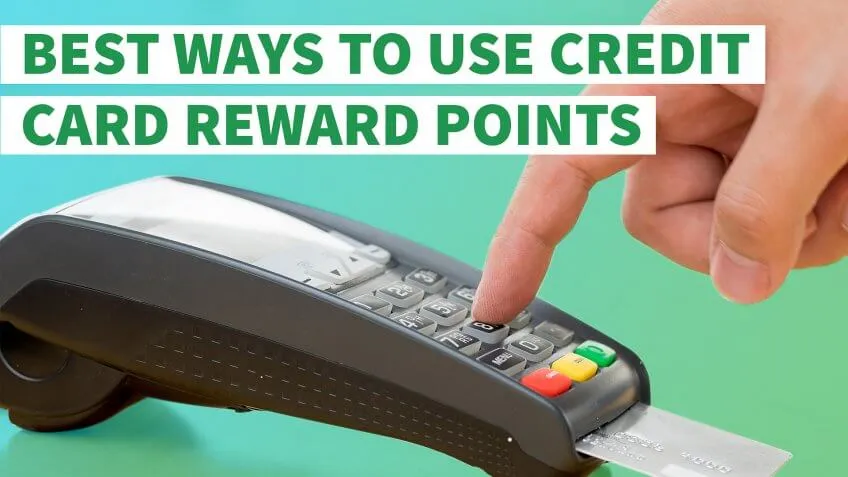 alice-photo / Shutterstock.com
When it comes to your finances, credit cards can be risky business. Relying too much on high-interest plastic can drag you down. Consider, for instance, that a 2016 GOBankingRates survey found Americans are saddled with high credit card debt — a median $2,000 among respondents.
Despite their bad rep, credit cards can boost your credit score, protect your purchases and earn you money. If your credit card offers rewards, or you're considering picking up a rewards credit card, here are the best ways to use your points.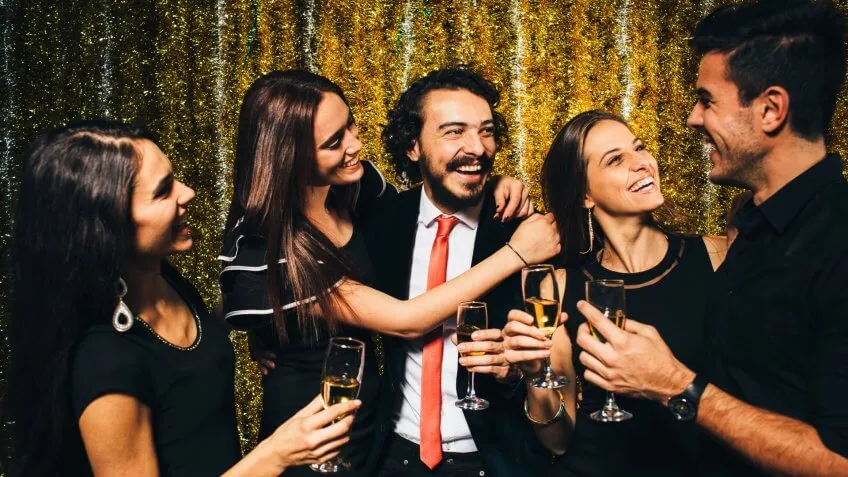 filadendron / iStock.com
1. Attend Exclusive Events
Hotel stays and airline tickets are among the most common ways to redeem credit card rewards, and cards like the United MileagePlus Visa Signature from Chase certainly offer these traditional perks.
But, the bank's Insider Access program shakes things up for cardholders. It allows members to access once-in-a-lifetime experiences. Events range from celebrity meets to private dinners with acclaimed chefs and free golf.
Similarly, card programs like Citi's Private Pass offer early access to concert and theater events, and more. Even if you can't pick up tickets with rewards points, these perks could tip the scales when you're comparing rewards credit cards.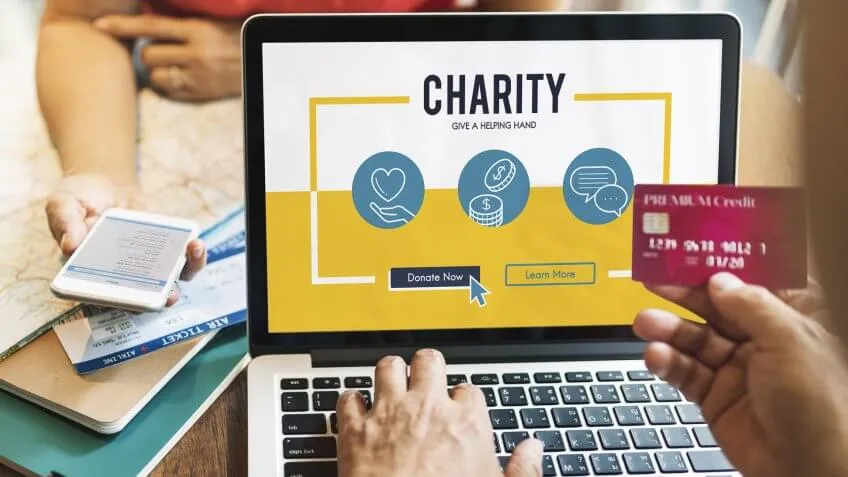 Rawpixel.com / Shutterstock.com
2. Invest Your Rewards
Maybe jet setting with football legends is a little extravagant for your tastes. Instead, you might opt for a more practical rewards program, like the Fidelity Rewards Visa Signature. It offers 2 percent cash back on all purchases, and allows you to invest your rewards.
The credit card perk is one way you can stay on top of retirement and other savings goals. You can invest in an eligible Fidelity brokerage, IRA, 529 or cash management account. Moreover, your new card account comes with 10,000 bonus points, the equivalent of $100, after making $1,000 or more on purchases within 90 days of opening your account.
Check Out: Best Travel Credit Cards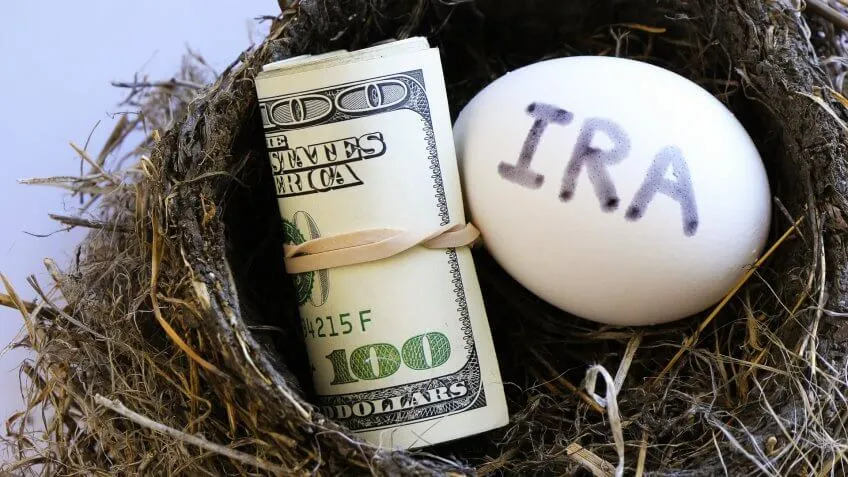 Don Mammoser / Shutterstock.com
3. Donate to Charity
At first glance, the Barclaycard Ring Platinum MasterCard looks pretty standard. You've got your variable APR, no annual fee and free balance transfers. Pretty basic stuff, right? But there's one unique perk to this rewards card: Cardholders share a portion of the Ring MasterCard program's estimated profits — and you can choose to donate the money to charity.
Barclaycard isn't the only card company allowing members to donate to charity. With Discover's Cashback Bonus program, you can donate your rewards to charity, rather than cash them in for gift cards, a bank deposit or statement credit.
When donating rewards to charity, your contributions are tax deductible, allowing you to reduce your tax bill in the following year. To determine the best charities to donate to, use resources like Charity Navigator and Charity Watch. These websites allow you to see how charities split funds between expenses, from fundraising to events and administrative costs.
Rewards Card Option: Bank of America Premium Rewards Card Review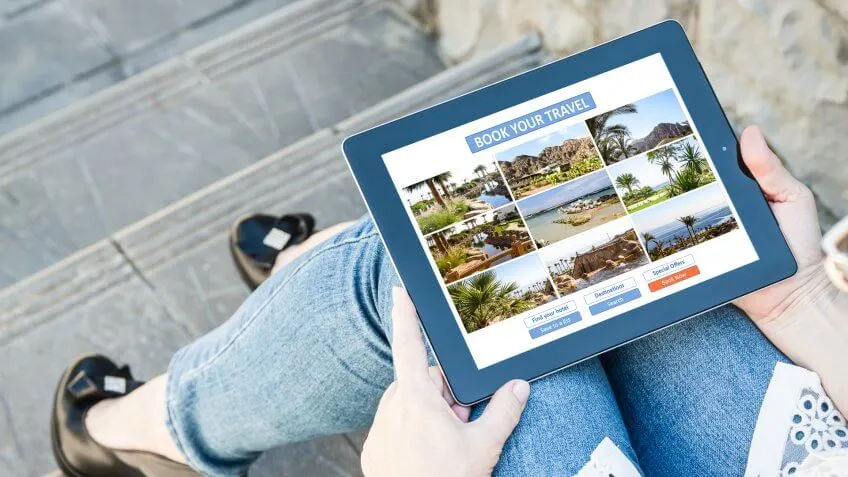 SUN-FLOWER / Shutterstock.com
4. Book Travel
Use your rewards points to fund a staycation or reduce the hit your wallet takes on anniversary or Christmas trips.
You can find plenty of travel rewards credit cards, such as the BankAmericard Travel Rewards.
You can also find airline-exclusive credit cards, like the Southwest Airlines Rapid Rewards card, which offers double the points when you book Southwest flights or hotel and car rentals through partners.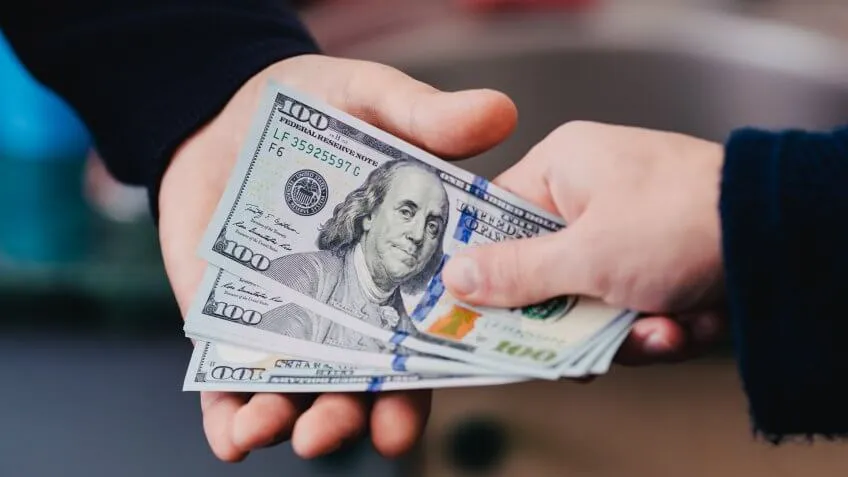 file404 / Shutterstock.com
5. Get Cash or Gift Cards
Perhaps the most common ways to redeem credit card rewards is to get cash or gift cards to stores you frequent. It's not the most exciting way to use points, but it sure is fiscally responsible.
Citibank's ThankYou program lets you put points toward your online bill payments, so long as you have a Citibank checking account. Discover, meanwhile, lets you redeem credit card rewards for gift cards to over 100 different brands. Its program even adds bonus money to the gift cards you buy with points. So, if you redeem $20 worth of points for a Lowe's or Bed Bath & Beyond card, you'll end up with a $25 balance.
Of course, you can also opt for cash or a statement credit. The BankAmericard Cash Rewards card gives you a bonus 10 percent cash back if you deposit your rewards into a Bank of America checking or savings account. This perk makes it one of the best cash back cards.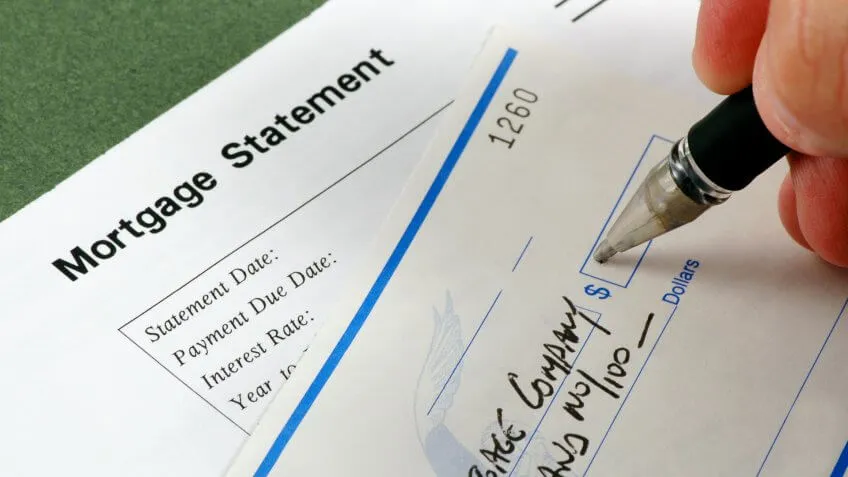 Aero17 / iStock.com
6. Pay Your Student Loans or Mortgage
Americans owe a whole lot of money on student loans and mortgages. The Board of Governors of the Federal Reserve System estimates Americans collectively owed $1.4 trillion in student loans in the third quarter of 2016. Meanwhile, the Federal Reserve Bank of New York put mortgage debt at $8.35 trillion around that same time period.
That would take a whole lot of credit card points to pay off. But, the Citi ThankYou Points program lets you put points toward your mortgage. SallieMae, meanwhile, is putting a target on student loans. Its UPromise MasterCard aims to make repaying student debt easier. Simply link your student loans to your account, and your rewards will be automatically put toward your loans.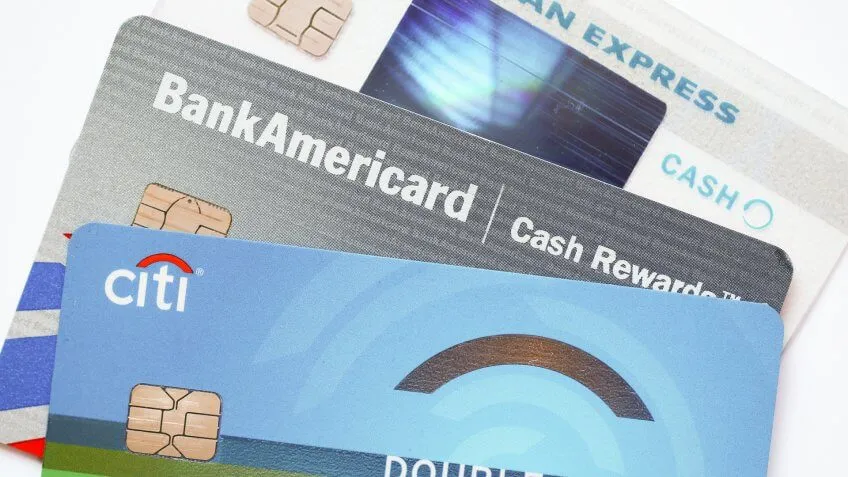 City of Angels / Shutterstock.com
7. Transfer Your Points
Maybe you're drowning in credit card rewards points . Or maybe you just want to focus on a particular loyalty program that has the best perks.
CitiBank's ThankYou program lets cardholders transfer points to qualifying loyalty programs, like Sears' Shop Your Way and JetBlue's TrueBlue. Although your points are subject to exchange rates, during limited-time promotions, you can get a bonus 250 to 500 points for transferring ThankYou Points to other loyalty programs.
As you explore credit card rewards programs, or become more familiar with your own, look for ways you can maximize the perks you get for paying with credit. You can chip away at debts, get exclusive access to events or earn cash back to put toward savings, gifts and more.
Click to read about the 29 best banks of 2019.
More on Money

We make money easy. Get weekly email updates, including expert advice to help you Live Richer™.
Update: Some offers mentioned may have changed or are no longer available. View current credit card offerings from our partners at CardCritics here on the issuer's website.