What is the Fair Credit Reporting Act (FCRA)?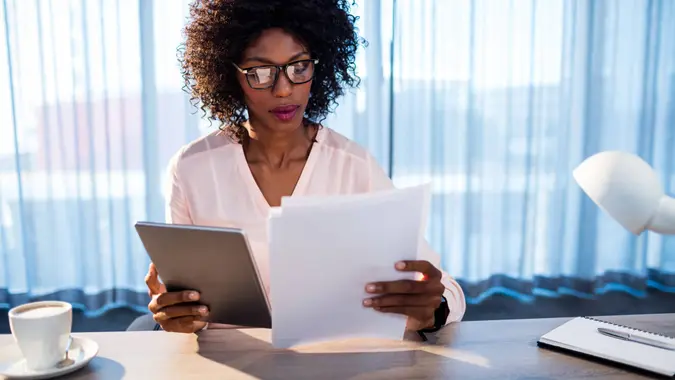 Wavebreakmedia / Getty Images/iStockphoto
The Fair Credit Reporting Act (FCRA) is an act of Congress that was passed into law initially in 1970, but has been amended several times since then. It is a federal law designed to protect consumers and help promote accuracy and privacy of consumer credit information, and is enforced by the Federal Trade Commission. Under the Fair Credit Reporting Act and its subsequent amendments, the creditors that supply information about you to consumer reporting agencies must follow certain regulations and restrictions. Here are some of your rights as a consumer under the FCRA:
You have the right to a complete disclosure of what is in your file.
You may request a copy of your credit report to view the information being reported on you. Under the Fair and Accurate Credit Transactions Act, consumers are entitled to receive a free copy of their individual credit report from each of the three major credit bureaus – Experian, Equifax, and Transunion – once in any 12 month period.
You have the right to be told if information in your file is used against you.
If you are denied credit, employment or insurance due to information in your credit report, the person or company who denied your application must provide the name and contact information of the consumer reporting agency that provided the information.
Your information cannot be provided to employers without your written consent.
You may limit  "prescreened" offers of credit that are made to you based on your credit rating.
Credit bureaus often provide your information to creditors seeking borrowers of a certain profile. While that is legal, you are also entitled to opt out of such offers if you choose to do so.
If any of the FCRA terms are violated, you have the right to seek damages.
If you have ever applied for a credit card, personal loan, or any other form of credit, you know how important it is to know what's in your credit report and what sort of credit rating you have before you fill out the application. The FCRA helps protect you and your information as a consumer.