Advantages and Disadvantages of Municipal Bonds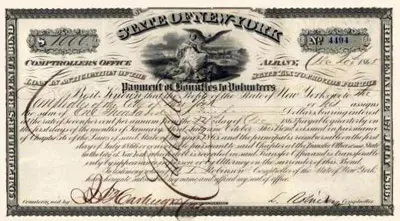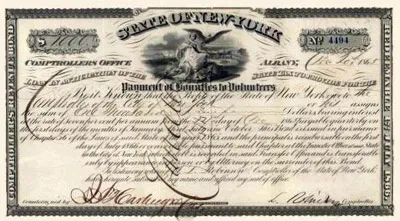 Before investing in municipal bonds, it's good to first explore the advantages and disadvantages of doing so to make sure you're making the most informed investment decision. But just what is a municipal bond? To help you out, we will explore various pros and cons of this investment tool so that when you're ready to invest, you'll feel better prepared.

Municipal Bond Tax Exemptions

Probably the biggest advantage associated with investing in municipal bonds is the fact that they are usually tax free. In other words, you don't have to worry about paying taxes on your interest income – at least, not federal. You may have to pay state and local taxes depending on where you live, unless you purchase a triple tax-free bond that exempts you from all three.

Lower Interest Rate

bond is that the interest rates are usually lower than for other types of long-term securities. For example, if you purchase a T-bill or CD, you may experience a nice APY in comparison. However, because you get to take advantage of the tax-exemption when investing in municipal bonds, many feel that this actually levels the playing field, making these bonds more profitable than often perceived.

Advantage: Low Risk Bonds


Another advantage of investing in municipal bonds is that they are relatively low-risk. Because they are government debt securities backed by the activities or credit of your municipality, there is usually money available to take care of interest and the fully-invested amount once the maturity date is reached. They're so reliable, in fact, that their default rate from 1970 to 2000 was 0.04 percent.

Disadvantage: Cash-In Difficulty

While this is a rare disadvantage, it is possible that you might have difficulty cashing in your bond if you live in a remote area that may not carry the money you've invested.

There are more advantages and disadvantages to consider when investing in municipal bonds. So if you think you might want this type of bond, don't be shy about learning all that you can before spending a dime of your hard-earned cash.

Now that you know more about it, you need to learn more about how to buy municipal bonds.