10 Hidden Costs of Buying a House

7 min Read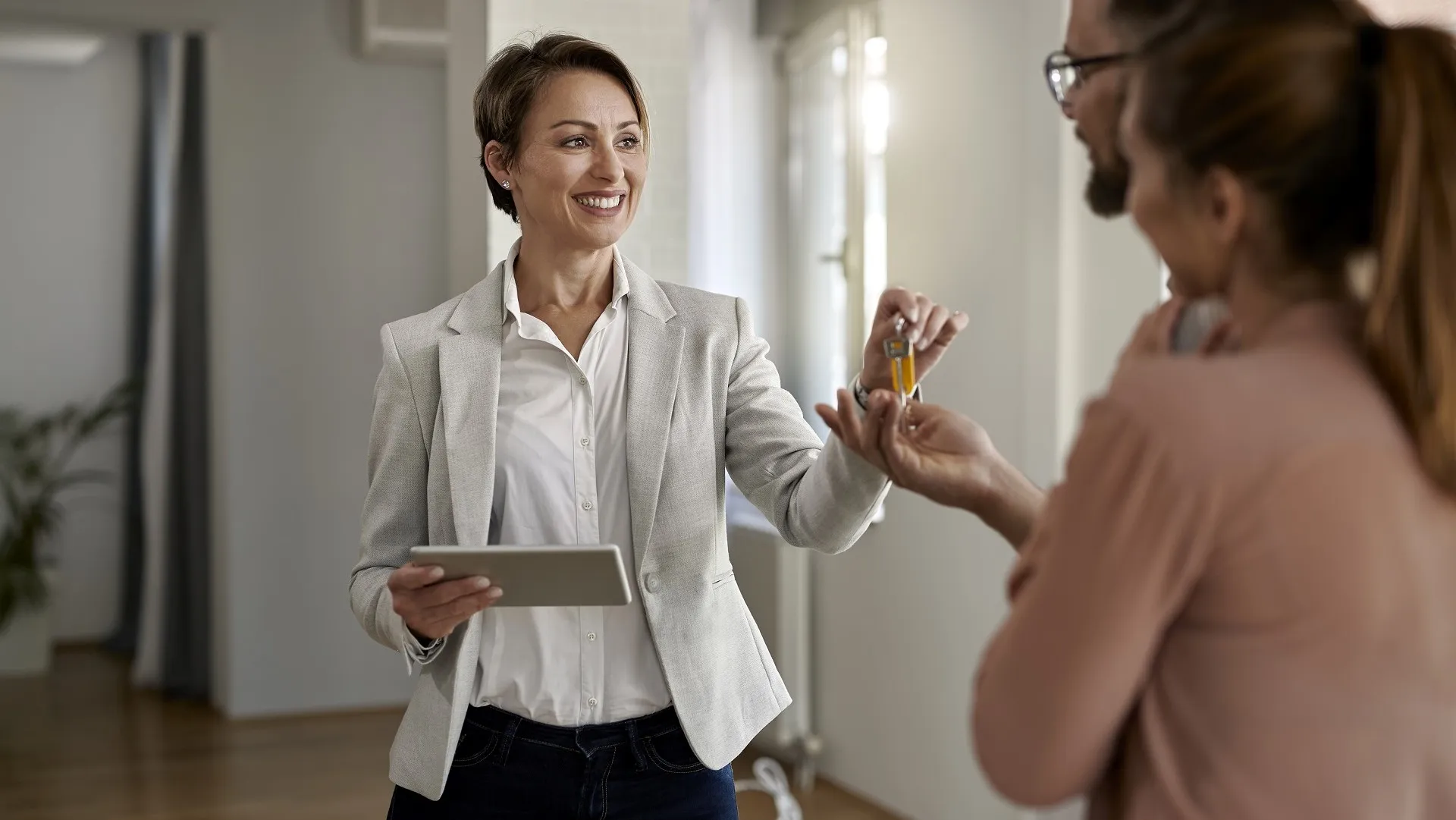 You've spent years saving up a down payment, and you're finally ready to buy a home. This is beyond exciting, but it's important to go into the buying process fully aware of the expenses you'll incur — and there are a lot of them.
Advice: 20 Home Renovations That Will Hurt Your Home's Value
More: 8 Insider Tips To Get Rich in Real Estate
Buying a new home is a big deal that requires a lot of checks and balances. This is a good thing, but it also means that plenty of people and paperwork will be involved, and none of it is free.
Many buyers make the mistake of believing they're ready to start shopping for a new home as soon as they save up a down payment, but that's just the beginning. Plenty of one-time costs are involved in the buying process, and beyond that, online mortgage calculators don't always offer a realistic idea of a monthly payment.
Therefore, it's important to do your homework before making an offer so you know what to expect. Keep reading to learn from several seasoned real estate agents the 10 hidden costs of buying a home.
Preapproval Credit Check
Before shopping for a home, you need to know how much you can afford. Getting preapproved for a mortgage allows you to make a solid financial decision while making your offer stronger.
"More and more lenders are charging clients upfront to have their credit pulled for the preapproval," said Jason Gelios, a real estate agent in southeast Michigan. "This is due to the lender having to cover that cost upfront. Usually, it's a small cost but one to be considered."
Inspection Fees
An important part of the buying process, a home inspection allows you to ensure the house is in good working order. A professional will inspect the property and identify any items that need repairs.
"Full home inspections can vary from about $300 to $500," said Brittany Love, a real estate agent with EXP Realty in Albuquerque, New Mexico.
Beyond that, she said any additional inspections you choose to have — i.e., lead-based paint, radon, asbestos, mold — can cost several hundred dollars each, which can add up quickly.
"Inspections are not required to purchase a home, but are important for peace of mind and strongly encouraged if you can afford the cost," said Love, who is a licensed real estate agent in both New Mexico and Florida.
Repairs
No home is perfect, so your home inspection will likely highlight at least a few repairs that need to be made. However, the seller is under no obligation to pay this cost.
"In a seller's market like we are in today, buyers are usually taking on the responsibility of making repairs once they move into the home," Love said. "Due to multiple offers, some buyers are willing to accept a home in as-is condition and not requesting the seller to make any repairs."
Appraisal Fee
Typically ordered by the buyer's lender, an appraisal is a licensed appraiser's assessment of the home's market value. Lenders require this to protect themselves, to ensure you're not borrowing more than the property is worth.
"Unless you are paying cash or putting down a significant amount of money towards your new home, the mortgage lender is going to require an appraisal," Love said.
She said the appraisal will cost around $500 and is an upfront cost, typically paid before closing.
HOA Fees
If your residence-to-be is located in a homeowner's association, you might be subject to transfer fees — in addition to monthly or annual dues.
"Some homeowner associations charge fees to both the buyer and the seller to transfer the property," said Deb Tomaro, a real estate agent based in Bloomington, Indiana. "It's like a setup fee, to set up the new owner in their HOA system. It can be several hundred dollars."
She also recommends asking if the HOA has any current assessments.
"Sometimes an HOA doesn't have enough money to make significant building repairs so they have to collect extra from everyone," Tomaro said.
She said this can range from a few hundred dollars to tens of thousands of dollars, and isn't always disclosed to the buyer, so be sure to inquire.
Mortgage Insurance
When a down payment is less than 20% of the purchase price — and also for most FHA and USDA loans — buyers typically need private mortgage insurance, according to the Consumer Financial Protection Bureau. Used to lower the lender's risk, the added cost is rolled into the monthly mortgage payment.
"If a buyer is working with a reputable lender, they will have mentioned this to the buyer [or] applicant," Gelios said. "But home buyers should not assume they will."
Homeowners Insurance
Before closing on your home, your lender will require you to get homeowners insurance. Love said lenders typically require three months of your homeowner's insurance to be prepaid at closing.
"Homeowners insurance is overlooked by home buyers until right about when they are ready to close," Gelios said. "I always advise my buyer clients to obtain an insurance estimate when their offer is accepted, to give them an idea of what that cost will be."
Property Taxes
One of the most commonly overlooked — or underestimated — costs of buying a home is property taxes, Gelios said.
"Many times what the seller provides is an estimate of what they pay in taxes currently on the property," he said. "Homebuyers should contact the municipality and get a rough idea of what the taxes would be if they purchase the property because they always adjust for a new owner."
Becca Summers, a real estate agent with Seasons Real Estate, based in Orem, Utah, said you will start paying property taxes the day you become the official owner of the home.
"The seller will give you a credit for the time they owned the home in the year," she said.
Closing Costs
Average closing costs are typically 2% to 5% of the home purchase price, according to Zillow. Some of the most common expenses included are a mortgage origination fee, escrow fee, courier fee, bank processing fee and recording fee.
Love said another item buyers might not expect is a closing fee paid to the title company or attorney that oversees the actual closing, when you sign the papers for your new home. She said the average cost is around $700 — but can be more or less depending on the price of the home — and until recently, was typically paid by the seller.
"Lately, I have noticed a trend of buyers offering to split this cost or even paying the entire fee altogether," she said.
Appliances
When touring your new home, all standard appliances were in place, but Summers said that doesn't mean they'll automatically become yours upon closing.
"You might be in the market for a new fridge, washer and dryer if it doesn't come with one," she said.
Sellers are not required to leave appliances behind, so check the listing carefully to see if they're included. If you want the appliances, it's also wise to have your real estate agent write them into the offer, to ensure you're on the same page with the seller.
More From GOBankingRates
About the Author