States and Cities Offering the Best Incentives To Move There
These regions just got more attractive.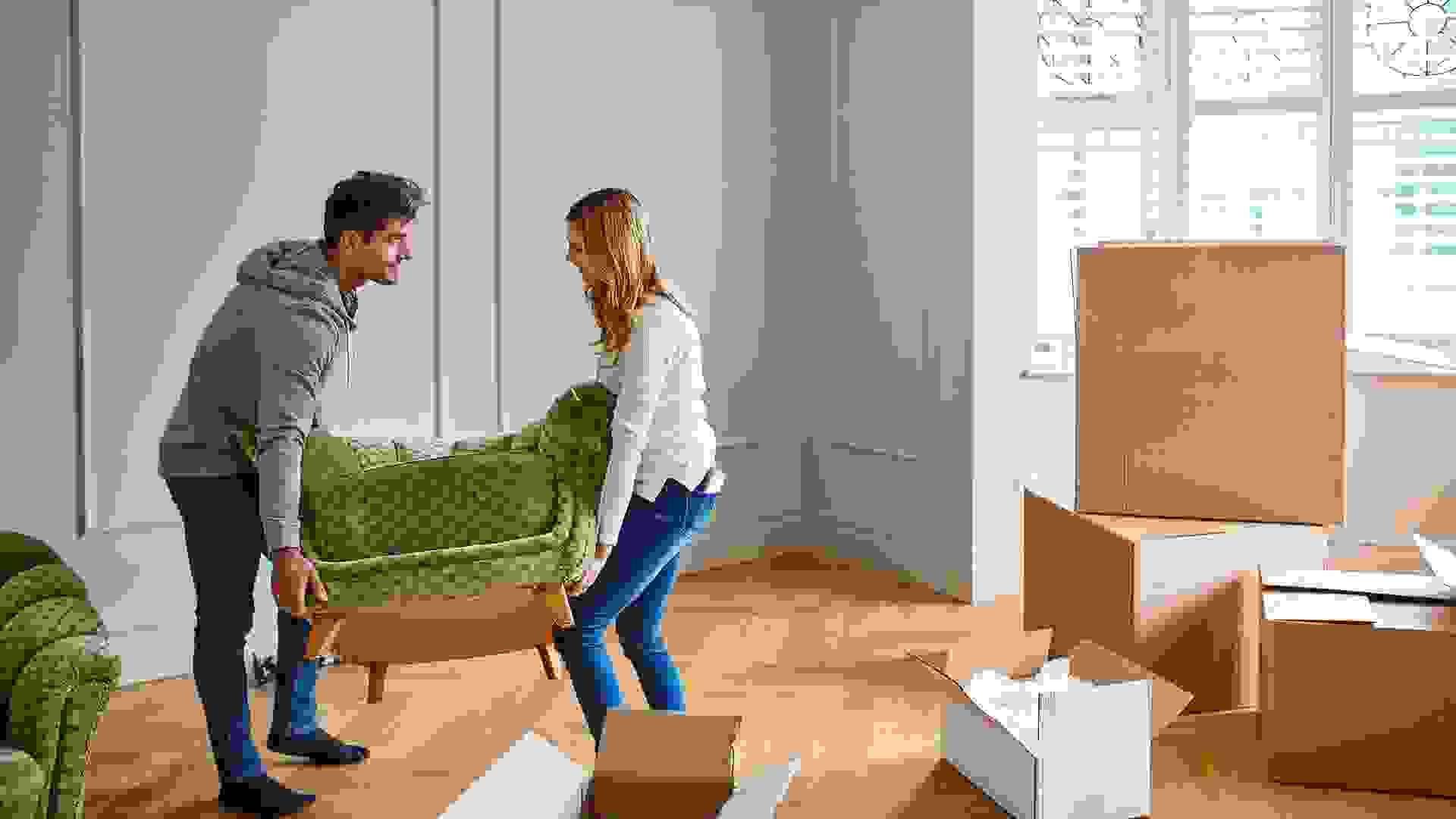 The global pandemic has changed everything, including where we live and, possibly, where we plan on living in the future. The housing market is booming, with buyers frequently paying above asking price due to rising demand and spurring an unprecedented national housing shortage. And COVID-19 has taught us that one doesn't need to examine or even see the house in question in person in order to feel confident enough to buy it. 
Check Out: 8 Insider Tips to Get Rich in Real Estate
Buy: The 50 Best Places To Buy a Home for Under $250,000
Alongside the sharp spike in the real estate market, we're seeing a significant change in the workspace that plays a critical role in the conversation about housing. Remote work, once a luxurious perk, has been widely rolled out during the pandemic, and employees have made it clear that they want it to stay — with some even going so far as to threaten to quit if it doesn't, pressuring companies to give in. 
Read: Companies That Let You Work From Anywhere

So, what do you get when you combine an appetite for a new home with the privilege of being able to work from virtually anywhere? People flocking to cities they may not have previously considered, attracted, in part, by the promise of a better quality of life for a cheaper price tag. With priorities shifting and more Americans exploring new places to live (especially in the suburbs), cities outside of the most populated zones are seizing the moment to lure in prospective residents, and in some cases going so far as to offer cash and other notable incentives to attract buyers. 
Here's a look at some cities and states touting more than just a change of scenery to those considering relocating — often with strings attached.
Last updated: June 29, 2021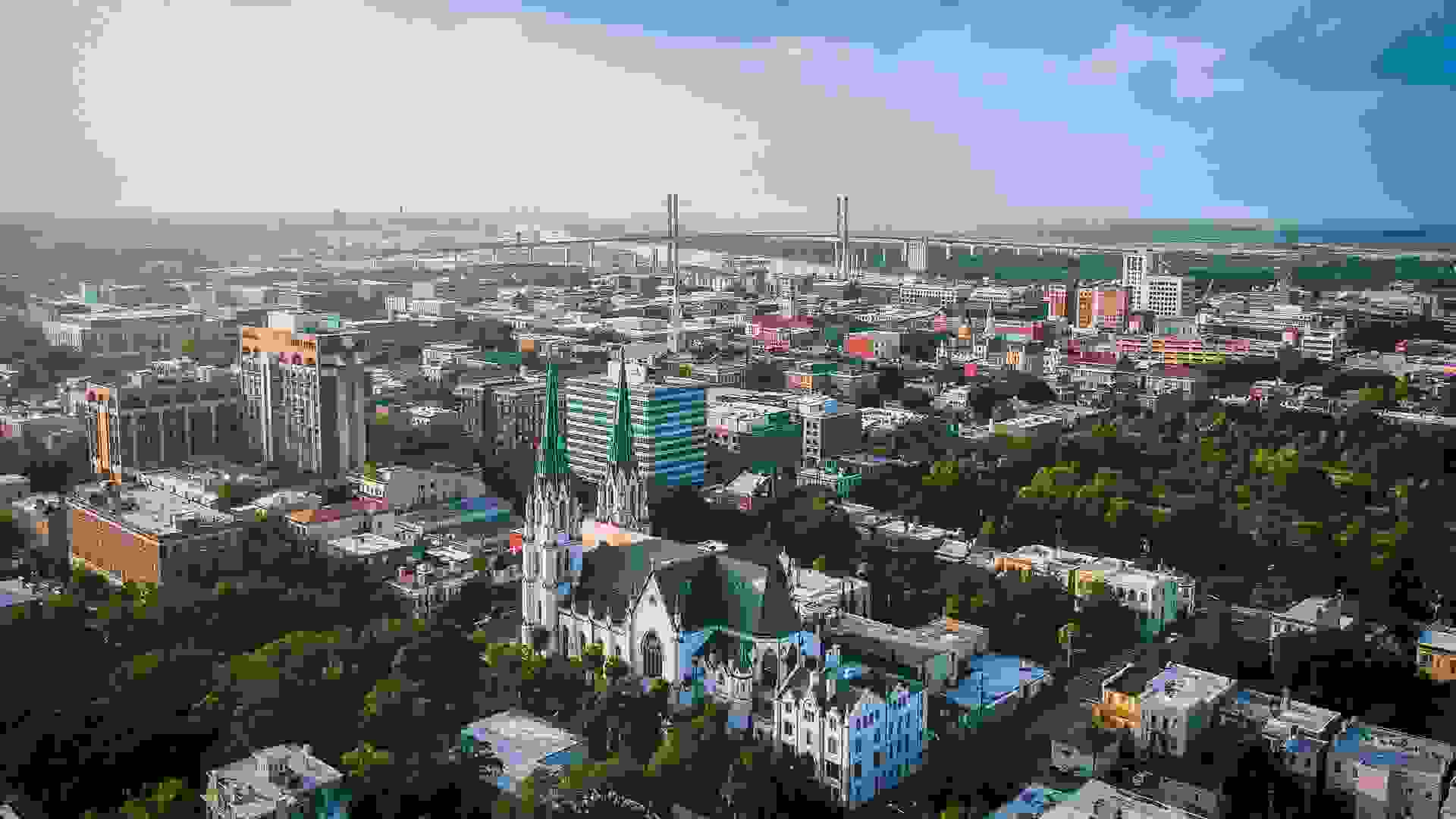 Savannah, Georgia
The Savannah Economic Development Authority (SEDA) is focused on building jobs and investment in Chatham County businesses and has launched a new Savannah Technology Workforce Incentive to draw in out-of-state tech workers. The initiative reimburses moving expenses up to $2,000. To qualify, new residents must be in the tech field with at least three years of experience.
Savannah currently has a population of 144,457 residents, and Chatham County has 289,430 residents.
Jobs: The World's Most In-Demand Jobs That Don't Require a Degree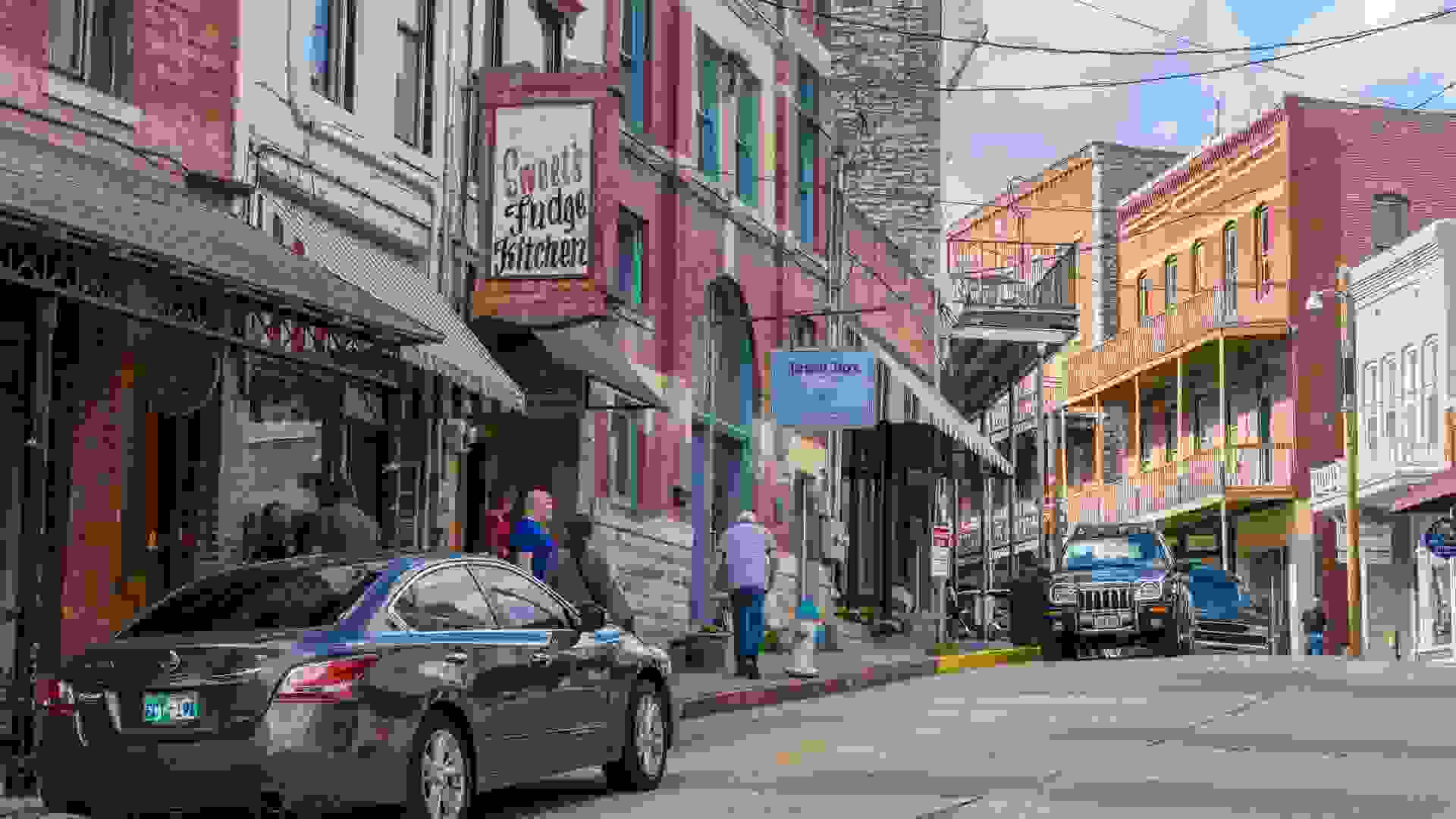 Northwest Arkansas
The Northwest Arkansas Council is investing over $1 million over six months with the goal of drawing in talent to the area, which covers cities including Fayetteville and Huntsville, among others. The program is operated through the Life Works Here initiative and is offering $10,000 to a slew of prospective residents such as new graduates, entrepreneurs, career changers and families. The council is specifically targeting remote talent in the field of STEAM (science, technology, engineering, arts and math).
Northwest Arkansas is predicted to serve as a home to nearly 1 million people by 2045— almost double the population in 2020. 
Learn: Here's What the US Minimum Wage Was the Year You Were Born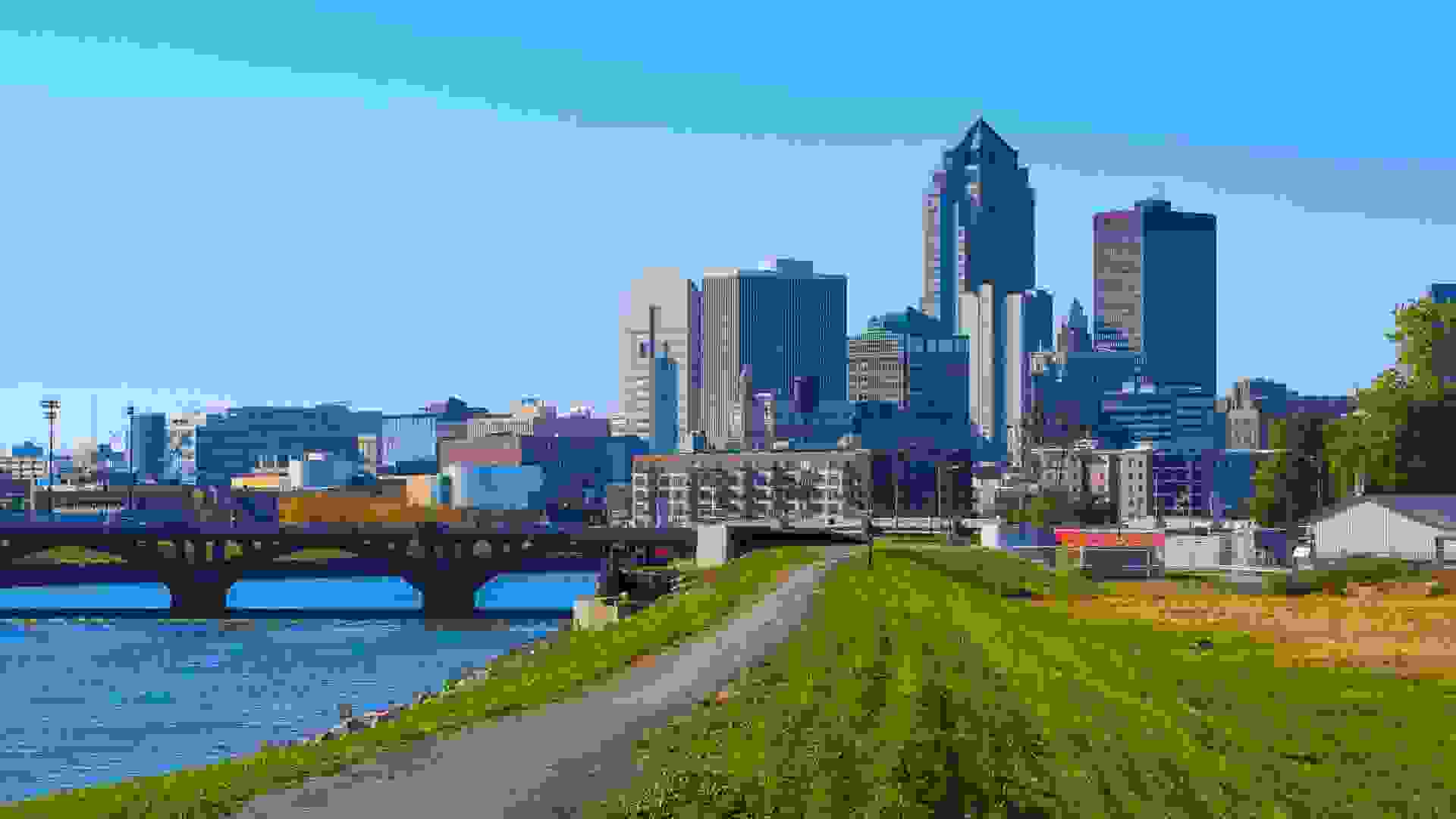 Newton, Iowa
Part of a longstanding quest to lure new residents, the Newton Housing Initiative is offering new homeowners up to $10,000 in cash and a welcome package worth more than $2,500 upon buying a new home (provided the home is priced above a certain level). 
Newton, Iowa, has a small population of just over 1,500 residents.
Retirement: Most Tax-Friendly States To Retire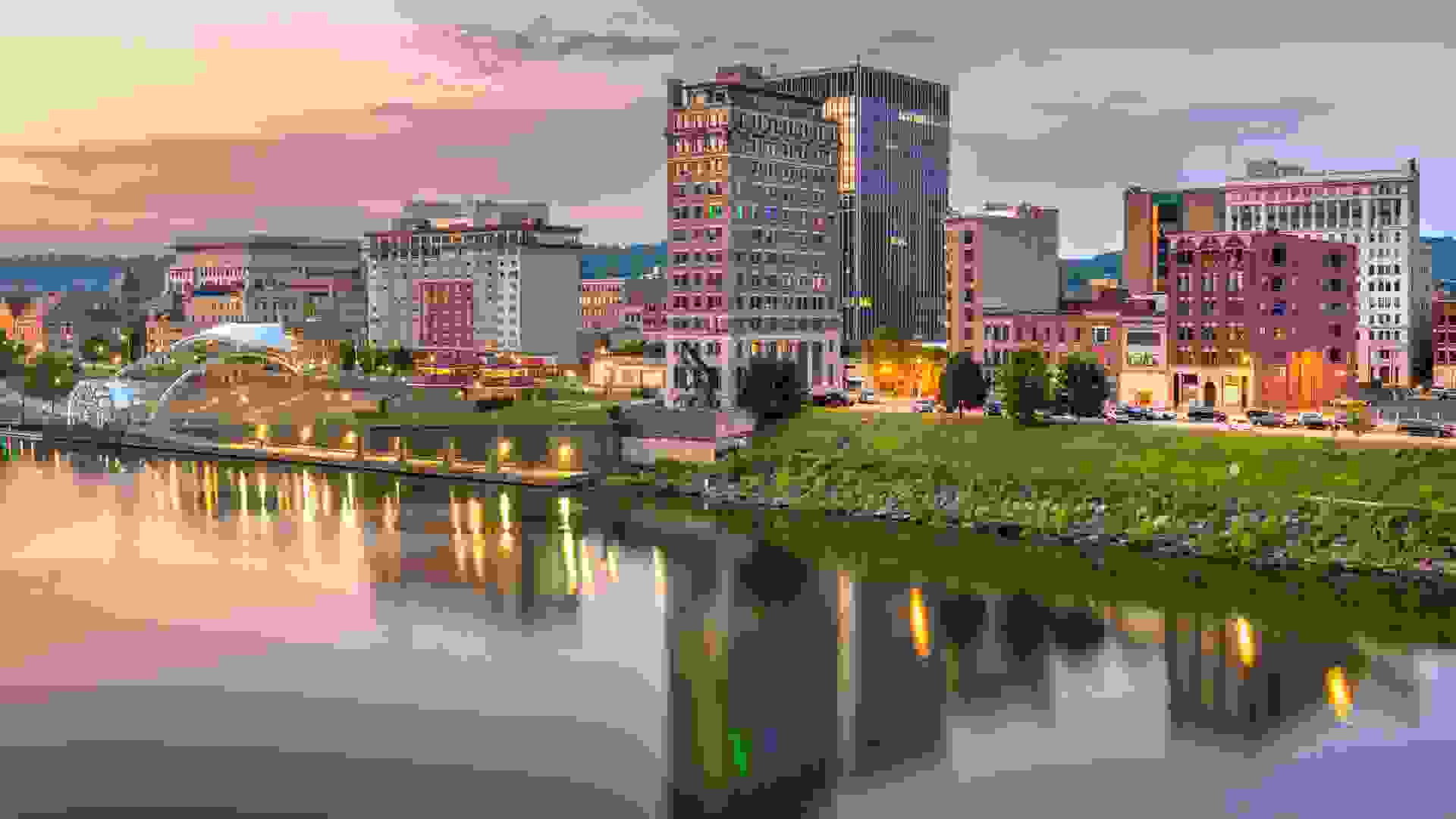 West Virginia
West Virginia has been dealing with a not-so-hot reputation for years. In 2018, it came in at No. 50 on WalletHub's list of best states to live in — making it exactly the worst state to dwell in the U.S. But the state is generally affordable and has been making strides for a comeback, specifically around its coaling communities. Through Ascend West Virginia, the state is offering a highly appealing deal for incoming residents including a $12,000 relocation fee, a free co-working space and a year's worth of outdoor gear rentals valued at more than $2,500.
West Virginia presently has more than 1.7 million residents.
Pay: High-Paying Jobs at Apple, Facebook and Google That Don't Require a Degree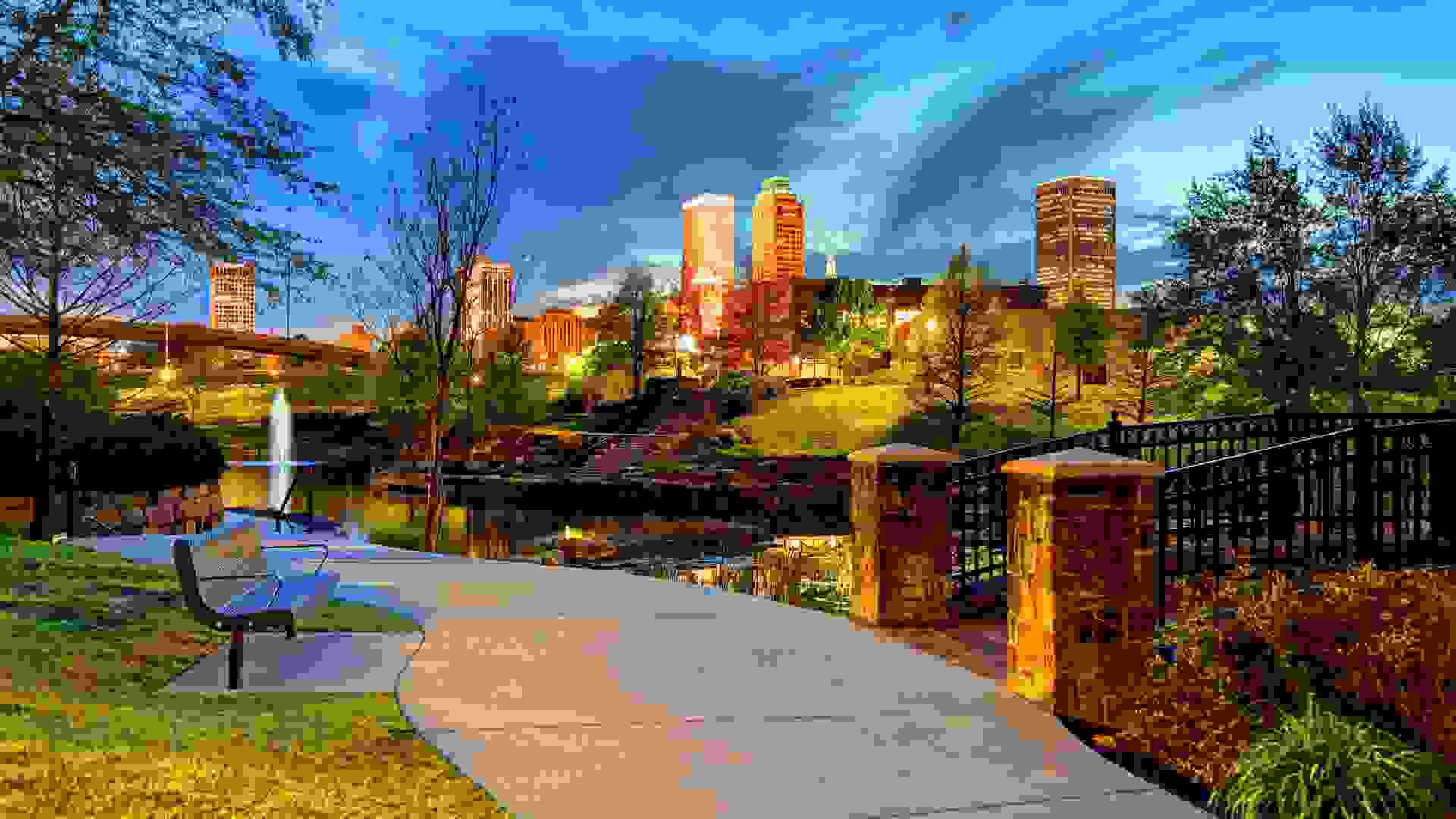 Tulsa, Oklahoma
Through the initiative Tulsa Remote, a one-year program, Tulsa, Oklahoma, is offering $10,000 in grants to newcomers. This money can be used specifically with costs associated with buying a home in the city. Incoming residents must be full-time remote workers. The offer also comes with "free desk space" and other perks. The city sports a population of just over 400,000 people. 
More From GOBankingRates
About the Author