10 Cities Where You Can Find a House for Less Than $200K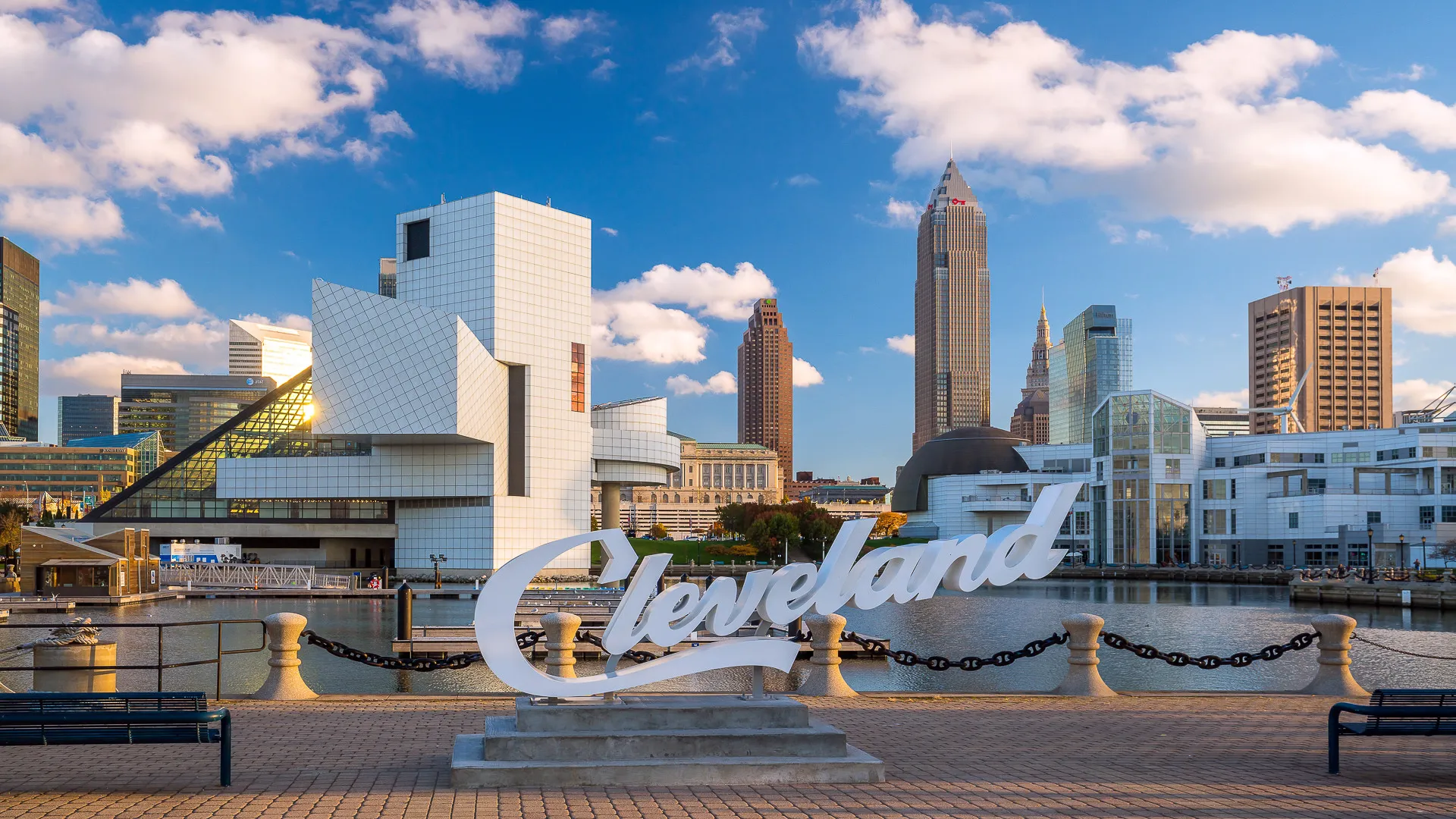 GOBankingRates surveyed more than 1,000 Americans ages 18 and older regarding their feelings about the housing market between May 26 and June 3, 2023. One question covered how much they intended to spend on their next home.
The most popular answer, cited by almost 24% of respondents, was "less than $200,000." While this may come as a surprise to those living in high-cost states like California and New York, the truth is that the median home value across the country, according to Zillow, is $346,270.
While much higher than $200,000, this means that there are still plenty of cities in America with home values below $200,000. In fact, a significant number of cities still have home values below $100,000. In some cases, homes are affordable primarily because of their rural location and/or small populations. However, other cities have low home prices due to their depressed economic condition. Thus, if you're shopping for a super-affordable home, it pays to work with a qualified real estate professional who has a solid understanding of the area so that you understand what you're buying. With that in mind, here's a list of 10 places where you can find a home for less than $200,000, according to data from Zillow. Cities are not ranked by any criteria and are simply a representative sample of homes in this price range.
Birmingham, Alabama
2023 Zillow Home Value: $97,604.95
Birmingham is one of the few cities that nearly everyone has heard of that still have an average home price below $100,000. Known for its sports teams, quality healthcare, live music and local breweries, the low cost of living in Birmingham is the cherry on top for the 1.1 million residents in its metro area.
Winslow, Arizona
2023 Zillow Home Value: $165,990.72
Fans of Rock 'N Roll Hall of Famers The Eagles might get a kick out of living in Winslow, Arizona, a town famously cited in their hit "Take It Easy." The young city of about 9,000 has a young median age of just 32 1/2 years, with many of its active denizens no doubt enjoying the city's location near Monument Valley.
Cleveland
2023 Zillow Home Value: $99,636.69
Cleveland boasts a beautiful location right on the shores of Lake Erie and is home to the Rock 'N Roll Hall of Fame and one of the best art museums in the world. Yet, home prices remain surprisingly cheap at right around the $100,000 level, more than 2/3 below the average price across America.
Detroit
2023 Zillow Home Value: $62,714.10
If you're looking for a bargain in a big city, Detroit may be the ticket. Detroit's economic woes have been well-chronicled, as have its depressed real estate values. But those willing to look behind the headlines might be surprised to see that home prices have risen by nearly a factor of six over the past eight years, jumping from just $11,608 in May 2015 to current values of over $60,000 today.
Pacific Junction, Iowa
2023 Zillow Home Value: $199,647.70
If you're looking for a new home in Iowa, you're in luck. Zillow lists more than 500 cities in the state with an average home value below $200,000. One of the priciest cities in Iowa still meeting this affordability requirement is Pacific Junction. With the Missouri River flowing right through the center of town, the town of just 211 residents is blessed with natural beauty, parks and open space. Meanwhile, larger cities like Omaha, Nebraska, and Council Bluffs, Iowa, are nearby for those seeking more big-town thrills.
Photo disclaimer: Photo is of nearby Glenwood, Indiana.
Akron, Ohio
2023 Zillow Home Value: $111,665.61
The Akron housing market is heating up, with homes lasting only six days on average before moving to "pending" status on Zillow. The extremely low prices in Akron may be playing a role, but so too are the city's benefits, which include a good standard of living, high-quality educational options, plenty of open spaces and a relatively low crime rate.
Rochester, New York
2023 Zillow Home Value: $199,759.90
Manhattan steals a lot of the thunder of New York as a whole, but the state actually has plenty of beautiful, small, rural towns that offer a great lifestyle for a relatively small amount of money. Larger towns like Rochester are also surprisingly affordable, especially considering all of the big-city benefits it provides to residents and visitors alike. Outdoorsy types enjoy the Genesee River and Durand Eastman Park, while shoppers flock to Pittsford Plaza and The Marketplace at Oxbridge. The city's young population of about 211,000 has a median age of 31.7 years, keeping its culture and entertainment options vibrant.
Kimmell, Indiana
2023 Zillow Home Value: $199,999.08
As of June 7, 2023, Kimmell's home values were the highest in America that were still below $200,000. The tiny, rural town has a small population of 544, but that has actually grown by 55% just since 2020. Kimmell offers a number of bed and breakfasts and boasts the Annie Oakley Perfume Factory, the Black Pine Animal Sanctuary and the Chain O'Lakes State Park.
Photo disclaimer: Photo is of nearby Albion, Indiana.
Baltimore
2023 Zillow Home Value: $174,637.42
Baltimore has a population of nearly 600,000, offering big-city amenities without being a runaway metropolis. Even though prices have nearly doubled over the past eight years, they still remain quite affordable and well under the $200,000 level. Buyers may be taking note, however. According to Zillow, it only takes 10 days on average for a home to reach "pending" sale status.
Paynes Creek, California
2023 Zillow Home Value: $142,035.11
It's not easy to buy a home in California for less than $200,000, but Zillow currently lists 29 such cities, of which Paynes Creek is one. If you're looking for small-town California living in a beautiful natural setting, Paynes Creek might be a good choice for you. Its tiny population of just 47 residents lives in the foothills of the Sierra Nevada mountains, offering outdoor activities ranging from hiking and biking to boating and fishing.
More From GOBankingRates
Photo disclaimer: Photo is of Tehama County where Paynes Creek is located.

BEFORE YOU GO
See Today's Best
Banking Offers