Crazy but Effective Strategies for Saving Your Home From Foreclosure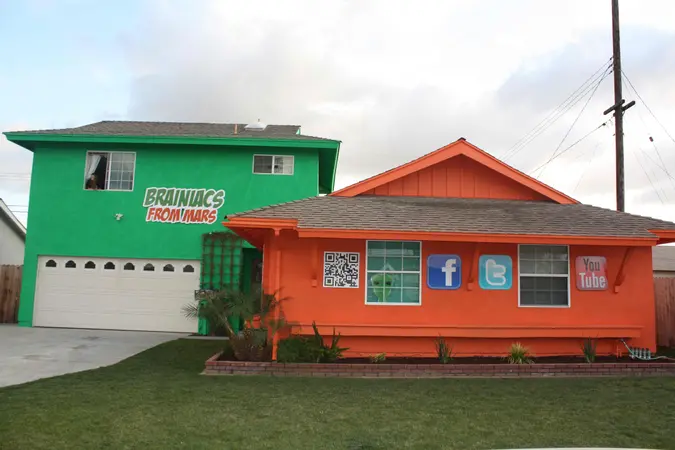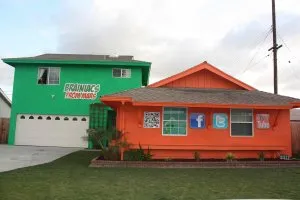 Desperate times often call for desperate measures, and anyone currently threatened by the possibility of losing a home is likely willing to do just about anything to hold onto it. As of February, 5,846,000 homeowners are either behind on mortgage payments or in foreclosure.
Luckily, if you find yourself in the same situation, there are a few options for generating the money needed to pay the mortgage and save your home … if you're willing to go to extremes.
How to Save Your Home from Foreclosure
Turn Your House Into a Billboard
It's not likely to pass approval by your homeowners association, but transforming your dwelling into a giant live-in billboard is one strategy for making the extra cash necessary to keep current on the mortgage.
That's what the Hostetler family of Buena Park, CA did, and the decision to turn their home into a huge advertisement is the reason they still own it.
Brainiacs from Mars, a rather unconventional marketing company, is experienced in creating campaigns that demand attention. So when they launched "Paint My House" and offered to pay the mortgage on any home that was transformed into a Brainiacs billboard, Scott and Beth Hostetler jumped at the chance to save their home.
You can do it, too — if you're willing to become the neighborhood eyesore. The Brainiacs website states, "We're looking for houses to paint. In fact, paint is an understatement. We're looking for homes to turn into billboards. In exchange, we'll pay your mortgage every month for as long as your house remains painted."
However, if you can't get away with this over-the-top paint job, Braniacs from Mars is willing to make three mortgage payments on your behalf if you photograph yourself wearing the company's t-shirt in some creative manner, post the pictures on their Facebook page and are picked as a winner.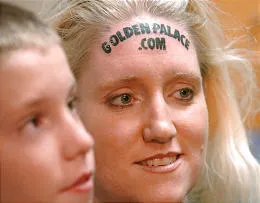 …Or Your Face
What would you do for $10,000? One woman was willing to turn her forehead into prime advertising real estate, all so her son could go to private school.
After experiencing a series of hardships, including the loss of her sister in a car accident months prior, Kari Smith auctioned off the space on her face in the hopes of generating enough money to provide her son the education she believed would help him pull ahead after falling behind in school. GoldenPalace.com was the lucky winner of the auction, and as promised, Smith had the URL tattooed across her forehead.
To credit the tattoo parlor, they reportedly spent a good seven hours trying to talk her out of it. Of course, at the end of the day, they did go through with the tattoo. At least bangs are fashionable these days.
Participate in Clinical Trials
Some people try it once, others make a full-time career out of it: Working as a medical testing subject means the potential to make a lot of extra cash, and why else would anyone participate? It's possible to earn a couple hundred dollars in a day by participating in clinical trials, though the longer the study, the more money you're likely to earn. Experiments lasting a week or two could pay thousands, and drug trials tend to be the most profitable.
Just because you're in the hands of doctors doesn't mean you're safe, however. Remember, you're the guinea pig, which means there's no certainty as to how a particular drug or procedure will affect you. Maybe you'll be just fine, maybe not.
For example, in 2006, eight men volunteered to be test subjects for an experimental drug for rheumatoid arthritis and leukemia called TGN1412. Unfortunately, soon after the first dose, the subjects all began showing signs of a severely negative reaction. The men, experiencing vomiting, loss of consciousness and multiple organ failure, lived through the ordeal — but just barely; all were permanently harmed in some way (one guy even lost fingers and toes).
Sure, horror stories like this are rare, but it's important to consider whether you're willing to risk a similar reaction in the name of foreclosure prevention.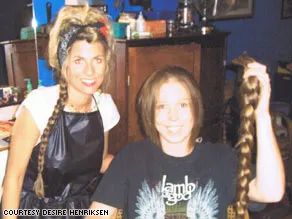 Sell your Hair on the Internet
People have long turned to selling their bodies for quick cash, be it their blood, eggs or, you know, other things. However, you don't have to resort to needles or illegal activity to use your body to generate side income.
Human hair is always needed to create wigs and extensions (some people use it in their artwork, too), but long, undamaged hair is hard to come by. That means you could stand to make quite a bit of money if you're long overdue for a haircut.
Desiré Henriksen made headlines in 2008 when, after losing her job and having little money for expenses, she decided to sell her extra-long tresses to a website specializing in buying and selling hair. According  to CNN.com, she was paid a whopping $1,200 for 27 inches. Henriksen made enough to pay off her overdue mortgage bill, plus provide Christmas presents to her children.
If you're interested in selling hair for mortgage money, note that the longer your mane, the more you will likely earn, and untreated hair is most desirable. Unfortunately, for obvious reasons, you won't be able to use this foreclosure prevention strategy again for quite some time, so make it count.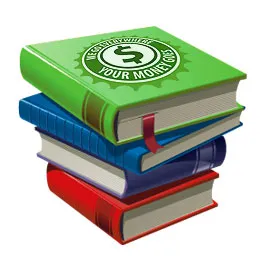 This article is part of the GOBankingRates Financial Literacy Movement