Most Read Mortgage Rates Articles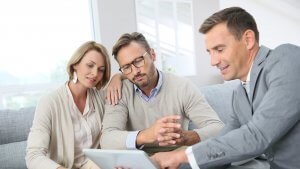 If you're dreading the extra cost of PMI, try these alternatives to save thousands.
Read More »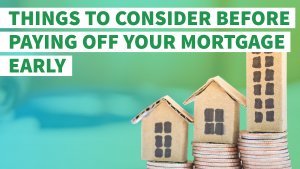 Don't pay off that mortgage just yet — consider how it will affect you financially, first.
Read More »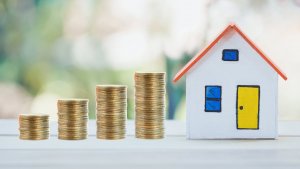 Don't get trapped in a subprime loan and pay more than you should — try other options.
Read More »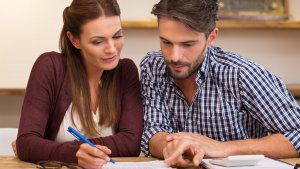 Find out how to save money on your mortgage by refinancing, even if your credit is less than perfect.
Read More »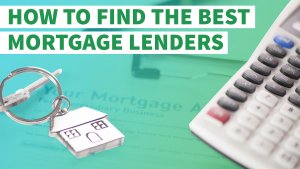 Find out what red flags to look for before you choose where to get your mortgage.
Read More »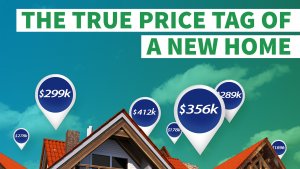 Find out if you can really afford to buy a new home.
Read More »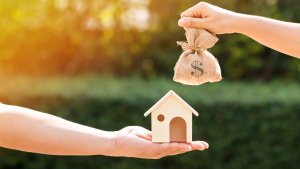 Find out how the cost of your homeowners insurance policy compares to the rest of the country.
Read More »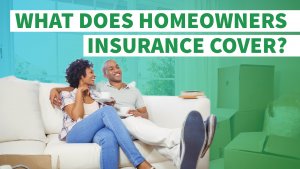 Don't wait until you experience a disaster to find out how much a homeowners policy costs.
Read More »

Mortgage Loan Process
Not all financial institutions are created equal, as some mortgage lenders will tack on charges and mortgage points to get the most out of your hard-earned money. Taking a strategic route, however, can not only save you money in the short term, educating yourself about the various home buying options and current mortgage rates can help reinforce whether you make a sound financial choice overall.
These responses are not provided or commissioned by the bank advertiser. Responses have not been reviewed, approved or otherwise endorsed by the bank advertiser. It is not the bank advertiser's responsibility to ensure all posts and/or questions are answered.
Comments