Most Read Mortgage Rates Articles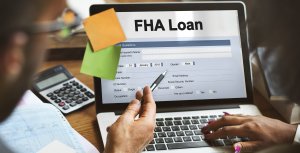 Applying for a mortgage loan backed by the Federal Housing Administration is simple. Here's how to get an FHA loan.
Read More »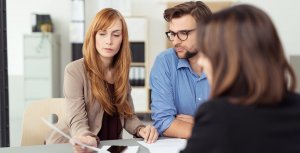 A mortgage is stressful enough without adding PMI. Here are seven ways to ditch that extra bill.
Read More »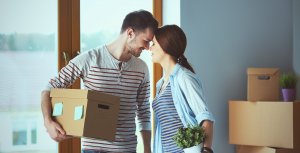 If you're looking to rent an apartment, consider these factors to ensure you're getting a good deal.
Read More »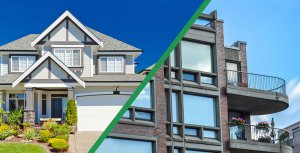 Follow this guide to help you decide whether you should own a house or condo.
Read More »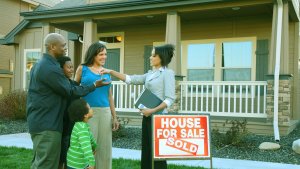 Know what to expect from the home-buying process before you take the plunge.
Read More »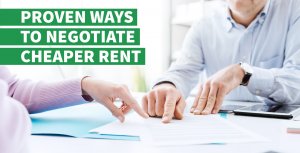 Before you sign a lease, use these secret strategies to lower your rent.
Read More »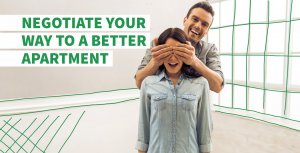 Follow these tips to get that apartment you've been eyeing — for less.
Read More »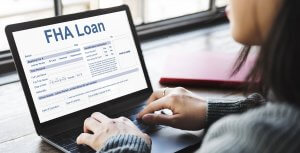 See how a loan from the Federal Housing Administration might be a feasible alternative for you.
Read More »

Mortgage Loan Process
Not all financial institutions are created equal, as some mortgage lenders will tack on charges and mortgage points to get the most out of your hard-earned money. Taking a strategic route, however, can not only save you money in the short term, educating yourself about the various home buying options and current mortgage rates can help reinforce whether you make a sound financial choice overall.
These responses are not provided or commissioned by the bank advertiser. Responses have not been reviewed, approved or otherwise endorsed by the bank advertiser. It is not the bank advertiser's responsibility to ensure all posts and/or questions are answered.
Comments