Dave Ramsey Warns Homeowners of Red Flags — Should You Sell Your Home Entirely?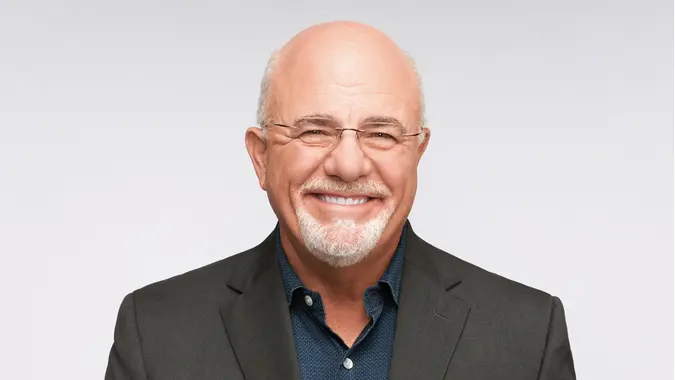 ©Dave Ramsey
With interest rates rising and housing prices still inflated, experts are predicting that home prices may continue to dip through the summer. Median existing-home sale prices fell by 0.9% in March compared to March 2022, the National Association of Realtors reported. That marked the second month of price declines following 131 months of rising prices.
Financial expert Dave Ramsey is warning that some homeowners may want to sell now, especially if they notice some "red flags" regarding their property. The advice applies specifically to homeowners in condominiums or co-ops, who are subject to property management and homeowners association (HOA) fees.
On Ramsey's radio show, he fielded a question from a homeowner named Daniella in Dallas, Texas. She has a condo worth roughly $260,000 with $120,000 left on her mortgage. She is considering selling the home to pay off some existing debt.
In the past two years, the HOA increased the monthly fees from $450 to $650. Daniella told Ramsey she hasn't seen any improvements for the money.
Ramsey advised that she find out exactly where her money is going. "As a homeowner, I'd want some answers by the end of day as to why the HOA fees are so high," he said. He suggested that she asks to see financial statements.
"There's always the possibility the company is building up a war chest for improvements in the next year or so," Ramsey said. "But you have a right to know exactly where the money you pay in HOA fees is going."
Ramsey advised that if the homeowners association won't explain the increased fees, "you need to sell the place because it's being poorly managed."
The average monthly HOA fees in Dallas are just $98, according to RubyHome Luxury Real Estate.
More From GOBankingRates