10 Most Expensive Celebrity Homes in America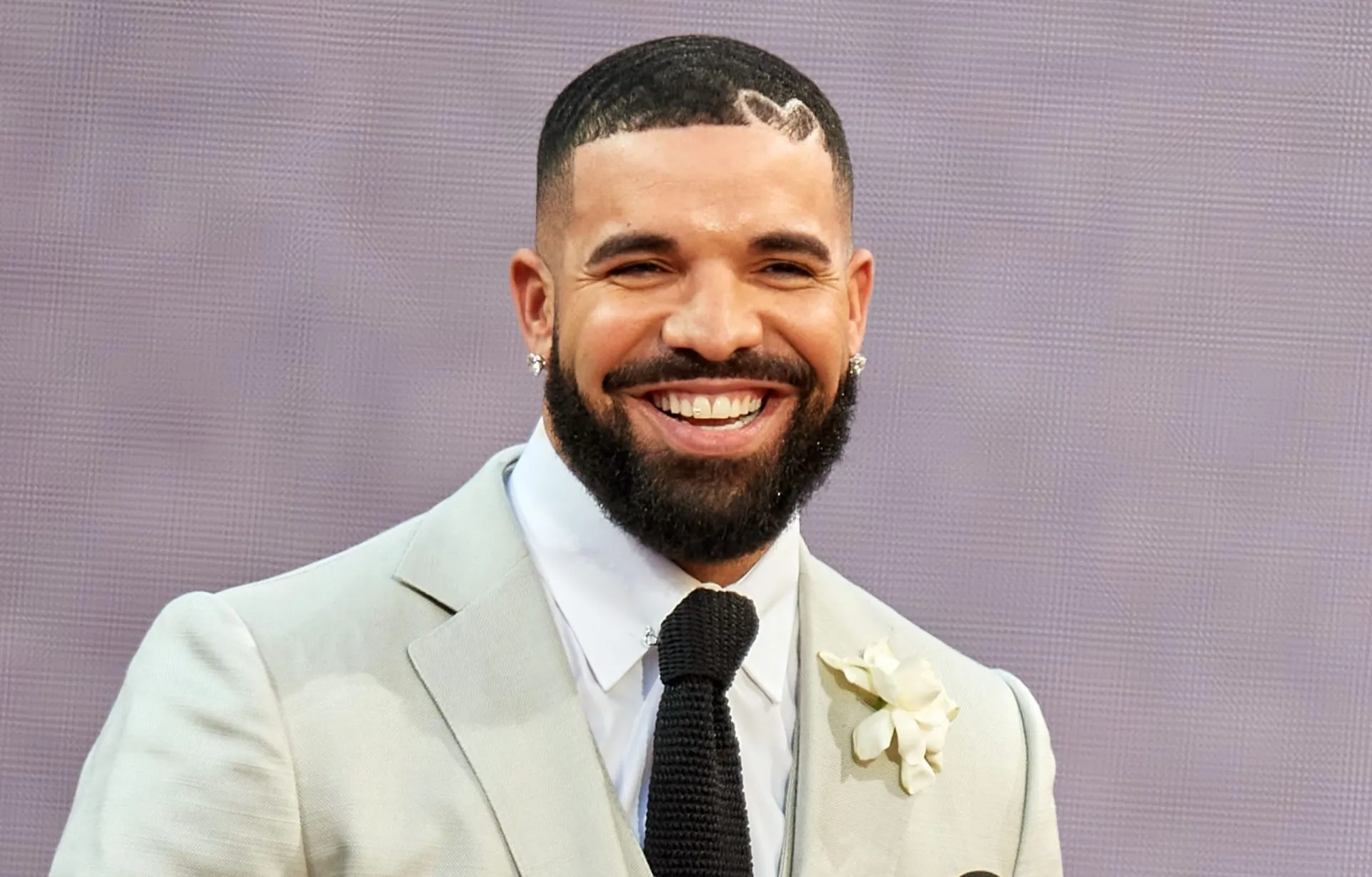 Buying a home is a major investment, but many top celebrities have taken it to the next level. Money is clearly no object for these stars, which has allowed them to purchase seriously enviable properties.
Not surprisingly, these properties are all located in California — with most situated within Los Angeles County lines. Massive, grand and downright dreamy, these homes are all unique, but share the common bond of being completely unattainable for the average person.
See: These Are the 10 Most Overpriced Housing Markets in the US — 5 Are in FloridaLearn: 3 Things You Must Do When Your Savings Reach $50,000
As of the first quarter of 2023, the average home sale price in the U.S. was $516,500, according to the Federal Reserve Bank of St. Louis. This might be enough to purchase a coat closet in one of these houses — if it's a small one.
Curious about which stars are living in the most lavish homes in the U.S.? Here's a look at 10 of the most expensive celebrity homes purchased in recent years.
Kylie Jenner
In April 2020, Kylie Jenner purchased a $36.5 million estate in the exclusive Holmby Hills neighborhood of Los Angeles, according to TMZ. Described as a "resort compound," the single-story home spans 15,350 square feet.
The house features a chef's kitchen, outdoor projection screen, home theatre, bars and game room, gym, championship-level pickleball and basketball sports court and a guardhouse. It also has to guest apartments.
Despite the seemingly hefty price tag, the home was originally listed at $45 million, meaning Jenner scored a deal on it.
Related: 10 Richest Actors in the WorldMore: Celebrities Who Are Even Richer Than You Think
Dr. Dre
Purchased from Tom Brady and Gisele Bundchen for $40 million in 2014, Dr. Dre has called his Brentwood, Los Angeles estate home since 2014, according to The Hollywood Reporter. Situated on four acres, his 18,298-square-foot mansion was designed by famed architect Richard Landry.
The country French chateau-style home has five bedrooms, nine bathrooms, a gym, sauna, seven fireplaces, infinity pool, solar-powered electricity and a moat with a koi pond. In 2021, Dre and his wife Nicole Young divorced, but he kept the estate, now valued at $100 million, according to TMZ.
Brad Pitt
Fit for Hollywood royalty, Brad Pitt owns a $40 million estate in Carmel Highlands, California, that resembles a medieval castle, according to real estate site Dirt.com. Purchased in 2022, the home was built by renowned architect Charles Sumner Greene.
Located on a 2.5-acre lot, not much is known about the home itself. It is believed to be around 3,000 square feet, complete with a service wing and a basement-level library.
No stranger to pricey properties, Pitt sold his Hollywood Hills estate for $39 million in March 2023, according to TMZ.
Adam Levine
In March 2022, Adam Levine and wife Behati Prinsloo purchased a Montecito, California, mansion for $52 million, according to Dirt.com. Once owned by Rob Lowe, the nearly 3.5-acre estate is around 10,000 square feet, featuring six bedrooms, eight full bathrooms and three powder rooms.
The property also has a two-bedroom, two-bathroom guesthouse, along with a pool house containing another bedroom and bathroom. One month after purchasing this home, the couple sold their home in the Pacific Palisades neighborhood of Los Angeles for $51 million, according to The New York Post.
Adele
Located in Beverly Park — an exclusive Beverly Hills gated community — Adele purchased a $58 mansion from Sylvester Stallone in 2022, according to TMZ. Featuring six bedrooms, nine bathrooms, a gym, sauna, steam room, infinity pool, cigar room, screening room, custom bar, art studio and a two-story guest house, this home has it all.
One of the largest properties in the neighborhood, the home sits on 3.6-level acres and offers stunning city views. It was initially listed at $110 million, meaning Adele scored it for almost half-price.
Kim Kardashian
The ultimate beach house, Kim Kardashian spent $70.4 million on a Malibu property in 2022, according to Dirt.com. Spanning 3.18 oceanfront acres, the 7,450-square-foot-property has four bedrooms and 5.5 bathrooms.
Despite the hefty price tag, Kardashian is reportedly only planning to use the home as a beach house, according to People.
Her primary residence is a mansion in Hidden Hills, California, purchased with ex-husband Kanye West for $20 million in 2014. However, after completing extensive renovations, the property is now worth $60 million, according to a 2018 tweet by Kris Jenner.
Ellen DeGeneres and Portia de Rossi
The most expensive deal in Santa Barbara County history, Ellen DeGeneres and Portia de Rossi purchased two side-by-side properties in Carpinteria, California, for $70 million in 2022, according to Dirt.com. This included a 9,066 Tuscan farmhouse-style mansion on 3.4 acres for $41.7 million and the mostly vacant 6.6-acre lot next door.
The three-story home has five bedrooms and eight bathrooms, along with a one-bedroom, one-bathroom guest house. Featuring a marble mosaic pool, two spas, an outdoor kitchen, multiple fireside lounges and raised herb and vegetable gardens, the property also offers a private beach area atop a bluff overlooking the Pacific Ocean.
The Weeknd
Located in the exclusive Los Angeles neighborhood of Bel-Air, The Weeknd purchased his $70 million mansion in 2021, according to TMZ. The 33,000-square-foot home features nine bathrooms, a spa, indoor and outdoor pools, sports court, music studio and stunning city views.
Shortly after he acquired the expansive property, he put his 7,950 penthouse on the market for $22.5 million, according to Dirt.com. Complete with four bedrooms and eight bathrooms, his condo occupied the entire 18th floor of an exclusive building in the Westwood section of the city.
Drake
In 2022, Drake purchased a $75 million Beverly Hills estate from British singer Robbie Williams, according to Dirt.com. Located in Benedict Canyon, the 24,260-square-foot home has 10 bedrooms and 18 bathrooms.
Spread across more than 20 acres, the property is one of the largest estates in the area. The home features an 11-car garage, sweeping city views, an elevator, wine cellar gym, game room, hidden tennis court and an orchard.
Despite only owning the house for a year, Drake listed the home for $88 million in May 2023, according to TMZ. He set the bar pretty high with this one, so it will be interesting to see where he'll end up next.
Jay-Z and Beyonce
When they purchased it in 2017, Jay-Z and Beyonce's $88 million home in the Bel-Air section of Los Angeles was one of the most expensive real estate deals in L.A. County history, according to the Los Angeles Times. Completed that year, the estate features six structures that total approximately 30,000 square feet of interior space, with another 10,000 square feet of outdoor living space.
Some of the at-home amenities enjoyed by the couple include spa and wellness facilities, a media room, four outdoor swimming pools, full basketball court, 15-car garage and a separate staff parking area. Extra secure, the approximately two-acre compound is equipped with bulletproof glass on its pocketing glass doors and windows.
More From GOBankingRates