10 Most Expensive Cities In the World for Luxury Living in 2023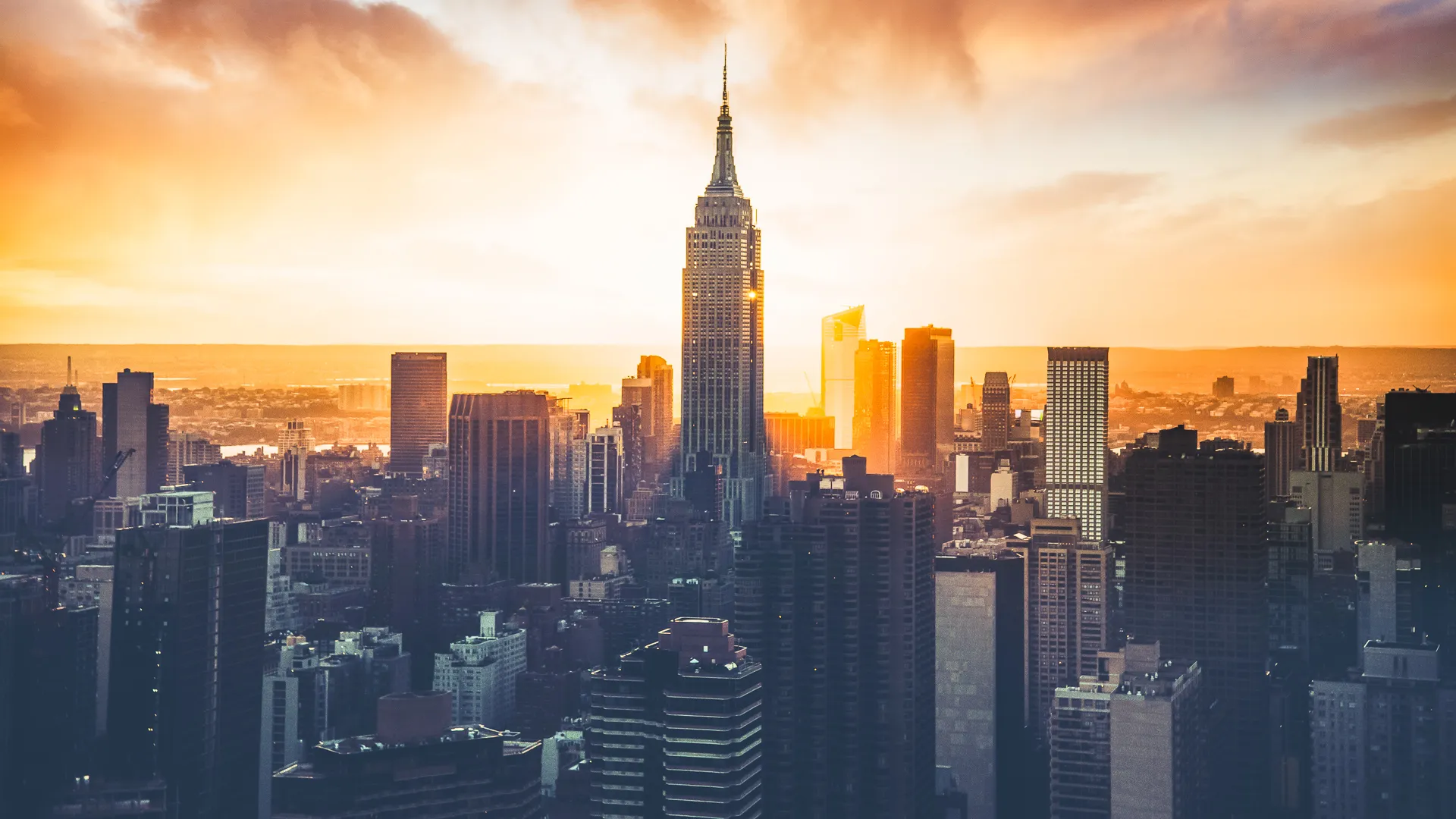 Miami
In tenth place is Miami, one of two North American cities to reach the top 10 in this year's report.
São Paulo
São Paulo takes ninth place, the first South American city to reach the top 10. According to the report, São Paulo was previously in the 21st position in 2021 and 12th in 2022.
Taipei
Taiwanese capital Taipei is the only other Asian city to feature in the top ten, taking the eighth spot.
Dubai
Racing into the top 10 at number seven is Dubai, which is now more expensive for luxury living than Paris and Zurich.
Monaco
Holding firm in sixth place is Monaco. Previously, Monaco ranked fourth in 2021.
New York
Previously at the 11th place, New York hits fifth place, rounding out the top five most expensive cities in the world for luxury living.
London
London takes fourth place. In 2022, London ranked as the second most expensive city for luxury living and held eighth place in 2021.
Hong Kong
Hong Kong takes third place, a ranking which the city also held in 2021. In 2022, Hong Kong ranked in fourth place.
Shanghai
In second place is Shanghai, which previously ranked in first place for two consecutive years in 2022 and 2021, respectively, as the most expensive city in the world for luxury living.
Singapore
Singapore is the most expensive city in the world for luxury living in 2023. Previously, Singapore held fifth place in 2022 and ninth in 2021.
More From GOBankingRates