10 Cities Where Home Prices Are Falling Most in 2023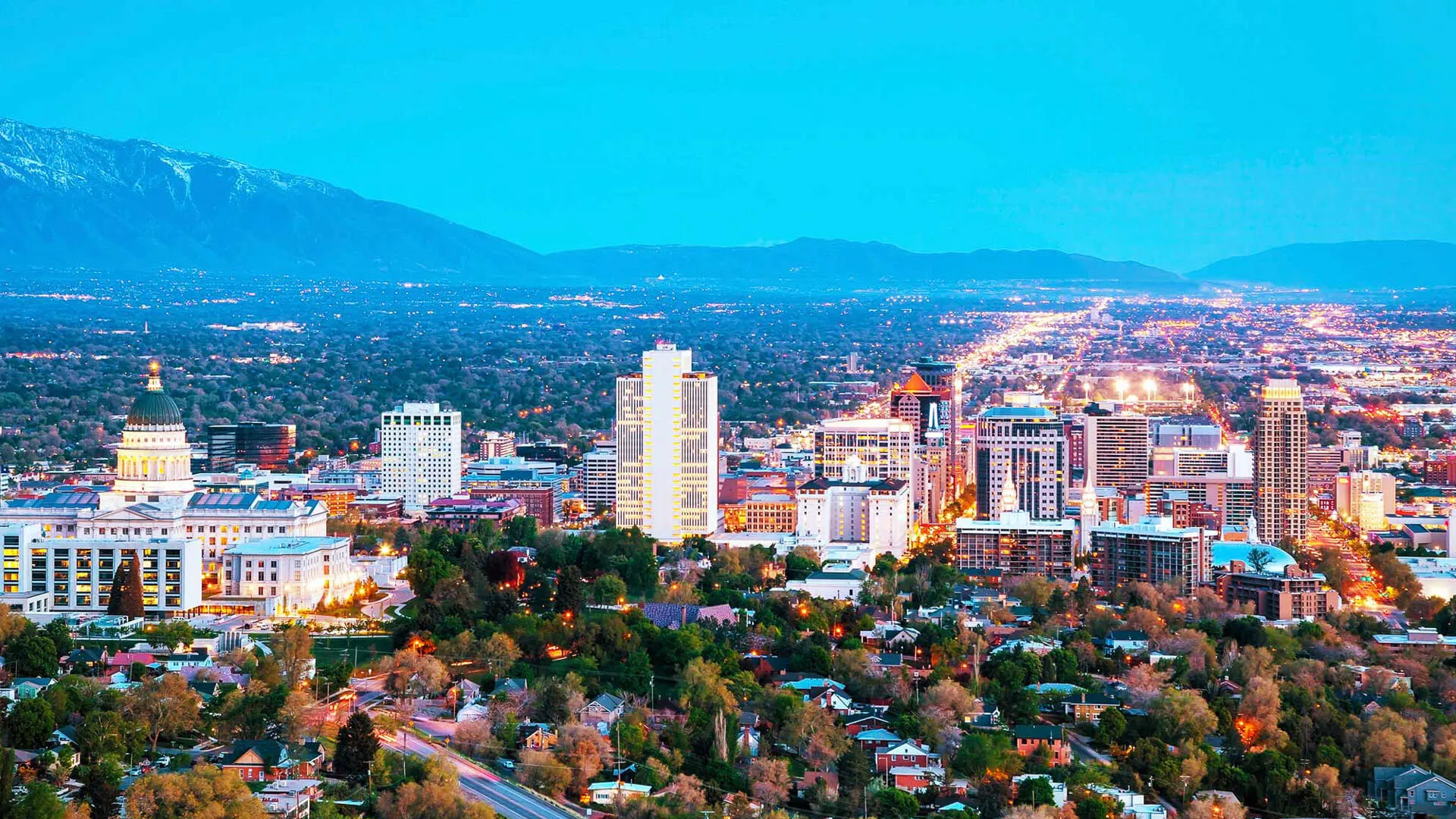 After a few years of unprecedented price hikes, buyers searching for a home will be thrilled to hear home prices are, indeed, falling across specific cities nationwide. 
To determine which cities are experiencing a drop in housing prices, Realtor.com looked at the median price per square foot in the 100 largest metropolitan areas. The median prices in May 2023 were then compared with May 2022 with price per square foot used as the most reliable metric for tracking home price movement.
Here are the 10 cities where home prices are falling the most in 2023.
10. Chicago
Median listing price: $376,000
Median listing price per square foot: $205
Change in year-over-year price per square foot: -1.1%
9. Sacramento, California
Median listing price: $662,875
Median listing price per square foot: $340
Change in year-over-year price per square foot: -3.4%
8. Winston-Salem, North Carolina
Median listing price: $345,899
Median listing price per square foot: $148
Change in year-over-year price per square foot: -3.6%
7. Pittsburgh
Median listing price: $238,250
Median listing price per square foot: $152
Change in year-over-year price per square foot: -3.9%
6. Salt Lake City
Median listing price: $635,000
Median listing price per square foot: $247
Change in year-over-year price per square foot: -4.0%
5. Sarasota, Florida
Median listing price: $549,900
Median listing price per square foot: $305
Change in year-over-year price per square foot: -4.7%
4. Phoenix
Median listing price: $529,450
Median listing price per square foot: $274
Change in year-over-year price per square foot: -5.6%
3. Myrtle Beach, South Carolina
Median listing price: $366,075
Median listing price per square foot: $225
Change in year-over-year price per square foot: -7.3%
2. Austin, Texas
Median listing price: $583,751
Median listing price per square foot: $276
Change in year-over-year price per square foot: -7.7%
1. Boise, Idaho
Median listing price: $609,875
Median listing price per square foot: $282
Change in year-over-year price per square foot: -7.8%
More From GOBankingRates