10 Most Expensive States To Buy an Acre of Land

3 min Read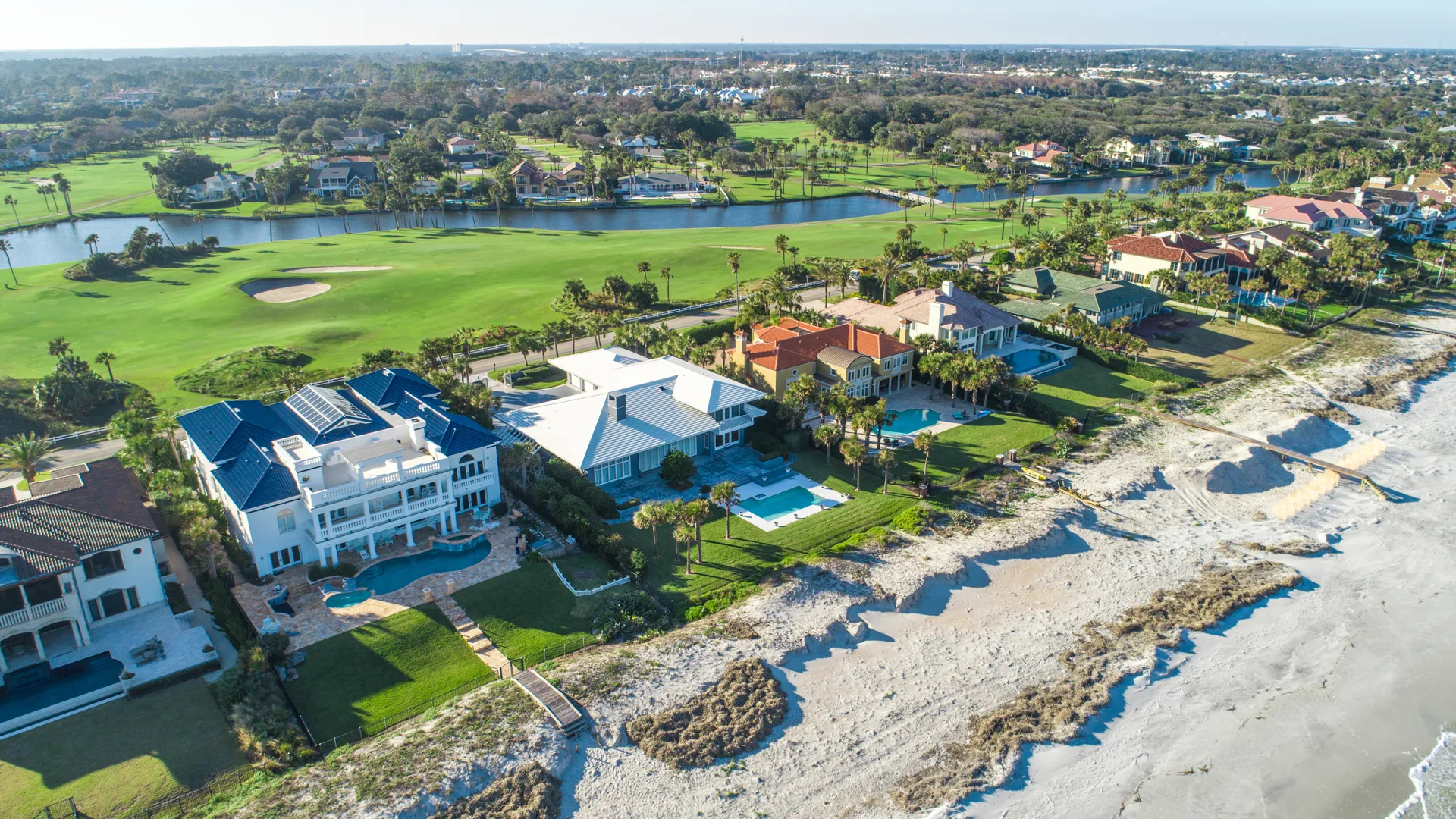 The skyrocketing prices of homes have dominated real estate headlines in recent years and with good reason. But raw land isn't exactly cheap either, particularly in certain corners of the country. According to data from landsearch.com, land commands an average price of $17,474 per acre in the United States. But in the country's most expensive state, land costs more than five times the average amount, coming in at a whopping $93,294 per acre.
Per-acre costs aren't everything, however. Hawaii, for example, only has the country's fourth-most expensive land on a per-acre basis. But in terms of the cost of a lot for sale, Hawaii tops the list with an incredible average price of $983,707. This is in comparison to the U.S. average of just $316,606. By and large, the data shows that the most expensive land in the U.S. is in coastal areas and/or the Northeast corridor, with a few exceptions.
To determine which states in the U.S. have the most expensive land, GOBankingRates used data from landsearch.com listing each state's total acreage for sale, average price per acre and average listed lot price. States are ranked here in reverse order by price per acre, with the most expensive appearing last.
8. Maryland
Average per acre price: $36,286
Acreage: 17,215
Average price: $365,733
7. Illinois
Average per acre price: $39,486
Acreage: 29,441
Average price: $231,435
5. Florida
Average per acre price: $67,384
Acreage: 128,088
Average price: $271,289
4. Hawaii
Average per acre price: $75,456
Acreage: 8,839
Average price: $983,707
2. New Jersey
Average per acre price: $88,306
Acreage: 10,647
Average price: $555,668
1. Rhode Island
Average per acre price: $93,294
Acreage: 872
Average price: $645,652
More From GOBankingRates
Costs and acreage are accurate as of May 18, 2023.
About the Author