Housing Market 2023: 10 Most Popular Destinations for American Homebuyers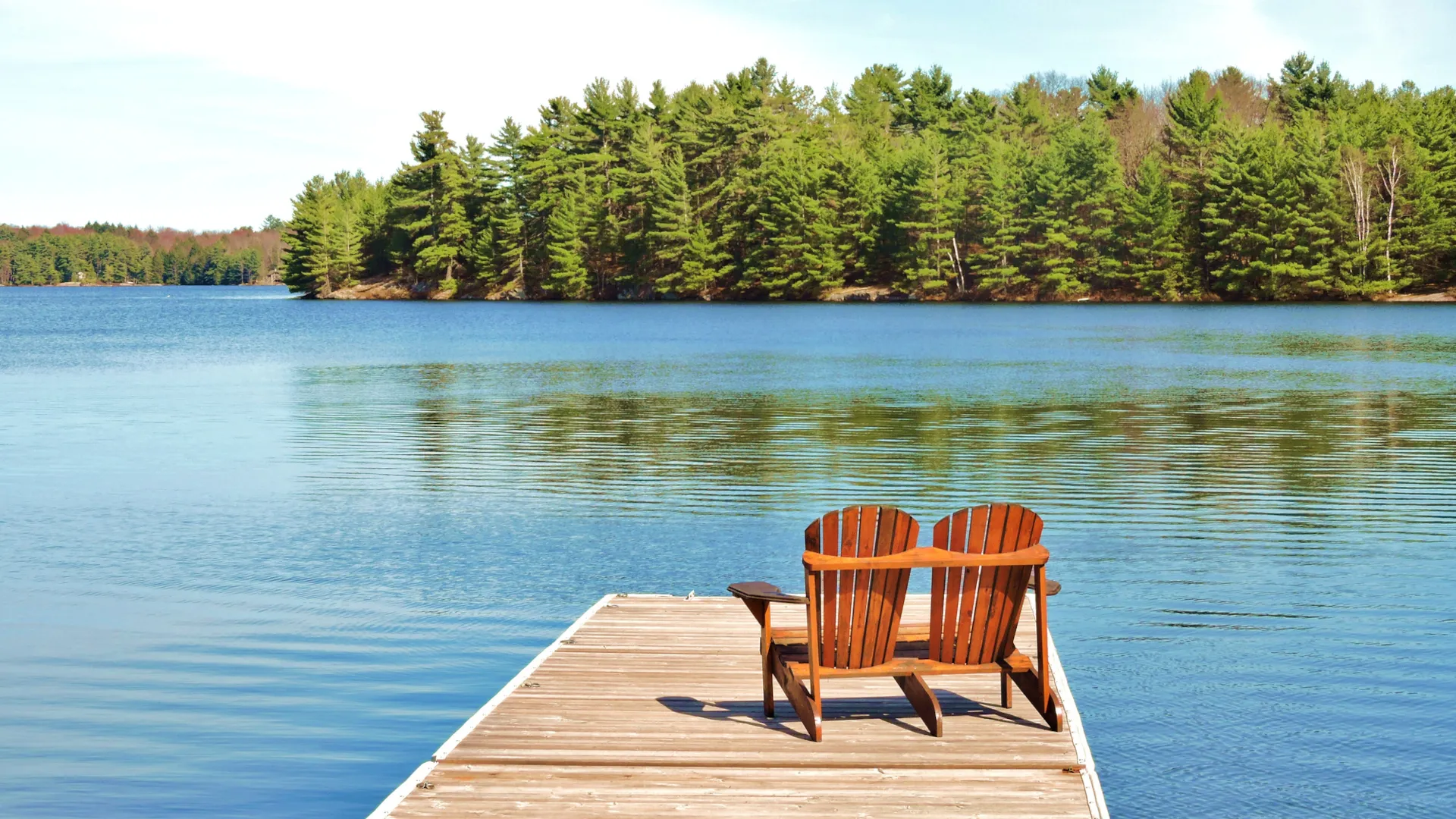 There are a number of reasons why Americans desire homes outside of the 50 states. Perhaps they have a location-independent job and are looking for a change. Maybe they're seeking a vacation home or an investment property. Whatever the reason may be, interest in real estate outside of the U.S. remains strong, though it has waned since the start of the rise of work-from-anywhere jobs in 2021 and 2022.
To determine the most desired locations for Americans looking to purchase homes outside of the 50 states in North America, Central America and South America, Point2 analyzed more than 2,000 real estate-related keywords. Based on the analysis, these are the top 10 homebuying destinations in the Americas.
10. Jamaica
If you dream of buying a home in Jamaica, know that it won't come cheap. The average price of a home in Jamaica is $1.62 million, and they range in price between $502,553 and $50.57 million, according to JamesEdition.
9. US Virgin Islands
The median listing price in St. Thomas in the U.S. Virgin Islands is $429,500, with homes for sale ranging from $59,500 to $20 million, according to Realtor.com.
8. Dominican Republic
With warm weather year-round and relatively affordable homes, it's no wonder the Dominican Republic appeals to American buyers. Home prices start at just $69,000, with a typical two-bedroom villa costing an average of $150,000 to $250,000, according to DreamingDR.com.
7. Bahamas
The cost to call the Bahamas home varies greatly depending on where you buy. The average home price in Nassau, which is the capital city and most populated region, is $721,340, according to Bahamas Guides. On Grand Bahama, the second-largest island, the average home price is $272,420. However, if you're looking to buy on a less populated island, prepare to pay premium prices. The average home price in Eleuthera, for example, is $992,788, with many properties priced in the multimillions.
6. Panama
Current listings for homes in Panama range from $39,000 to $7.5 million.
5. Belize
Depending on where in Belize you are looking to buy, you may be able to find a three-bedroom home for as little as $150,000, according to REMAX.
4. Puerto Rico
The median home listing price in San Juan, Puerto Rico, is $795,000, with homes for sale ranging from $24,900 to $8.9 million, according to Realtor.com.
3. Costa Rica
The average cost of a home in Costa Rica varies depending on location and amenities. The average cost of a house in the San Jose metropolitan area is about $180,000, while a home in the Central Pacific will cost about $230,000, according to REMAX Costa Rica.
2. Canada
The average price of a home in Canada is 716,000 Canadian dollars ($526,480), according to the CBC.
1. Mexico
Those looking for affordable homes should consider heading to our neighbor in the south. The average price for a home in Mexico is $1.6 million pesos ($90,850).
Ranking is sourced from Point2 and is accurate as of Aug. 23, 2023.
Home price data is accurate as of Sept. 1, 2023.
More From GOBankingRates

BEFORE YOU GO
See Today's Best
Banking Offers