I'm a Real Estate Agent: 5 Surprising Cities With Affordable Home Listings in Late Summer and Early Fall 2023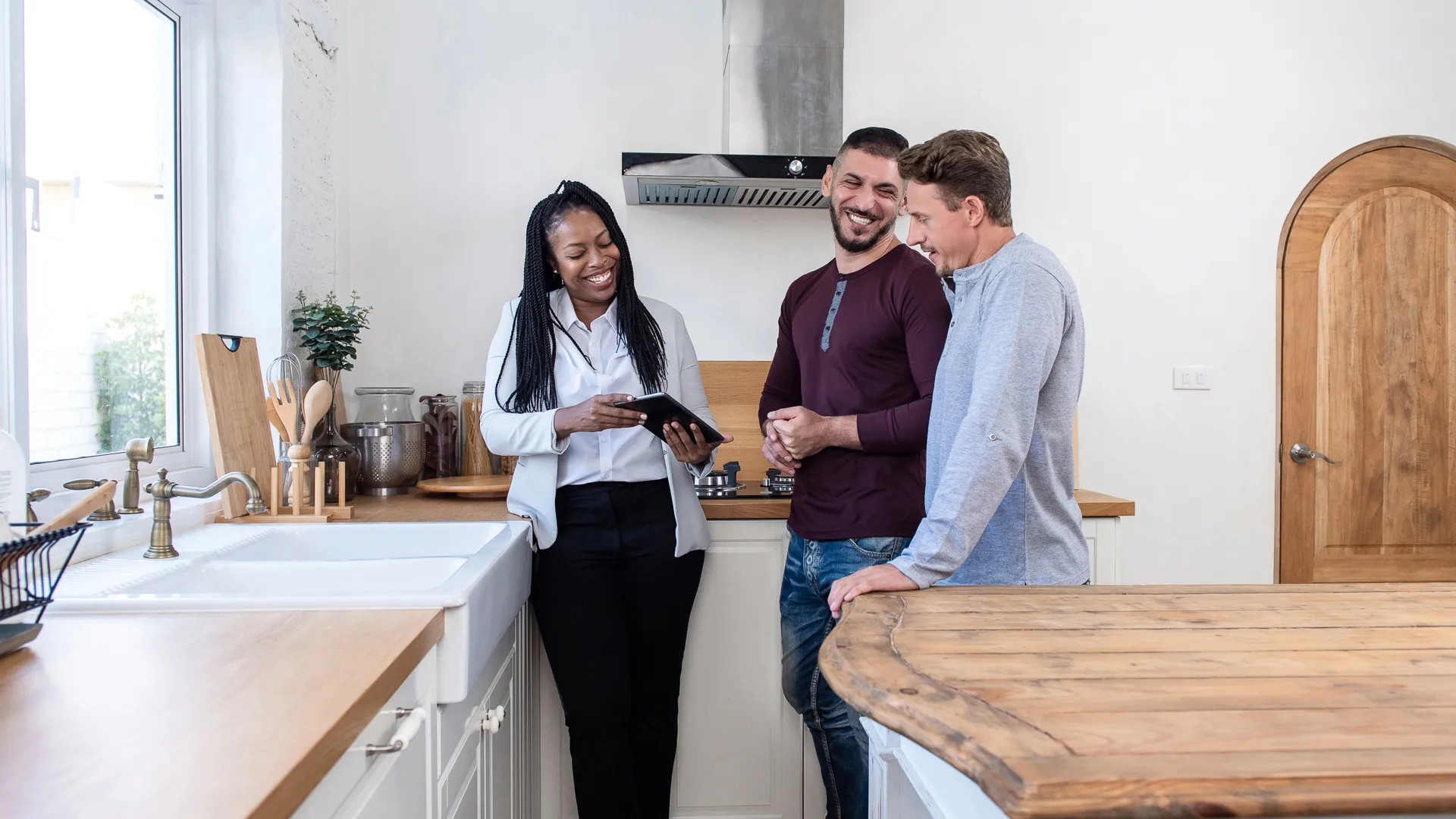 Houston
One housing market Melanie French, CEO of RREAF Residential, feels confident will remain strong long-term is Houston.
One of Houston's greatest strengths is its low cost of living. According to French, this is at about 8% in Houston compared to other U.S. markets. And while the Houston area has experienced a 40% year-over-year decline in single family construction, French said multifamily construction has picked up significantly in the past 18 months.
Dallas-Fort Worth
Realtor Terry LeBlanc cites the up-and-coming tech hub of Dallas-Fort Worth (DFW) as a surprising city with affordable home listings.
While the supply of available homes has fallen below the nationwide standard, LeBlanc said that in 2022, the inventory of homes grew. The number of active property listings in DFW is triple the national average. And although home prices have risen, LeBlanc said the rise has not put ownership out of reach for buyers in the DFW area.
Bentonville
In Arkansas, RREAF Residential continues to see strong occupancy and rate performance in their large concentration of communities. Buyers looking for a city in Arkansas with affordable home listings are recommended by Ritika Asrani, founder and head broker at St Maarten Real Estate, to explore listings in Bentonville.
Recognized for its affordable housing market, Asrani said buyers shopping for a home in the late summer will see an influx of new listings. This is because the city of Bentonville, well-known as the headquarters to Walmart, experiences continued economic growth and invests in its infrastructure. As an added bonus, Asrani said Bentonville has a burgeoning art and culture scene. This gives buyers the best of all worlds: affordable living and cultural enrichment.
Detroit
The city of Detroit, Michigan has been ranked by Forbes Advisor as the number one most affordable city to buy a home in 2023.
Zev Freidus, founder of ZFC Real Estate, said one of the reasons why Detroit experiences a surge of affordable housing in the late summer months is because the city has experienced recent population growth. This is largely thanks to Detroit's strong job market and low cost of living, making it an appealing city for working professionals to relocate to or invest in its real estate.
Atlanta
The number one housing market to watch in 2023 is Atlanta, according to the National Association of Realtors (NAR).
Findings from the U.S. News Housing Market Index revealed 7,132 single-family permits were approved between May to July 2023. Additionally, homebuilders are looking to Atlanta as their city of choice for an affordable custom property.
More From GOBankingRates

BEFORE YOU GO
See Today's Best
Banking Offers