How Can I Pay Off My Mortgage?
Trying to figure out how to pay off your mortgage? Try these best practices.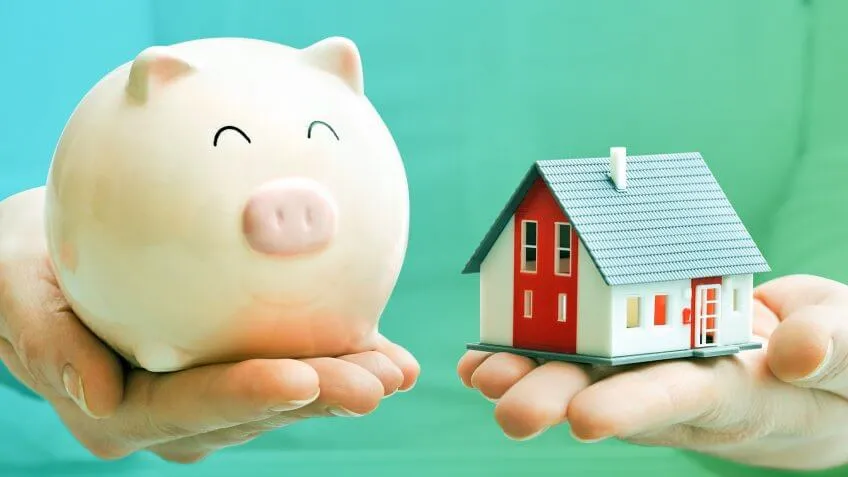 Alexander Raths / Shutterstock.com
After purchasing your home, you might be more focused on making your monthly mortgage payments than on figuring out your mortgage payoff. But 80 percent of homeowners plan to pay off their mortgage before retirement, according to a survey by Voya Financial — if you're part of that 80 percent, you'll need to plan accordingly.
You'll need to do several things to pay off your home on time, including the following six best practices. Knowing these ways to pay off your home loan can help you determine if you want to pay off your mortgage early.
WAYHOME studio / Shutterstock.com
Paying Off Your Mortgage
What is a mortgage? In the simplest terms, a mortgage is an agreement that allows you to borrow money to buy a home. For many people, a home loan is their most significant form of debt. To pay off this debt, you need to develop a mortgage payment plan that incorporates these six best practices.
Paying off significant debt like a mortgage takes time and careful planning. Take the following steps in order to pay off your mortgage.
1. Determine How Much Mortgage You Can Afford
One of the best ways to ensure you can pay off debt is to not take on more than you can handle. To calculate your monthly mortgage payment, factor in the cost of your home, the amount of your down payment, the length of your mortgage in years, and your interest rate as well as other associated costs, such as property taxes, insurance premiums and homeowners association fees. Then, consider your mortgage-to-income ratio, which is the percentage of your income that would be devoted to housing costs. In general, your mortgage-to-income ratio, which is your mortgage payment divided by your gross monthly income, should not be more than 28 percent.
Find Out: 7 Things to Consider Before Paying Off Your Mortgage Early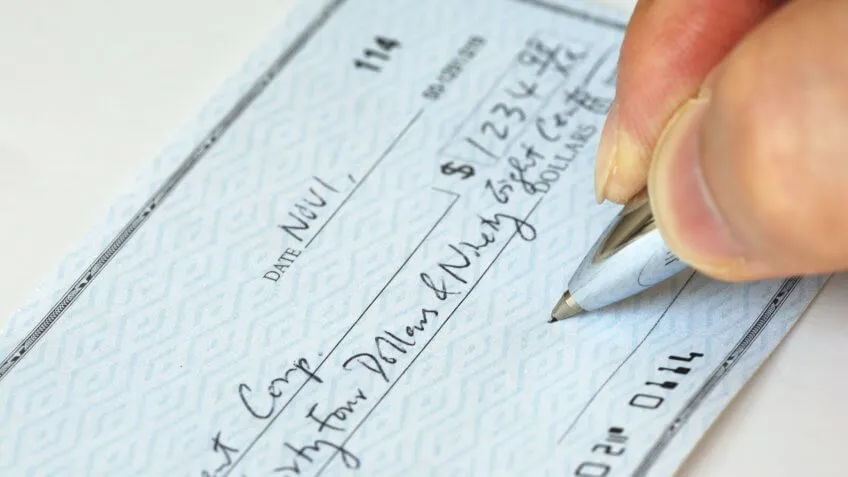 JohnKwan / Shutterstock.com
2. Avoid Making Late Payments
Making mortgage payments on time is critical to reaching your goal of paying off your mortgage, and you'll also avoid wasting money on late payment fees. To avoid late payments, read all documentation to ensure you understand the due date and other terms associated with your monthly mortgage payments. If possible, save enough money to get one payment ahead. If your payment due date is before your paycheck date, ask if your lender will adjust the date. If you miss a payment, communicate with your lender. If needed, ask if you can qualify for a mortgage hardship program.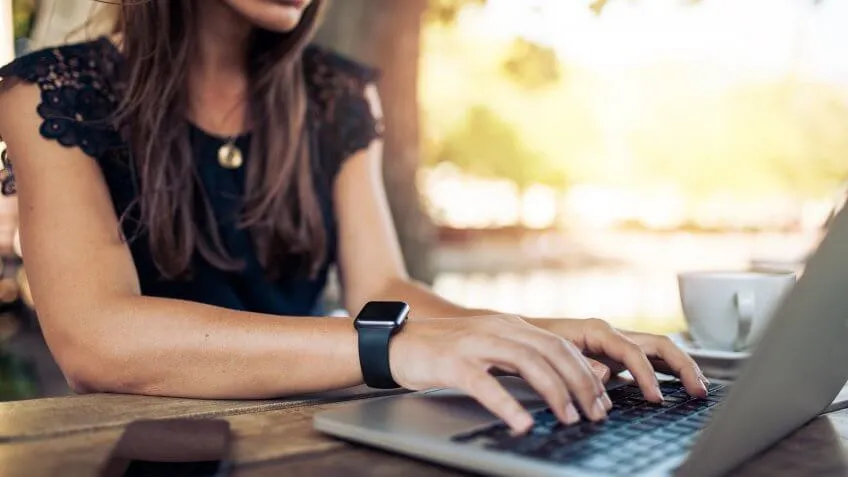 Jacob Lund / Shutterstock.com
3. Make Sure Payments Are Credited Properly
In most cases, you can review your payment history by accessing your mortgage account online. It's a good idea to do this regularly to ensure payments have been credited properly. Although lenders are only required to send you annual statements detailing how your payments were applied, you should maintain detailed payment records, especially if you're making extra payments with the intention of paying down your principal balance, and follow up if you think there's a discrepancy.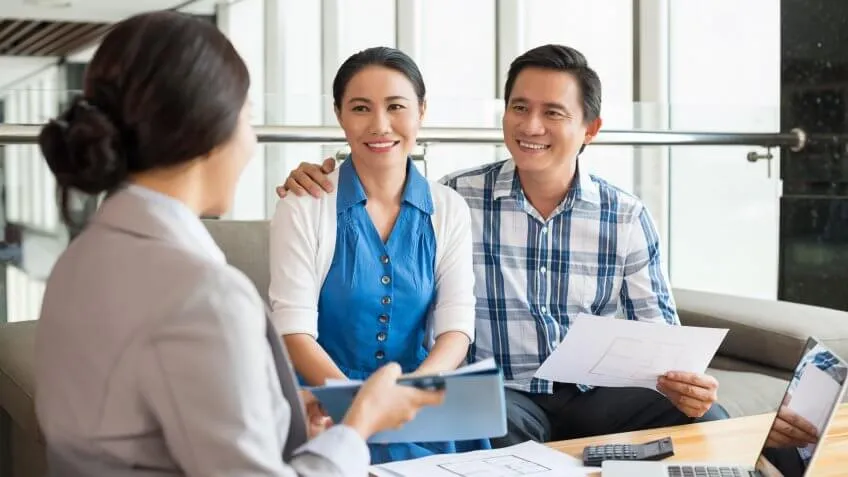 Dragon Images / Shutterstock.com
4. Consider Refinancing To Get a Lower Interest Rate
To make progress toward paying off your mortgage, you might want to consider how to get a lower interest rate on your mortgage. As of May 2017, mortgages rates have remained historically low. Depending on what you're currently paying and when you got your loan, it might be worth looking into refinancing to lower your monthly mortgage payment.
"Mortgage rates have been so low for so long that many homeowners who were waiting to see how low they would go are now looking to refinance to make sure they don't miss the historic lows," said Sam Mischner, of sales and mortgage at LendingTree. "We see this once there is a slight uptick in rates or news relating to rates potentially going up."
The key to getting the best refinance deal is knowing when you should refinance — and knowing when refinancing your mortgage isn't worth it.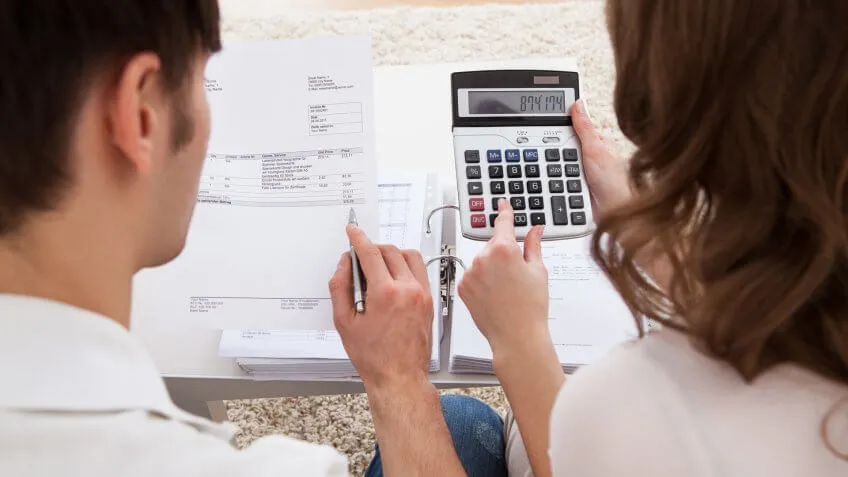 Andrey_Popov / Shutterstock.com
5. Budget for Rate Changes
If you have a variable or adjustable rate mortgage, paying it off will depend on your ability to budget for rate changes. To budget, be sure you understand whether your loan has interest rate caps, which represent a fixed amount that your mortgage rate can change throughout the life of the loan. For example, your interest rate might remain the same for the first five years of your loan and then increase. It's important to plan for these increases and adjust your mortgage payment plan accordingly.
Learn: 2017 Interest Rate Forecast — How the Fed Rate Hike Will Impact You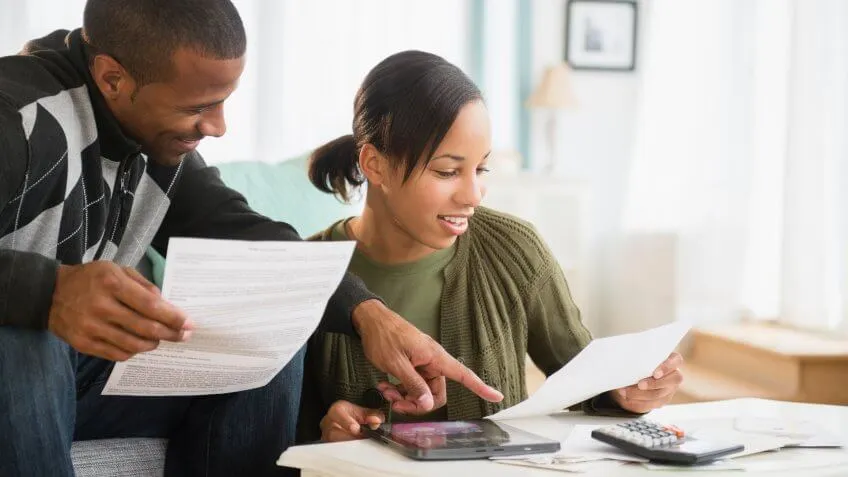 JGI/Jamie Grill / Getty Images
6. Calculate Mortgage Payoff Amount Accurately
Make sure you understand the total amount that will be needed for paying off your mortgage. It's not uncommon for borrowers to think their payoff amount is too high because they have confused the principal balance — the remaining principal due on the loan — with the payoff amount, which is the amount owed on the loan to pay it off on a specific day. When calculating your payoff amount, remember that on most conventional mortgage loans, interest accumulates daily.
By developing a personalized mortgage payment plan inclusive of these best practices and sticking to it, you'll be well on your way to paying off your mortgage. And you'll have the satisfaction of reaching this important financial milestone.