PenFed Personal Loan Review: Low Rates and No Origination Fees
See how a PenFed loan compares to others.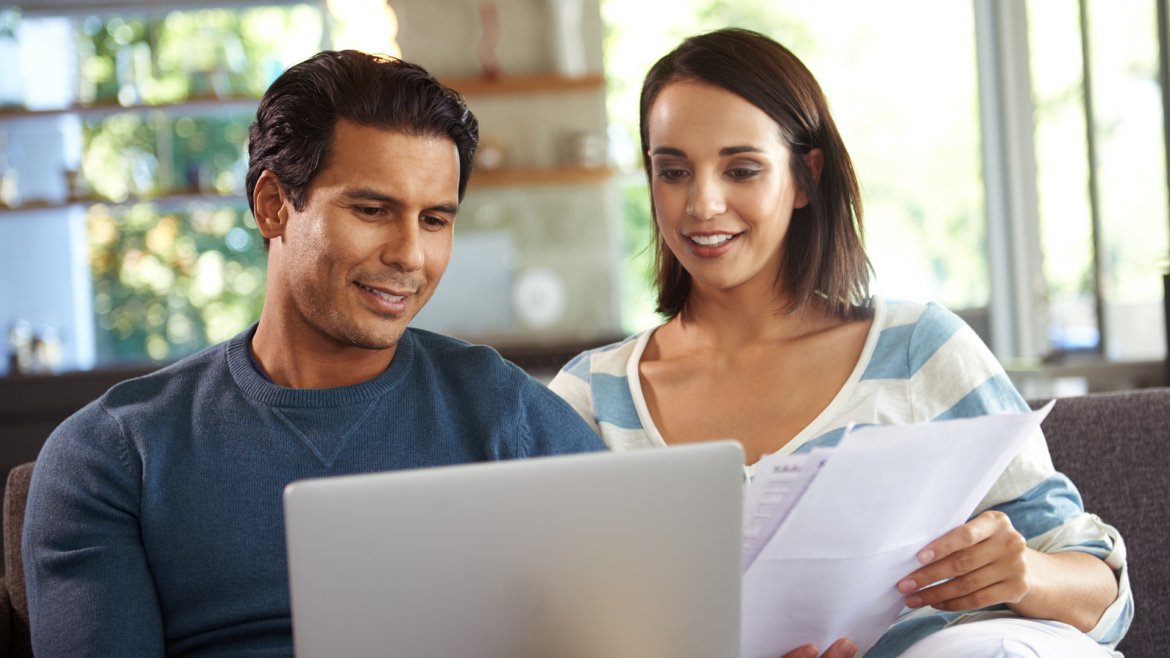 PenFed Credit Union offers online personal loans among its suite of personal finance products, which also include student loan refinance, checking and savings accounts, credit cards, mortgages, auto loans, and certificates. In addition to its brick-and-mortar locations, PenFed offers online banking as well as mobile banking through the PenFed mobile app, both of which can be accessed using your PenFed login.
Keep reading to get details on PenFed Credit Union personal loan offerings to decide if it's right for you.
PenFed Personal Loan Rates and Amounts
PenFed offers low-APR personal loans, with rates as low as 6.49 percent. However, the actual APR you qualify for will depend on your application and credit history. Only applicants with excellent credit will qualify for the lowest personal loan APR.
PenFed offers personal loans with no origination fees. The credit union does not charge an origination fee, so you will receive the full amount of the loan requested, and you can use funds as soon as you are approved. You can use PenFed's on-site calculator to see exactly how much you will have to pay. The payments you are quoted upfront will not change during the term of your loan. PenFed's personal loans have no hidden fees.
It's also important to note that you can not internally refinance an existing PenFed personal loan.
Learn: How Do Personal Loans Work?
Personal Loan Uses
Personal loans can be used to finance a home improvement, an auto repair, a vacation, a wedding, as a debt consolidation loan or to cover any other expenses that you aren't able to afford on your own. Many financial institutions offer personal loans, but origination fees, terms and APR will vary, so it's in your best interest to find the best personal loan terms for you.
PenFed Personal Loan Advantages
PenFed has personal loans with no origination fees, long-term loans available and competitive APRs compared to other personal loan lenders. However, there are some lenders with lower APRs available, so depending on the loan term and APR you qualify for, you might be able to save overall with another lender — even with an origination fee.
PenFed Personal Loan Repayment Terms
PenFed offers multiple terms to best suit your personal loan needs. No matter what term loan you choose, the APR can be as low as 6.49 percent.
How to Apply for a PenFed Personal Loan
You can apply for a PenFed personal loan online. The online application process takes only a few minutes to complete and requires you to fill out information about the loan you want to take out, your basic information, residence information and information about your income.
If you are not already a PenFed member, you will need to become one in order to obtain a personal loan. Membership requires you to deposit at least $5 into a share or savings account.
How Do PenFed Personal Loans Compare to Others
Before you decide to take out a personal loan with PenFed, see how their rates, terms and fees compare to other financial institutions' personal loan options:
PenFed Personal Loan Comparison
Lender
APR as low as
Origination Fee
PenFed
6.49%
 None
Payoff
 8.00%
2.00% to 5.00%
 Discover
6.99%
None
Marcus by Goldman Sachs
6.99%
None
Information

sourced from the sites of the financial institutions mentioned above and

is

accurate as of June 11, 2018. APR is determined by credit.
Why You Should Take Out a PenFed Personal Loan
Determining the right personal loan for you depends on the loan amount and terms of the loan you desire, as well as your credit history. A candidate with a high credit score could benefit from PenFed's low-rate personal loans for excellent credit and low-rate personal loans for good credit, and all applicants can benefit from the lack of origination fees, including those looking for low-rate personal loans for debt consolidation.
Before taking out any personal loan, make sure the loan terms you receive are realistic to pay back, and that you shop around for loan terms that best fit your current financial situation.
Up Next: Questions to Ask Before Taking Out a Personal Loan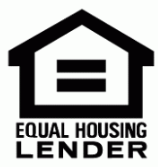 PenFed is federally insured by the NCUA.