Your Top Student Loan Debt Cancellation Questions Answered

4 min Read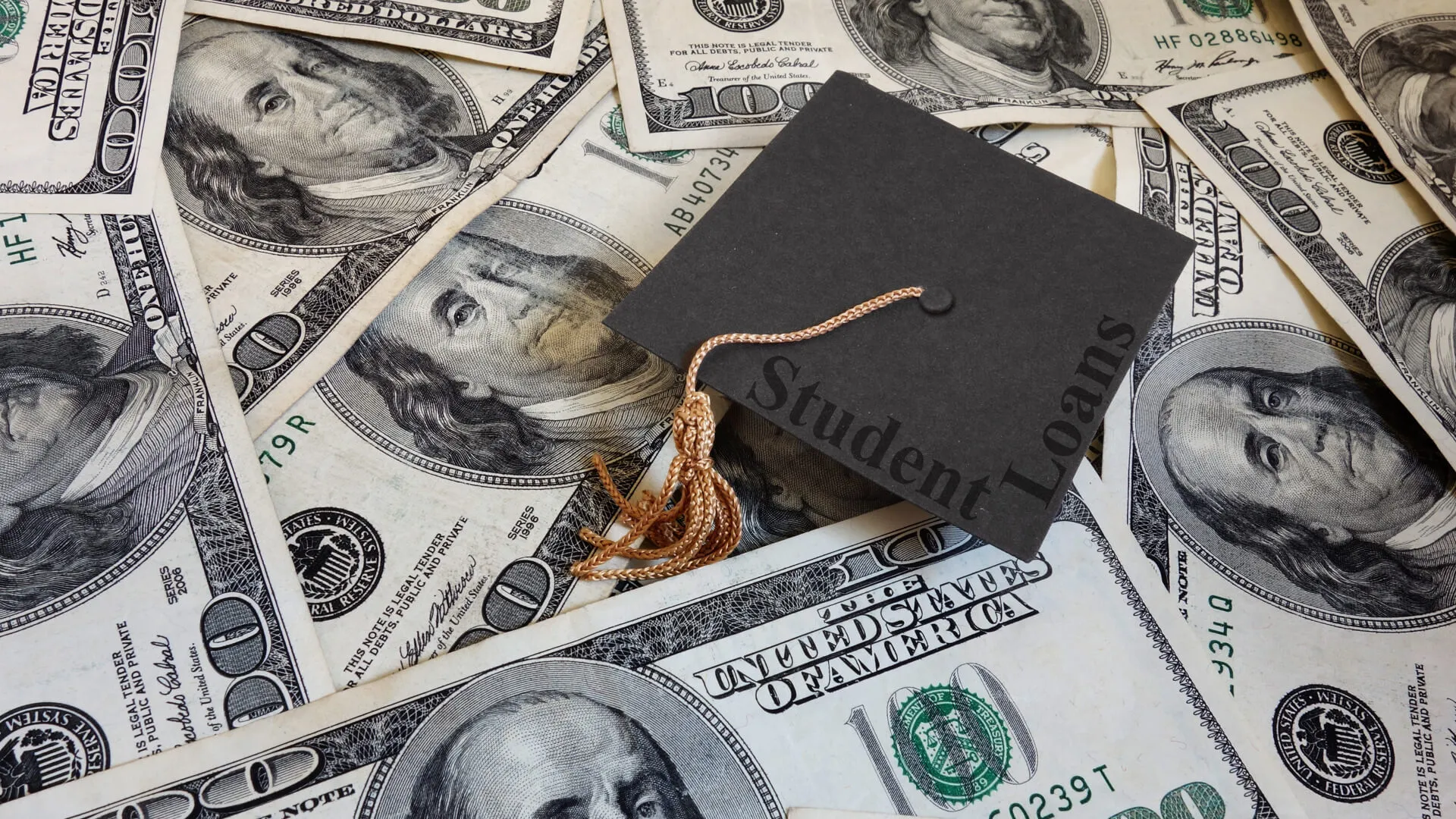 Senate Democratic Leader Chuck Schumer and Sen. Elizabeth Warren introduced a resolution in September outlining a plan for the next president to use his authority — granted under the Higher Education Act — to cancel up to $50,000 in federal student loan debt for borrowers. In a November interview, Schumer doubled down on this proposal, stating that President-elect Joe Biden should issue federal student loan forgiveness through an executive order.
"I have a proposal with Elizabeth Warren that the first $50,000 of debt be vanquished," Schumer said. "And we believe that Joe Biden can do that with the pen as opposed to legislation."
If you have federal student loans (unfortunately, private loans aren't included in the resolution), you may be wondering exactly how an executive order would work and how this type of forgiveness plan would compare to other programs that already exist. For the answers to these and other burning student debt cancellation questions, I turned to the experts. Here's what you need to know if you have federal student loan debt.
Last updated: Nov. 20, 2020
Can an Executive Order Actually Cancel Student Loan Debt?
"The short answer is that nobody knows whether this is actually possible through executive action," said Michael Micheletti, senior director of corporate communications at Freedom Financial Network. "It would certainly be litigated and decided by the courts. While we are not experts in constitutional law, there is one specific item to consider in analyzing any order of this magnitude, which is that this order constitutes a significant budgetary outlay for the federal government. The constitution is clear that Congress holds that budgetary responsibility, not the White House."
Would This Kind of Forgiveness Be More or Less Effective Than Income-Based Repayment Plans and/or Public Service Loan Forgiveness?
"First, as a reminder, student loan payments have been paused and many in the industry are very concerned about the process of all of these individuals re-engaging back into the payment process," said Dr. Richard DeCapua, vice president of academic integrity at OneClass. "Many will forget or misconstrue the process, and many have lost their jobs, so even getting back into the system is futile as they do not have the income to repay their debt. A smart move would be to look at the majority of loan debt that is in small amounts — $10,000 has been a number thrown out there quite a bit. Cancel all of that, clean up the system and invest in better, more understandable, income-based repayment plans for those with larger debt."
What Effect Would This Executive Order Have on the Economy?
"This could be the economic injection that is needed in the country right now," DeCapua said. "Currently, 44 million Americans owe over $1.6 trillion in student loan debt. It prevents these individuals, as well as their families, from buying homes and starting businesses. Since the beginning of the year, student loan repayments have been paused, but that will expire in 2021. The ability to cancel debt and allow these individuals to engage in rebuilding the economy could be pivotal."
What Should Anyone Who Has Student Loan Debt — or Is Consider Taking on Debt — Keep in Mind as the Possibility of Forgiveness Looms?
"No matter what may happen with student loan forgiveness in the future, it's important for borrowers to understand and use the affordable repayment options currently available if they are experiencing difficulty managing student loan debt," said Bruce McClary, senior vice president of communications at the National Foundation for Credit Counseling. "Similarly, I think it would be dangerous for those about to finance a college education to make loan choices based on speculation."
More From GOBankingRates
Gabrielle Olya contributed to the reporting for this article.
About the Author