10 Cities With the Highest Minimum Wages

4 min Read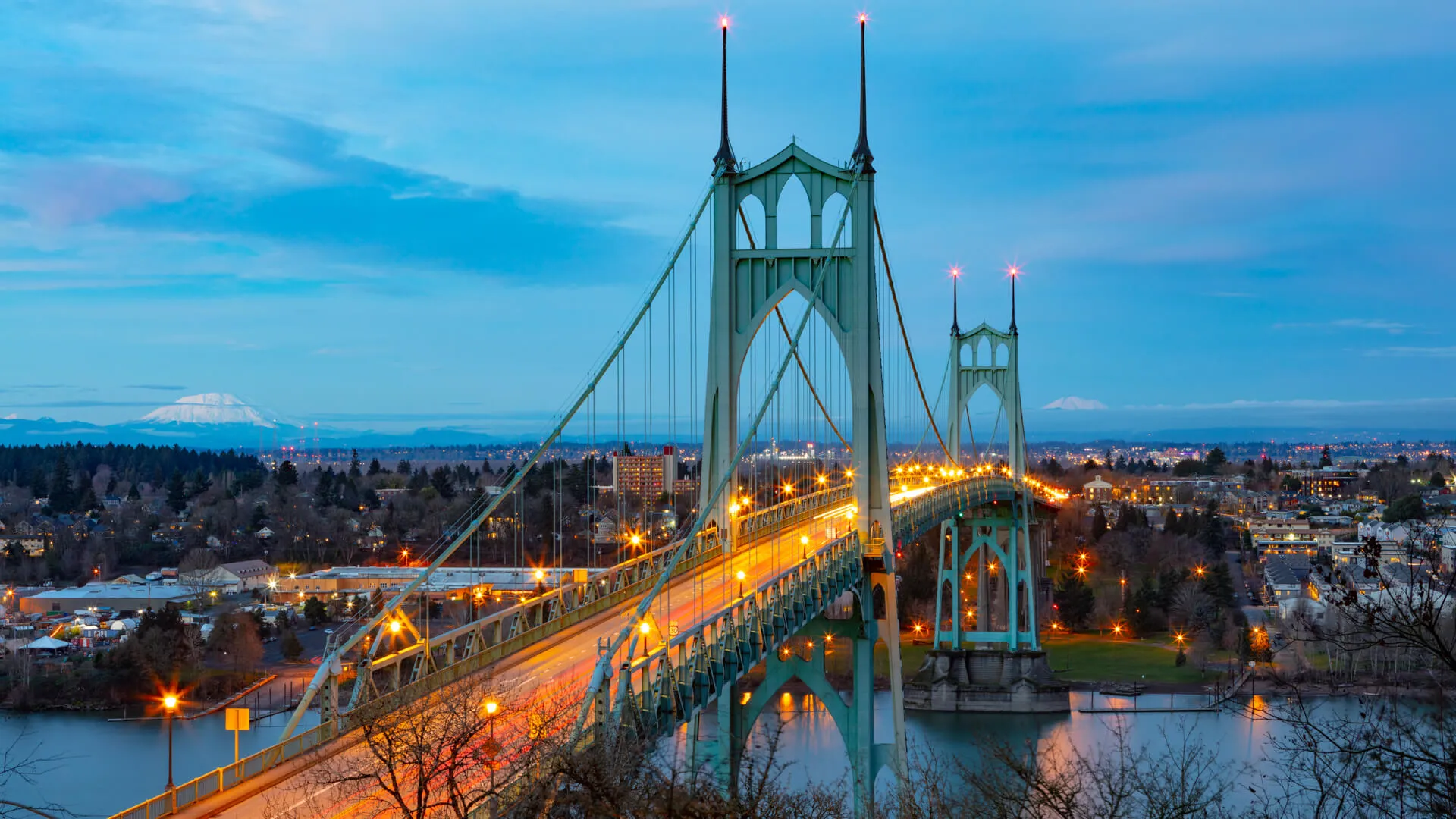 Make Your Money Work for You
Buffalo, New York
Minimum wage: $14.92
The minimum wage in New York varies depending on which county you live in and the kind of work you do. Though the statutory minimum wage in the state is $14.20 per hour, in Buffalo it shakes out to more like $14.92.
If you are in food service and live in either Long Island or Westchester counties, you can earn at least $15 an hour. All food services workers in any city in New York earn $15 per hour.
Take Our Poll: Do You Have a Second Job or Backup Plan in Case You Are Laid Off?
Portland, Oregon
Minimum wage: $14.75
In Oregon, you also can expect to make different minimum wages depending on where you work. If you work in the Portland metropolitan area, you'll be earning $14.75 per hour; in non-urban parts of the state, you'll earn just $12.50 an hour.
Dover, Massachusetts
Minimum wage: $15
Massachusetts is among the wealthiest states in the U.S., thus it's no surprise that its minimum wage is higher than many other states. In the wealthy town of Dover, as in most towns in Massachusetts, non-tipped workers earn $15 per hour. However, agricultural workers earn just $8 an hour, and there are exceptions for those who work in some educational, non-profit or religious organizations.
Washington, D.C.
Minimum wage: $16.10
The nation's capital raised its minimum wage from $15.20 to $16.10 in 2022.
San Diego
Minimum wage: $16.30
This sunny part of California with access to great beaches and other attractions is made even brighter by an increase in the minimum wage in 2023 from $15 to $16.30 an hour.
Petaluma, California
Minimum wage: $17.06
This charming California town, about 45 minutes north of San Francisco, is a beautiful city near Sonoma and Napa counties' wine country. They made a good call to raise the minimum wage from $15.85 in 2022 to $17.06 in 2023.
Make Your Money Work for You
Cupertino, California
Minimum wage: $17.20
A suburb of the notoriously high-income demographic in Silicon Valley, it seems only right that Cupertino would raise its minimum wage from $15 to $17.20.
Denver
Minimum wage: $17.29
In 2022, Denver Labor undertook wage investigations to correct underpayment of at-risk workers. The result was a significant jump in the minimum wage, from $13.65 to $17.29 — one of the highest in the country.
Seattle
Minimum wage: $18.69
Workers in Seattle get a minimum wage boost above the state's mandated $15.74 per hour, under certain conditions. If you work for an employer of 500 or fewer employees who does not pay medical benefits and/or you do not earn tips, you receive the highest rate of $18.69 an hour. If your employer does pay you medical benefits and/or you receive tips at your job, your rate drops slightly to $16.50.
SeaTac, Washington
Minimum wage: $19.06
SeaTac is not just the name of the airport where you fly into Seattle. This urban city, about midway between Seattle and Tacoma in Washington, was incorporated in 1990. And it's got the highest minimum wage on this list, at $19.06 per hour.
More From GOBankingRates
About the Author