Why 'Made in the USA' Day Is a Great Time to Support Local Businesses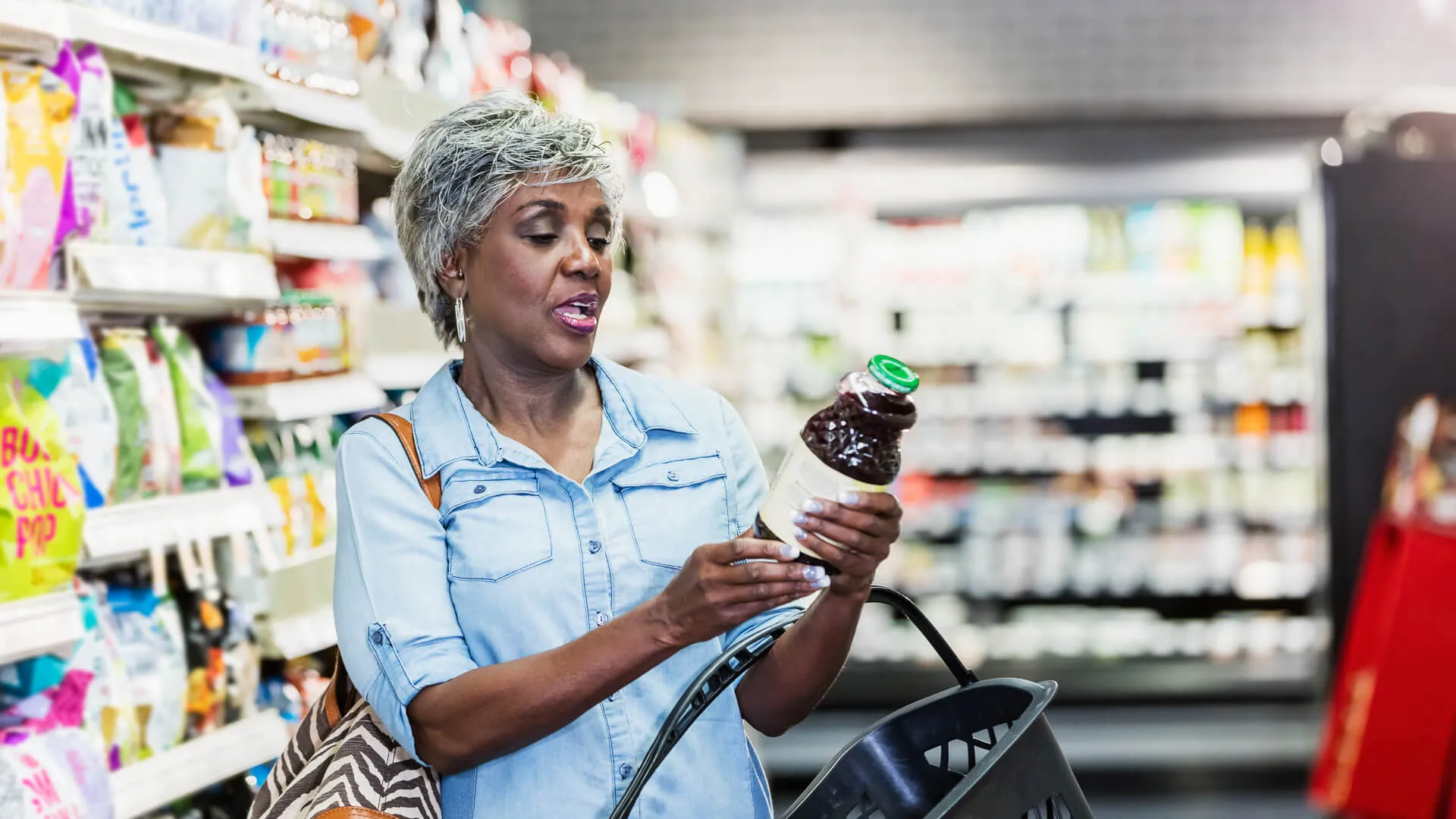 If you've kept up with the news throughout the pandemic, you know that small businesses have been struggling to make enough money and keep their doors open.
Now that businesses are starting to open back up, it is important to support your local businesses and buy American-made goods. Recent research shows that 70% of Americans find it "very important" or "somewhat important" to purchase American-made products, with some even willing to pay the extra cost.
If you've been meaning to try and keep it local when shopping, here's your sign: July 2nd is "Made in the USA" Day.
For decades, this day has been celebrated as an encouragement to purchase American-made goods. (Of course, you should always try to shop local, but July 2nd is definitely a good day to start!)
Here's how buying locally-made goods would benefit you and your country – especially in the current economic situation.
What's the Difference Between Buying 'Made in the USA' and Buying From Local Businesses?
You wouldn't be alone if you thought that buying from local stores was synonymous with supporting American-made goods — but that's not always the case. Though being conscious of supporting small businesses is important, here's how you can tell the difference between products that are and aren't made in the United States.
The Federal Trade Commission (FTC) requires all goods made from outside of the United States to be labeled before being brought into the American market.
While the FTC does not require American goods to be labeled, products such as automobiles, furs, textiles, and wool are an exception. Of course, many companies will also proudly announce when their products are American-made. And you can always ask the business owner or do your own research online to ensure that the products you're purchasing are made in the country.
Make Your Money Work for You
How Does Buying American-Made Products Benefit You?
Although the price of locally made goods may be higher than products that were produced elsewhere, you might be surprised that buying American products can indirectly affect your community.
There are many benefits to keeping it local.
Buying American-Made Stimulates the Economy
When you buy American-made goods, you're helping stimulate the national economy!
When you buy local and American-made, domestic sales increase. This leads to the expansion of local manufacturers elsewhere; creating more job opportunities.
Additionally, supporting local services raises the living standards of the communities you belong to and interact with.
Buying American-Made Supports Domestic Tourism
When you shop for local and American-made products, tax dollars stay local and reenter the community, adding wealth and value back into the community. Communities with higher value and wealth bolster domestic tourism and improve the community economy.
For example, the government of Vermont has been using the popularity of its maple syrup as an advantage to promote events such as maple syrup tasting and tours to boost domestic tourism. In turn, this bolsters the local economy.
How You Can Get Involved
The easiest way you can be involved in "Made in the USA" Day is simple — buy local and American-made on July 2nd. Whether you're visiting a farmer's market, dining out at your favorite restaurant, or purchasing handcrafted items, you're helping your community. And once you're in the habit of looking for products made in the United States, you can be more conscious about your purchases the rest of the year.
Make Your Money Work for You
Share the Message With Others
Feel even better about your decision to shopAmerican-made and local by sharing your experience with your friends and family! According to a Nielsen study, 92% of consumers believe suggestions from friends and family far more than they do advertising.
A study conducted by Deloitte highlighted that consumers who are influenced by social media are four times more likely to spend on purchases, 29% of which are more likely to make a purchase on the same day.
So shop local, buy American-made, and remind others why it's important to do the same on July 2nd.
More from GoBankingRates

BEFORE YOU GO
See Today's Best
Banking Offers