GO in the Know: Student Loan Forgiveness Dates, Retirement Survey Findings & Top Financial Advice of the Week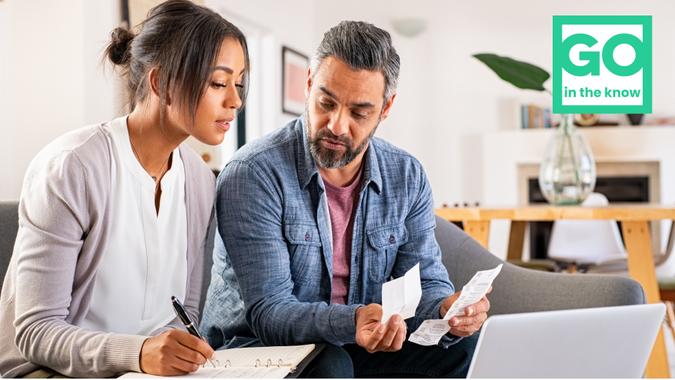 Ridofranz / iStock.com
We can all use a little help with financial planning from time to time, so take a break between football games today and get some money advice from those in the know.
The Big Lead: Student Loan Forgiveness — Mark These 4 Dates On Your Calendar Now
Since President Biden announced his plans to cancel up to $20,000 in student loan debt for qualifying Americans last month, people have been wondering: When can I apply? Here are the four dates/timeframes that should be highlighted on your calendar if you're pursuing student loan debt cancellation. Read the full story here
Retirement Spotlight: Nearly 40% of Americans Think $500K Is Enough To Retire — Are They Wrong?
A recent GOBankingRates survey found that the majority of Americans (38%) believe that you only need $500,000 or less to retire. We spoke to experts to find out if it's actually possible to retire with $500,000 or less in savings. Read the full story here
That's Interesting: This Generation Is Saving Most for Retirement
Do you think you know which generation is saving most for retirement? Findings from a GOBankingRates survey on retirement reveal the answer — and it may surprise you. Read the full story here
Bonus: 5 Gut Feelings That Could Prevent You From Making a Bad Career Move
According to a recent article published by PsychCentral, there are five signs or gut feelings that you should look for that may forewarn of a wrong career move. Read the full story here
More From GOBankingRates