10 Brands That Never Go on Sale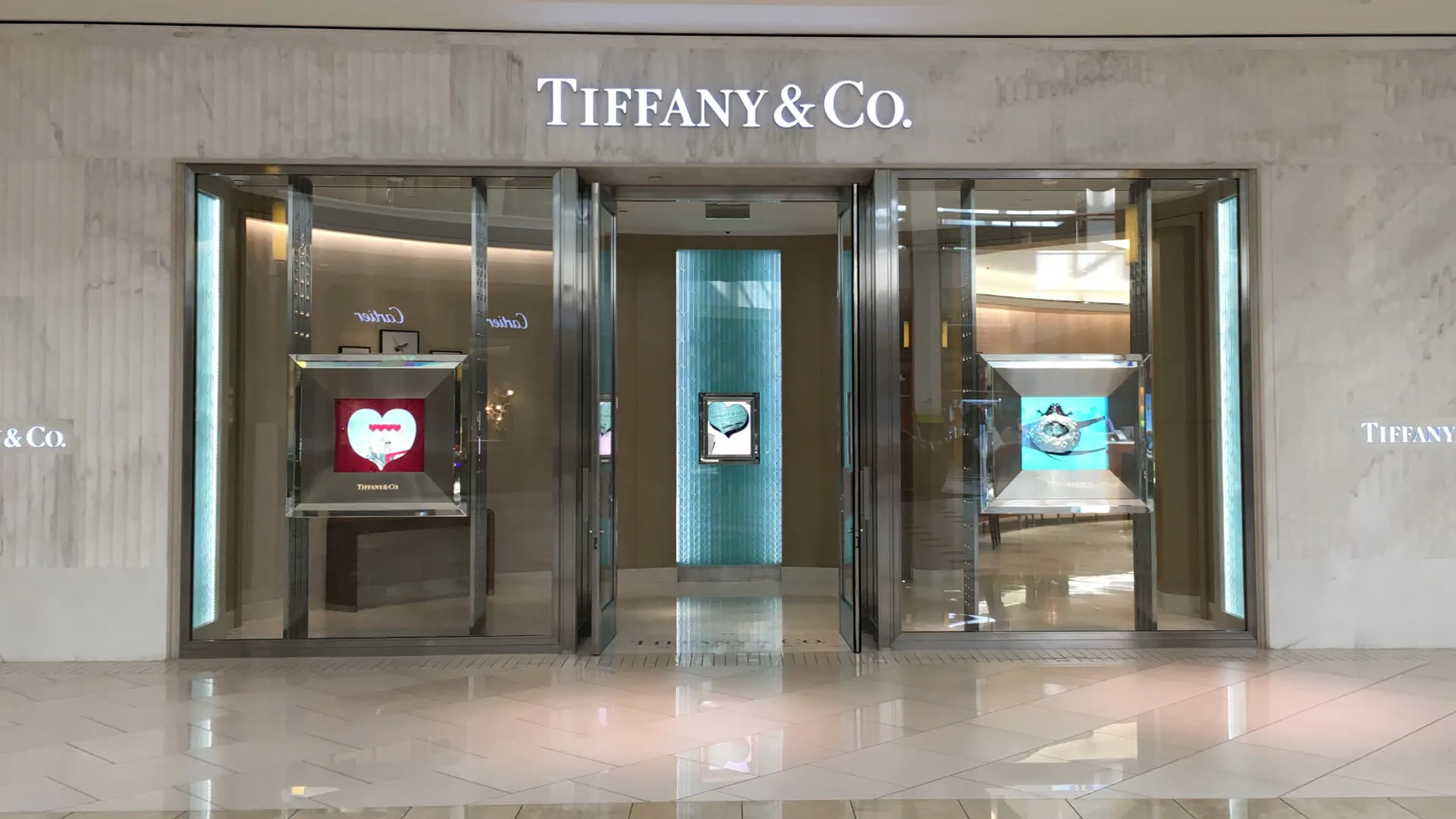 Apple
Apple has very occasional sales — including a Black Friday sale — but they are few and far between, according to iMore. The tech retailer will occasionally mark down a specific product, and although it will be discounted on its website, it's typically not advertised and there won't any signage about these sales in its stores. So, for the most part, you'll have to pay the full sales prices for any Apple product. There are special discounts for students, and you can trade in your old Apple products to get discounts on future ones, but those are the only ongoing discounts.
Canada Goose
Outerwear retailer Canada Goose is known for having extra-warm coats — but you'll have to pay full price if you want one of them.
Though they've removed the language they used to have on their website about never going on sale, it's still very rare that you'll see the website offering items for less than full price.
Make Your Money Work Better for You
Chanel
You can find vintage Chanel bags sold at a discount, but you won't ever find its iconic bags — including the 2.55, boy bag and classic flaps — sold at a discount when they are new, Style Barista reported. However, you can buy some of its other products at a discount during its bi-annual sales and during department store sales.
Hermès
Technically, Hermès does go on sale, but it only happens twice a year — and only in Paris. However, its bi-annual sample sale at Le Palais de Congress does not include its famous handbags, BagAddicts Anonymous reported. So if you're looking to buy a coveted Kelly or Birkin bag, be prepared to pay full price.
Louis Vuitton
Luxury retailer Louis Vuitton never has sales, and it does not have an outlet store. If you find marked-down Louis Vuitton merchandise online, chances are that it's fake.
According to the brand's official site, "Louis Vuitton never marks down its prices, so unless they are secondhand, discounted Louis Vuitton items found online are highly suspicious of being counterfeit."
Lush
Upscale bath and body retailer Lush only has one sale a year — its BOGO sale that happens annually the day after Christmas. If you're shopping any other day of the year, however, don't expect to get any discounts.
MAC Cosmetics
The huge makeup brand almost never goes on sale. Though they do have promotions during the holidays, you'll rarely find the brand selling their makeup line for a lower cost. 
Peloton
Peloton sales boomed amid the pandemic — and all those customers paid full price. According to Pelo Buddy, "the Peloton doesn't ever go on sale, in the traditional sense. Black Friday deals, referral codes, or military/health discounts are typically the only way to save money on the purchase of [a] new Peloton bike or tread, and this just gets you free accessories." You can also purchase refurbished equipment for less than full price on the website.
Make Your Money Work Better for You
Tiffany & Co
If you want to get your hands on that iconic Tiffany blue jewelry box, you'll always have to pay full price.
"Tiffany does not conduct price promotional sales on Black Friday or any other day," Mark Aaron, former vice president of investor relations at Tiffany, told MarketWatch.
Trader Joe's
Unlike other grocery store chains, Trader Joe's never marks down its products.
"'Sale' is a four-letter word to us," the company states on its website. "We have low prices, every day. NO coupons. NO membership cards. NO discounts. NO glitzy promotions or couponing wars at our stores. We offer the best everyday values, every day."
More From GOBankingRates